Sputnik Criterium cycling race
In 2021, in Moscow, on the territory of VDNKh, the SPUTNIK CRITERIUM cycling race was held for the first time, for which our studio made the entire visual component, including the identity, website and site design.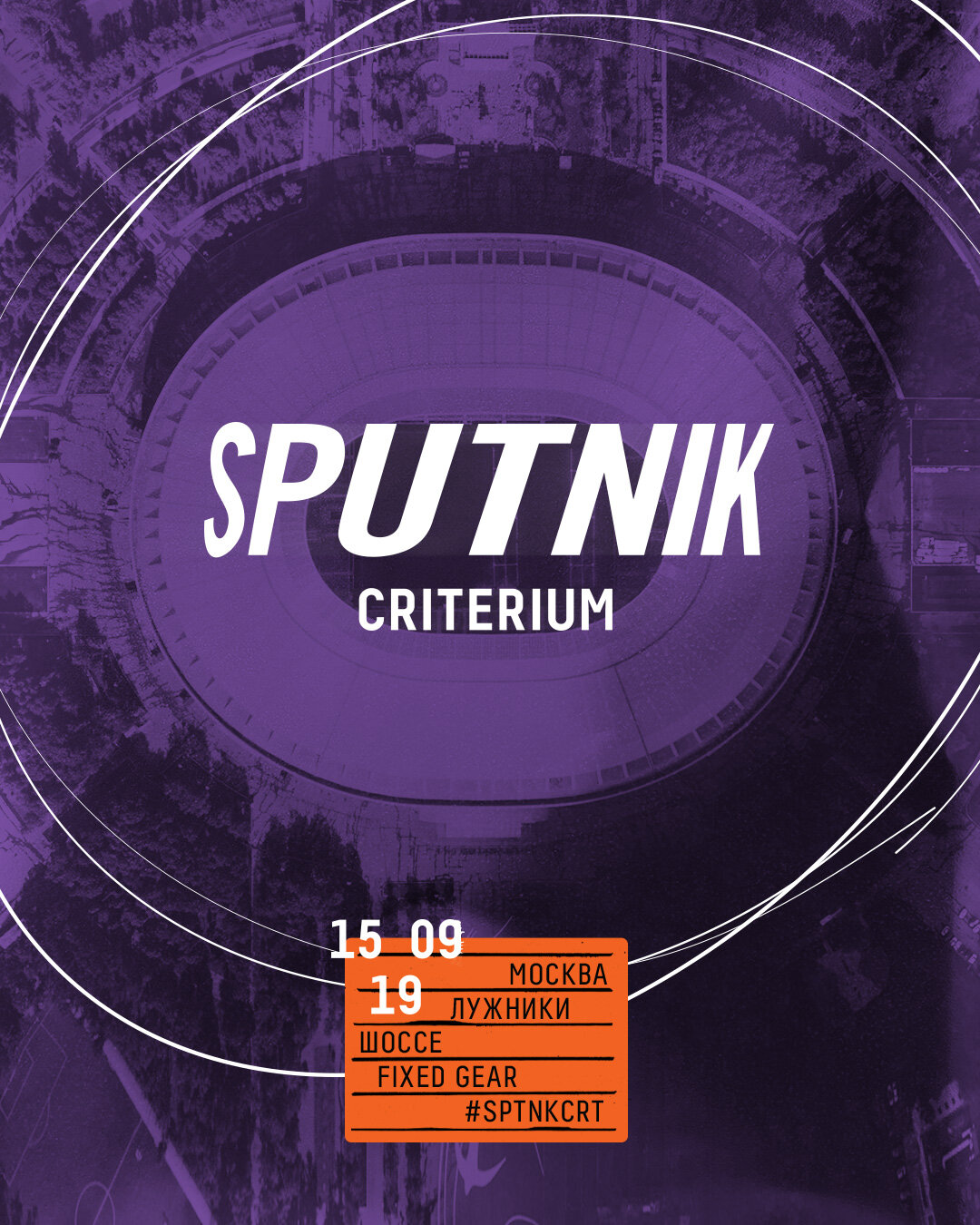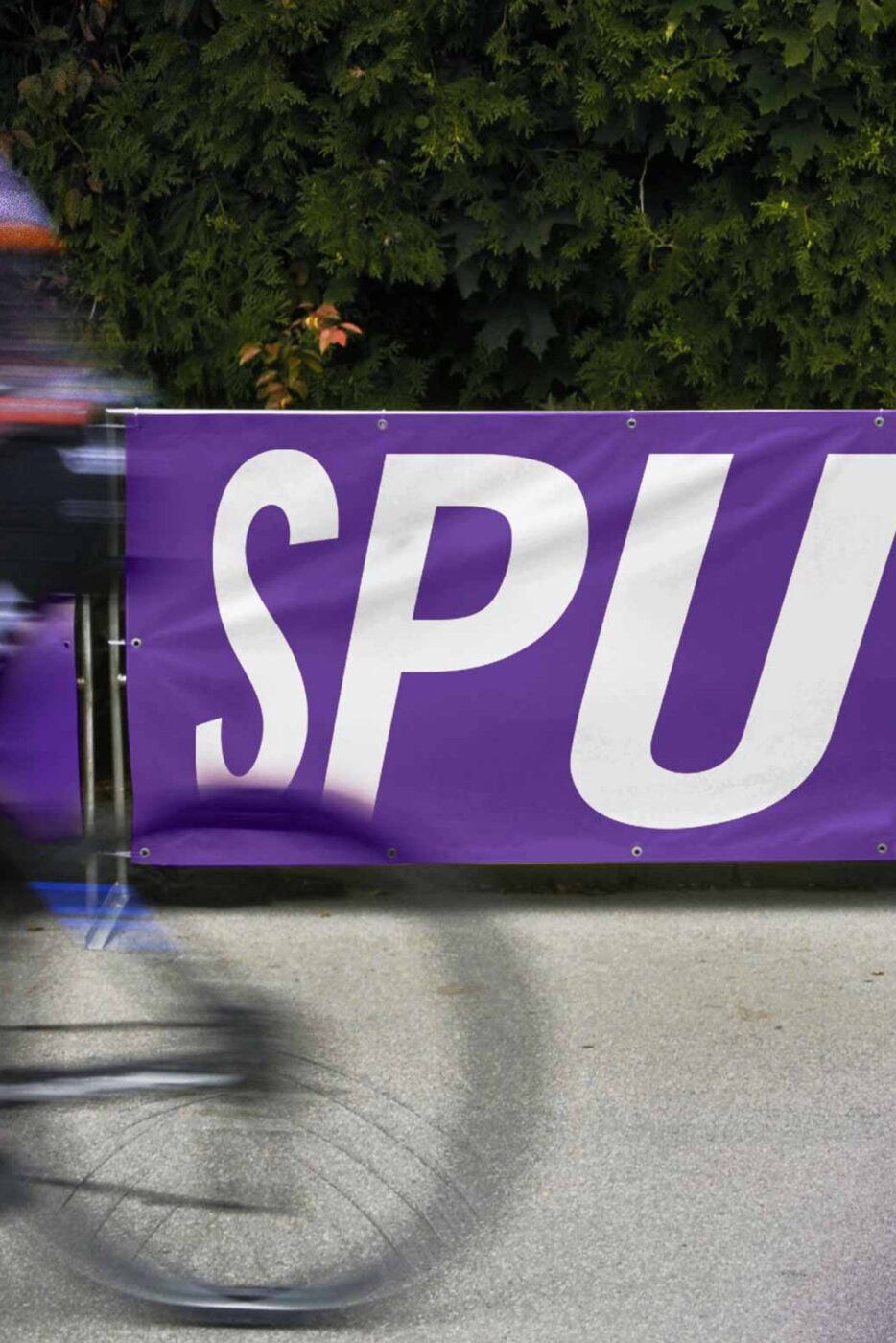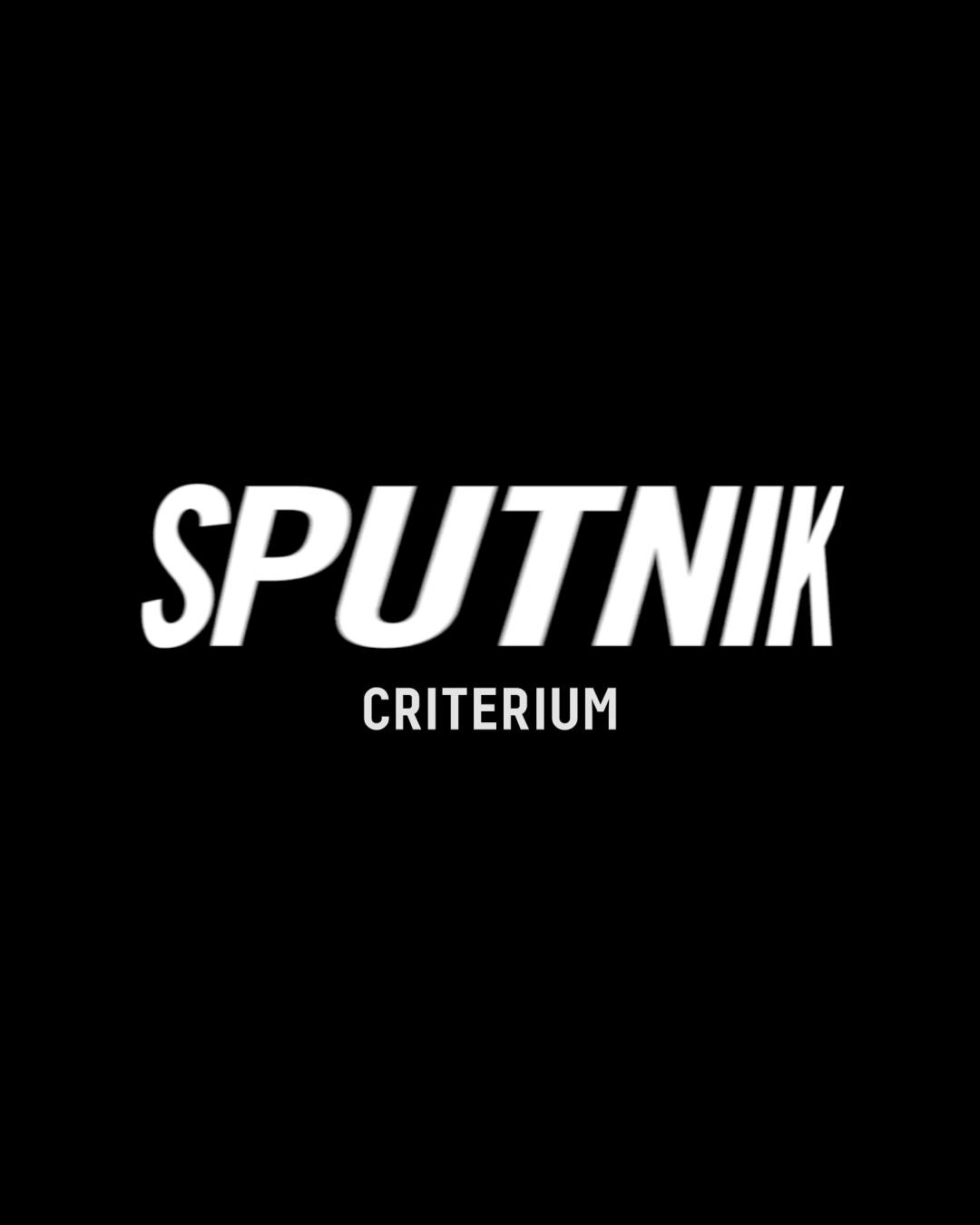 Criterium is a spectacular, very dynamic race in a circle with difficult turns. To reflect all this in the logo, we built an optical effect into it. Having slightly distorted the first and last letter in the title, we got volume and swiftness — the word «SPUTNIK» seems to be escaping from around the corner and, having rushed past the audience, disappears on the next bend.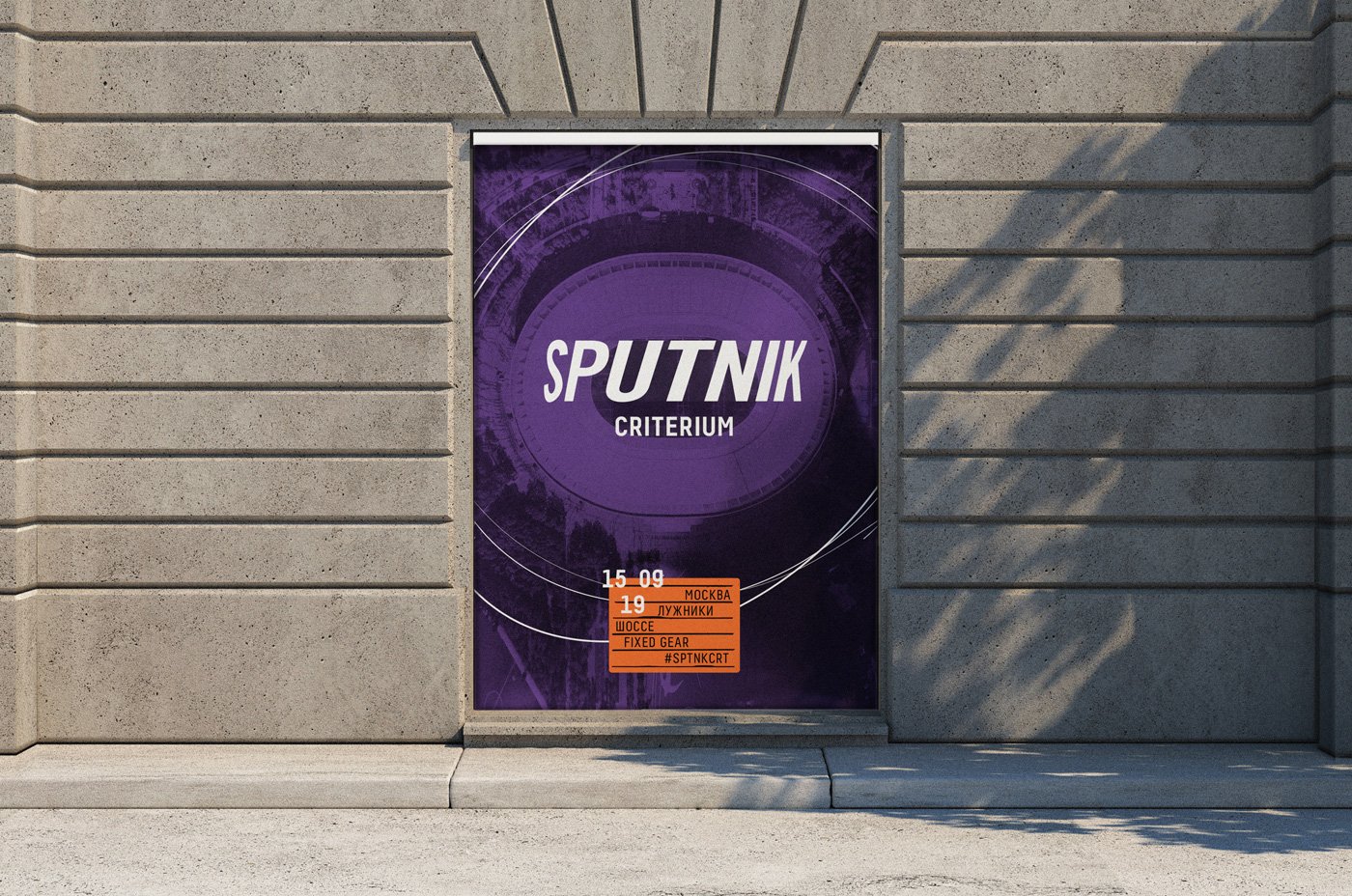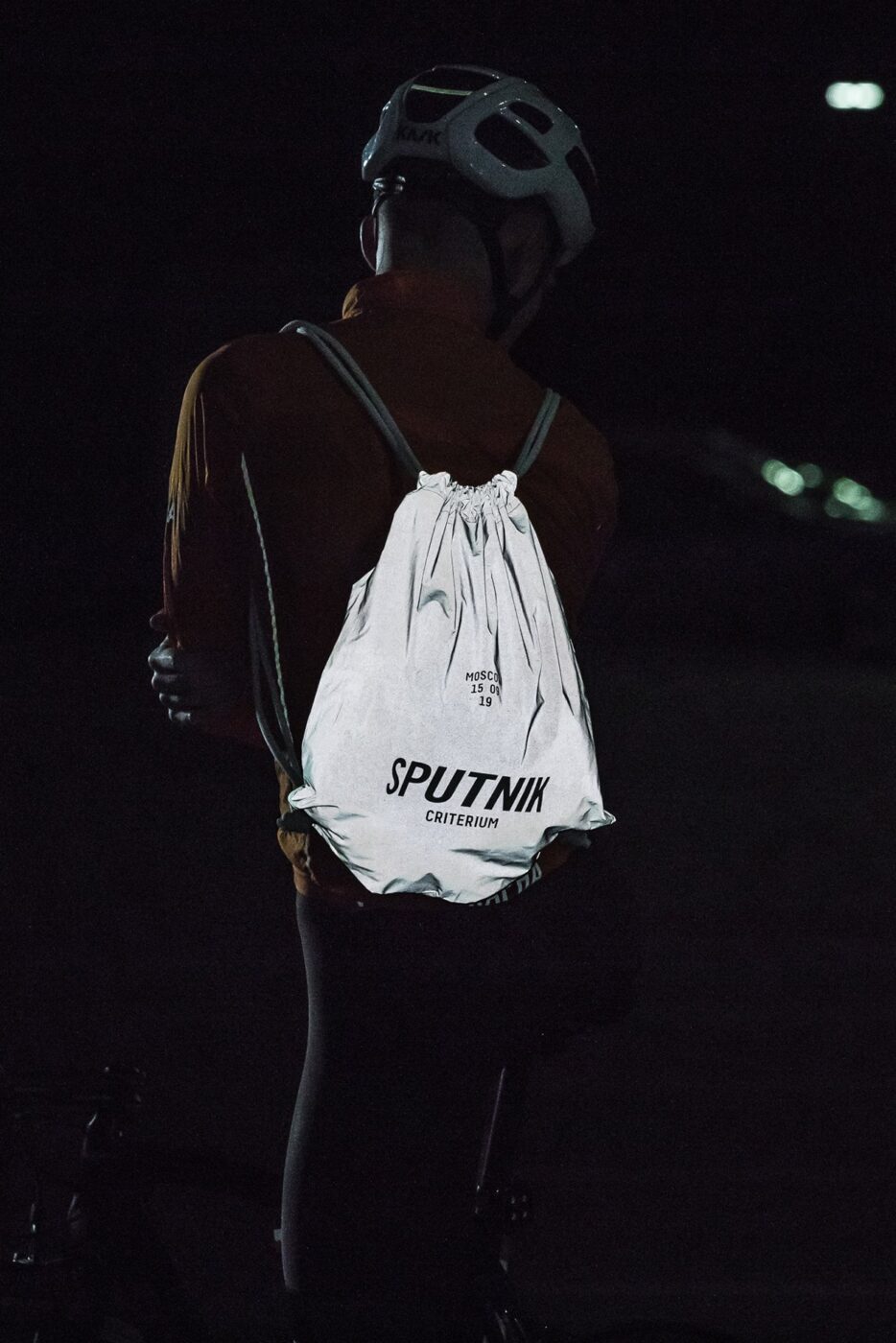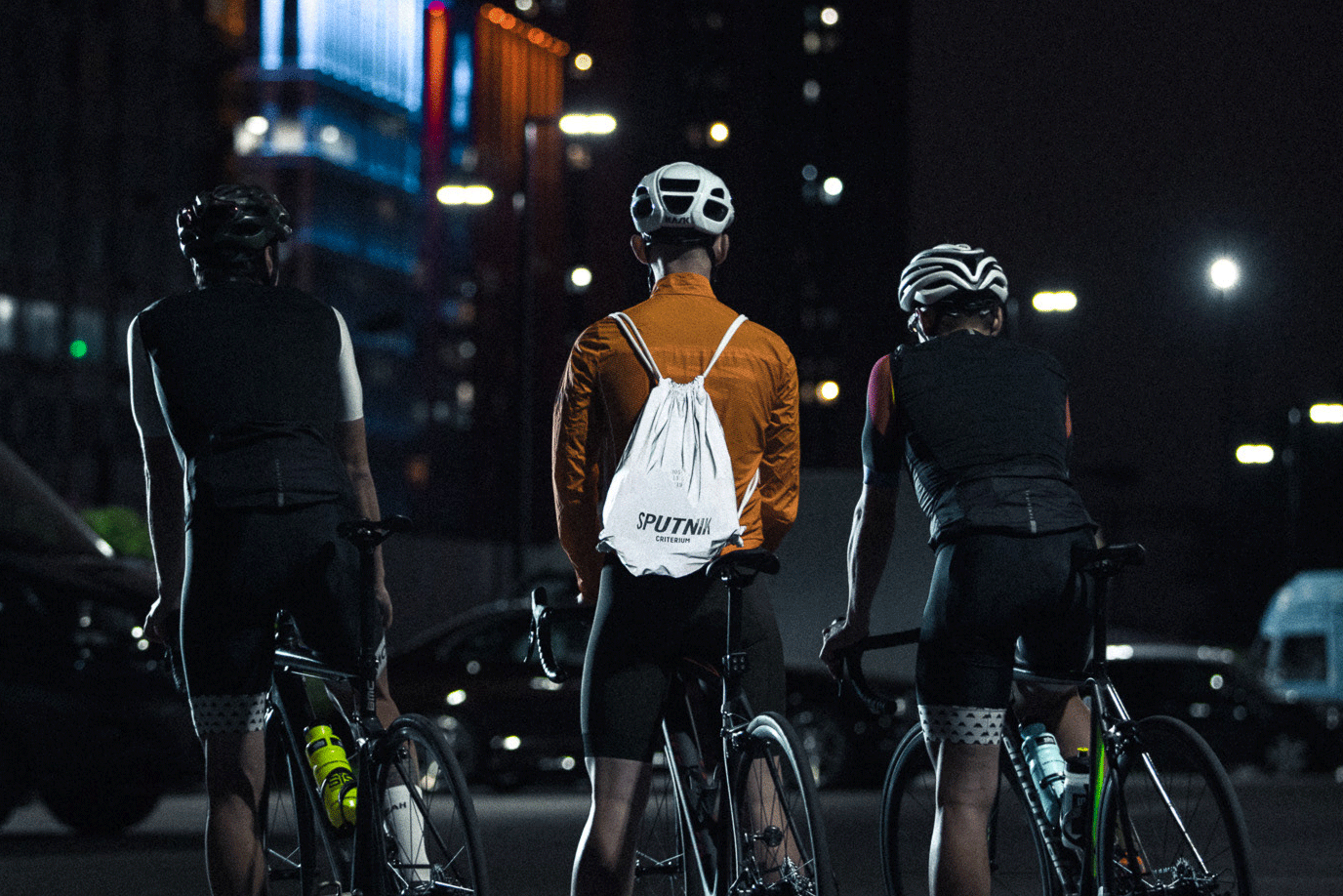 For cyclists participating in the race, we have made backpacks made of reflective fabric, in which they receive a starter pack; for employees — uniforms; for the fans — something with which you can make a good noise: bells and metal fences, on which you can and should knock during the races.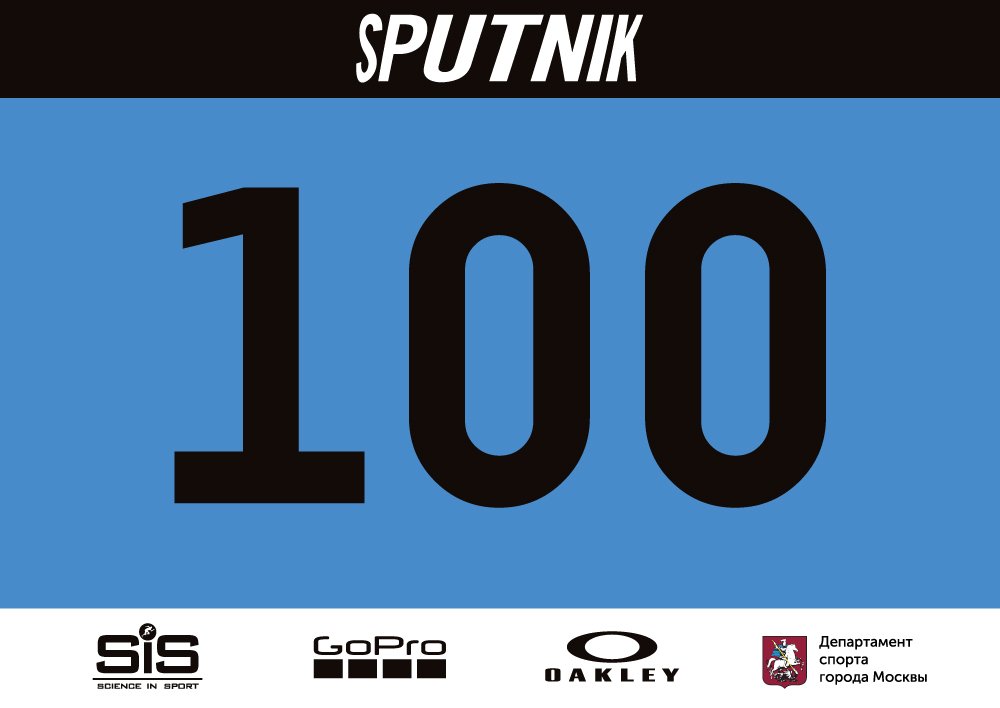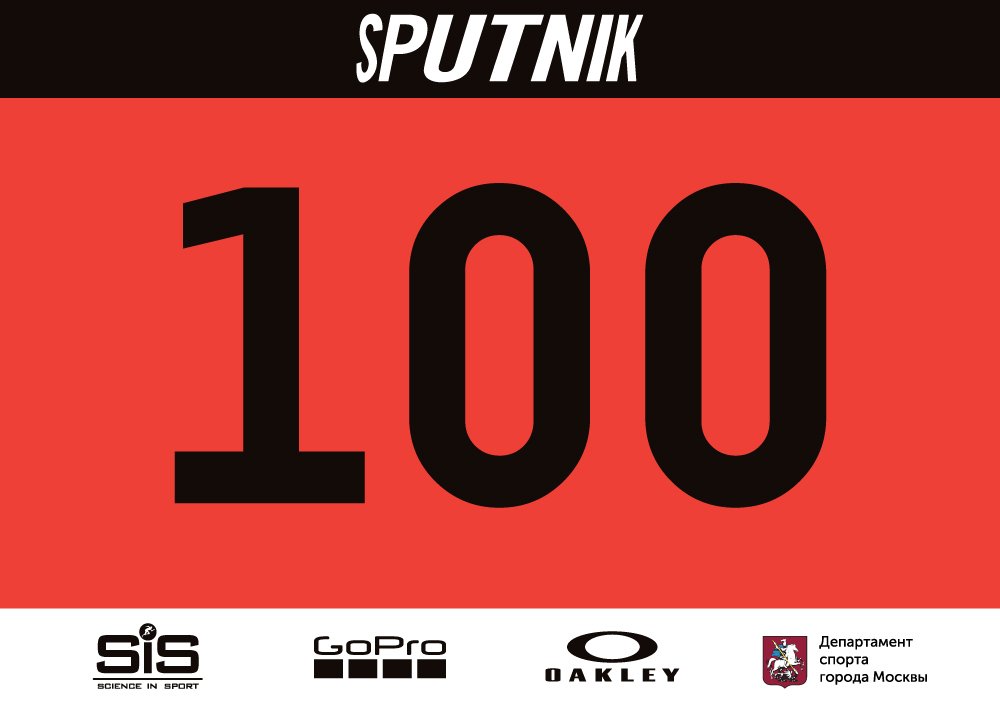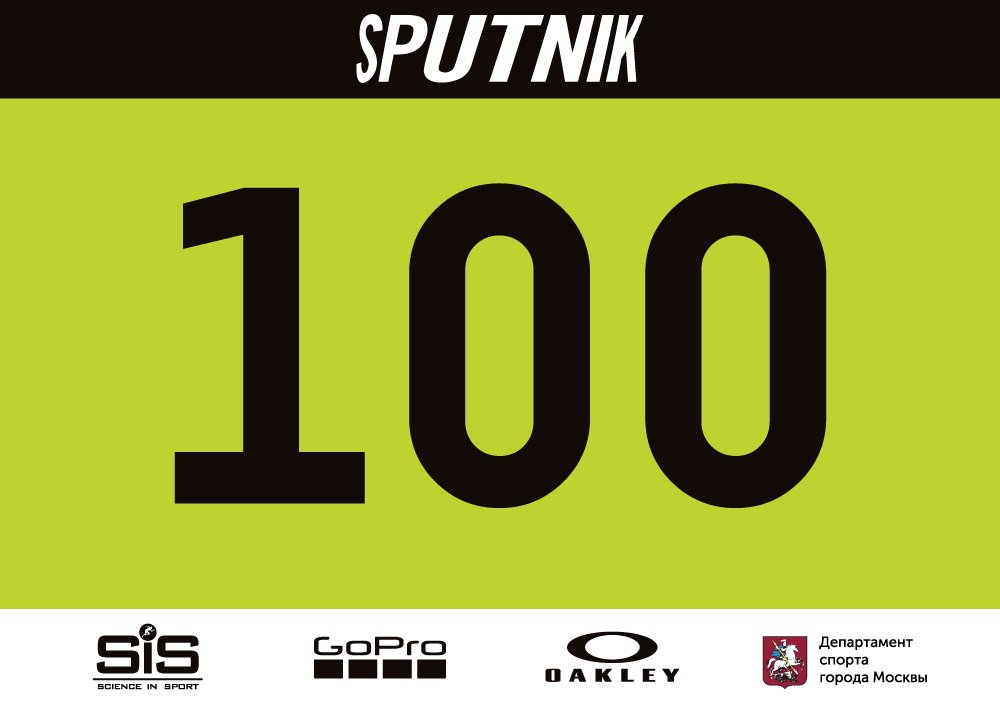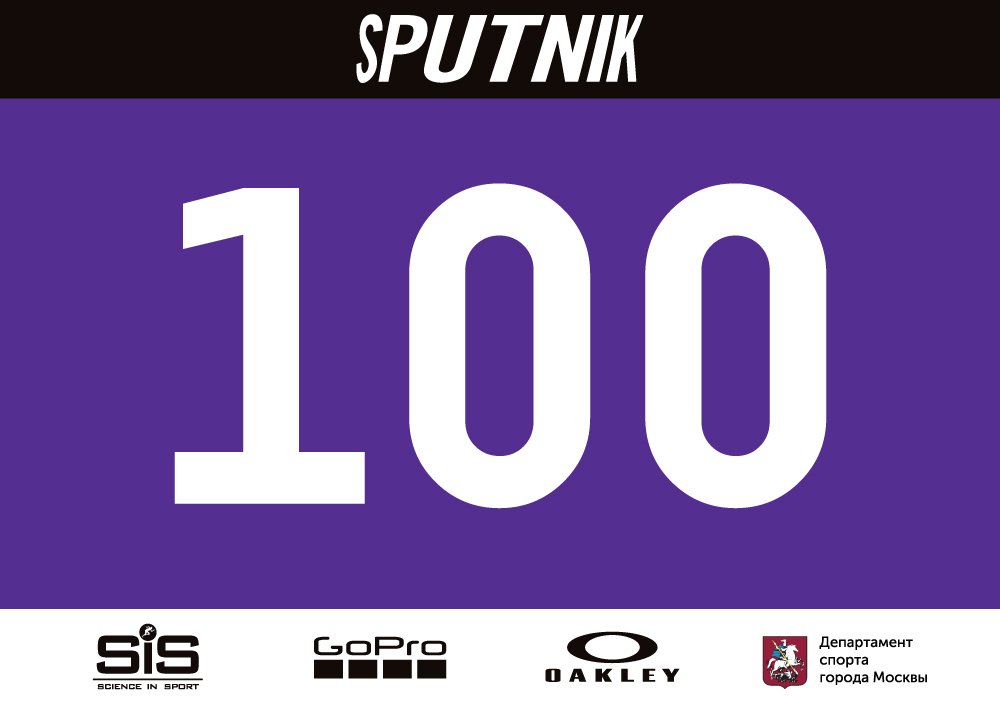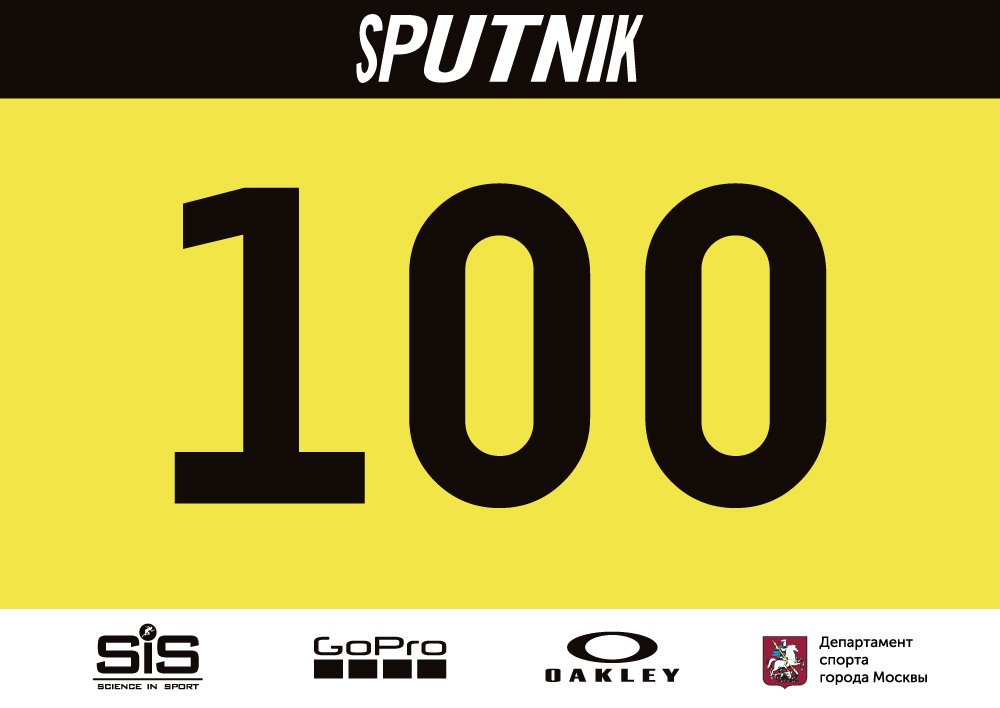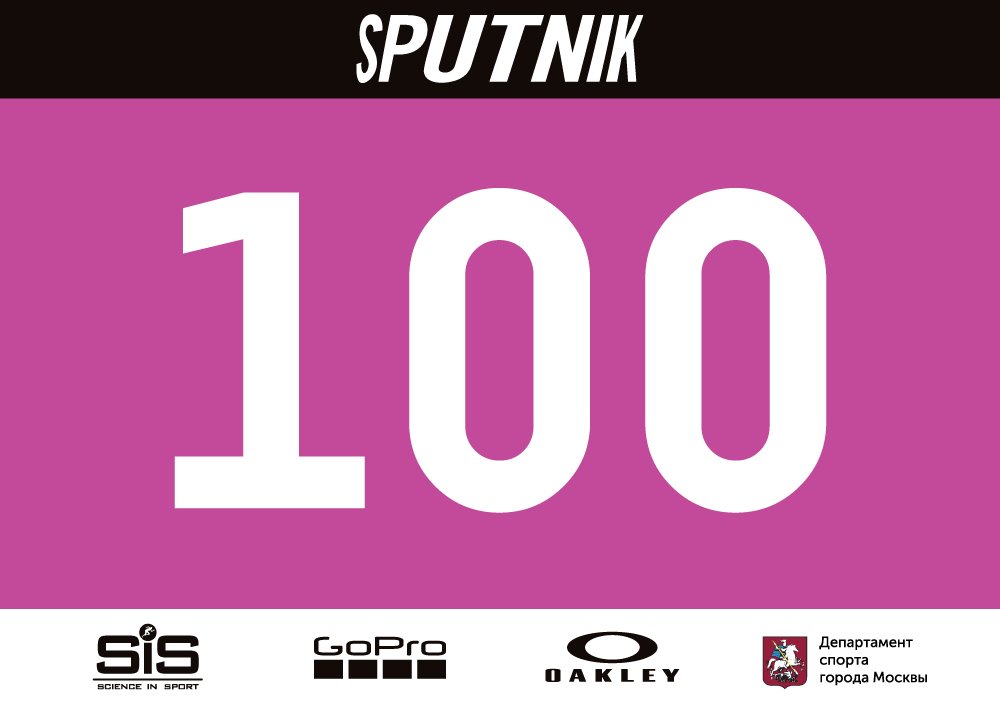 Номер для участников заезда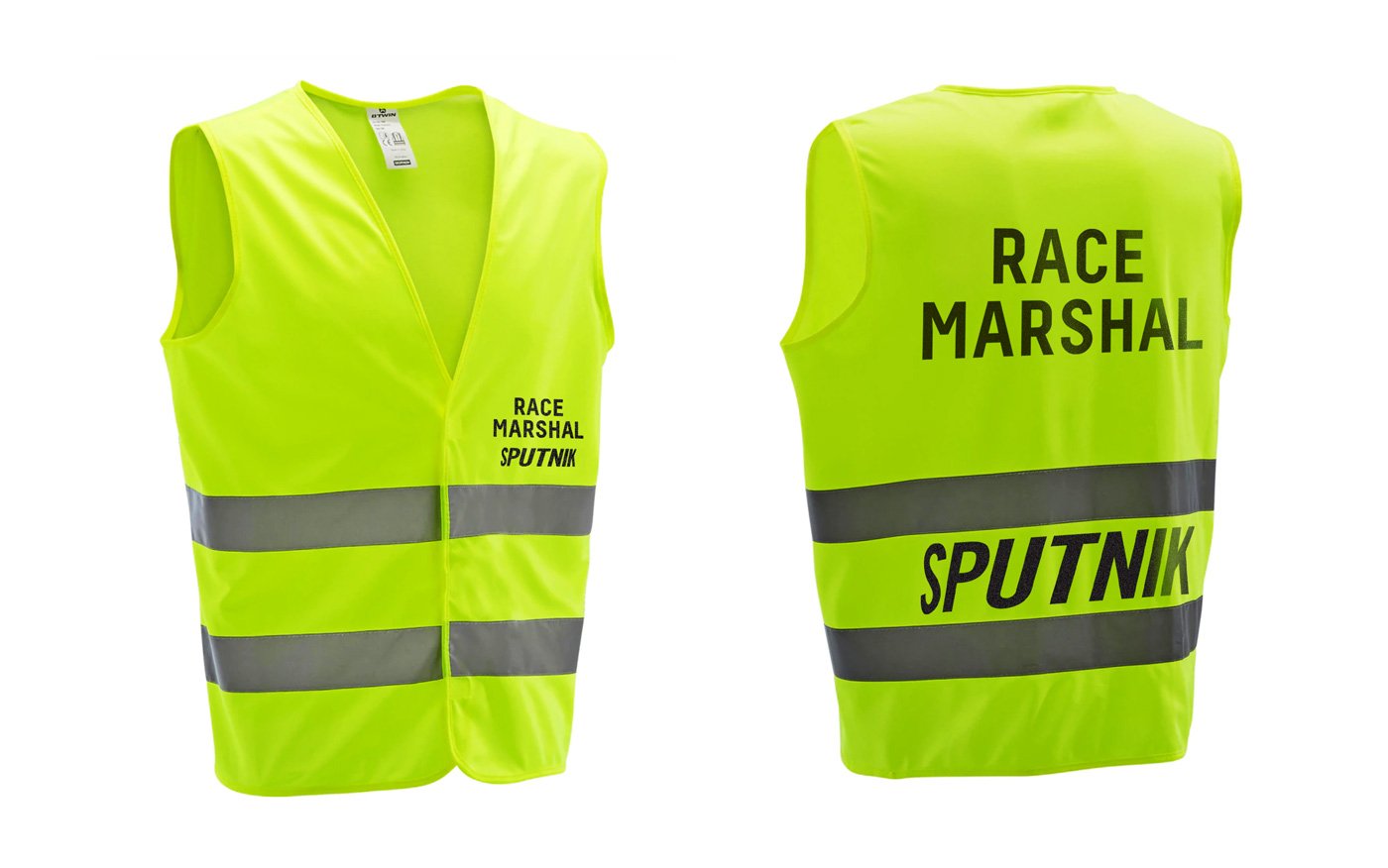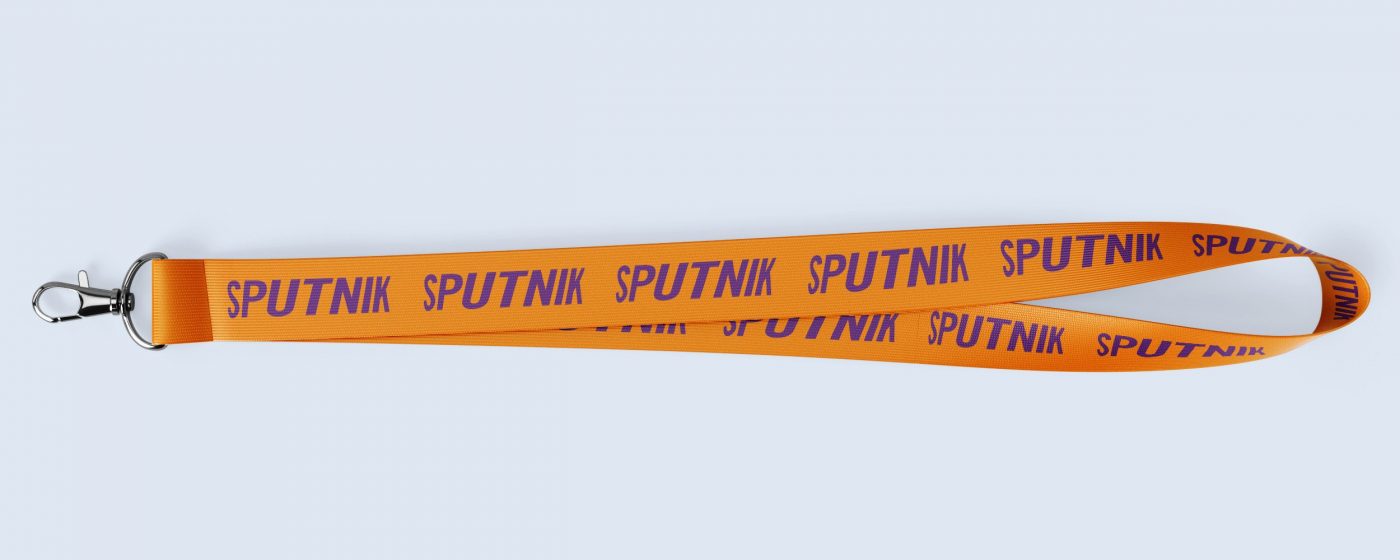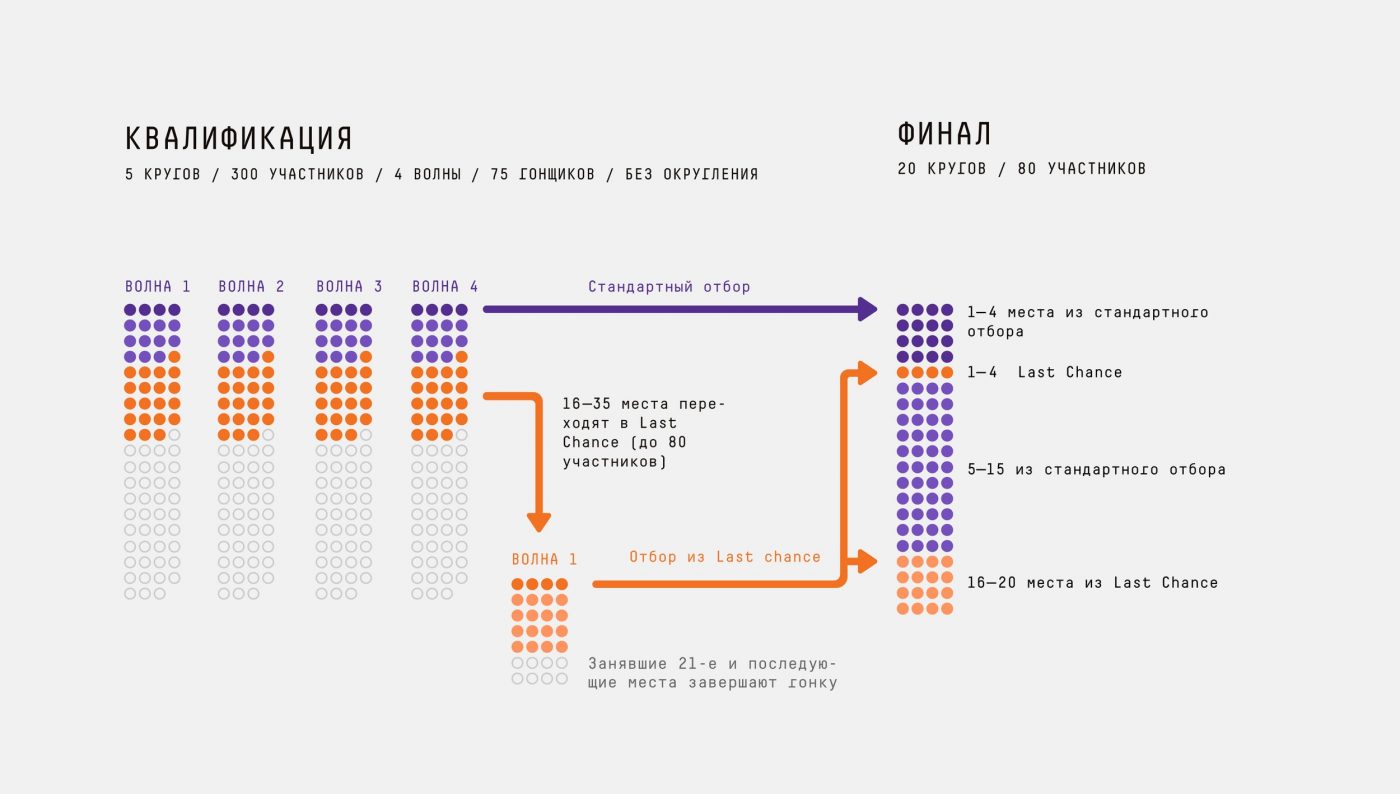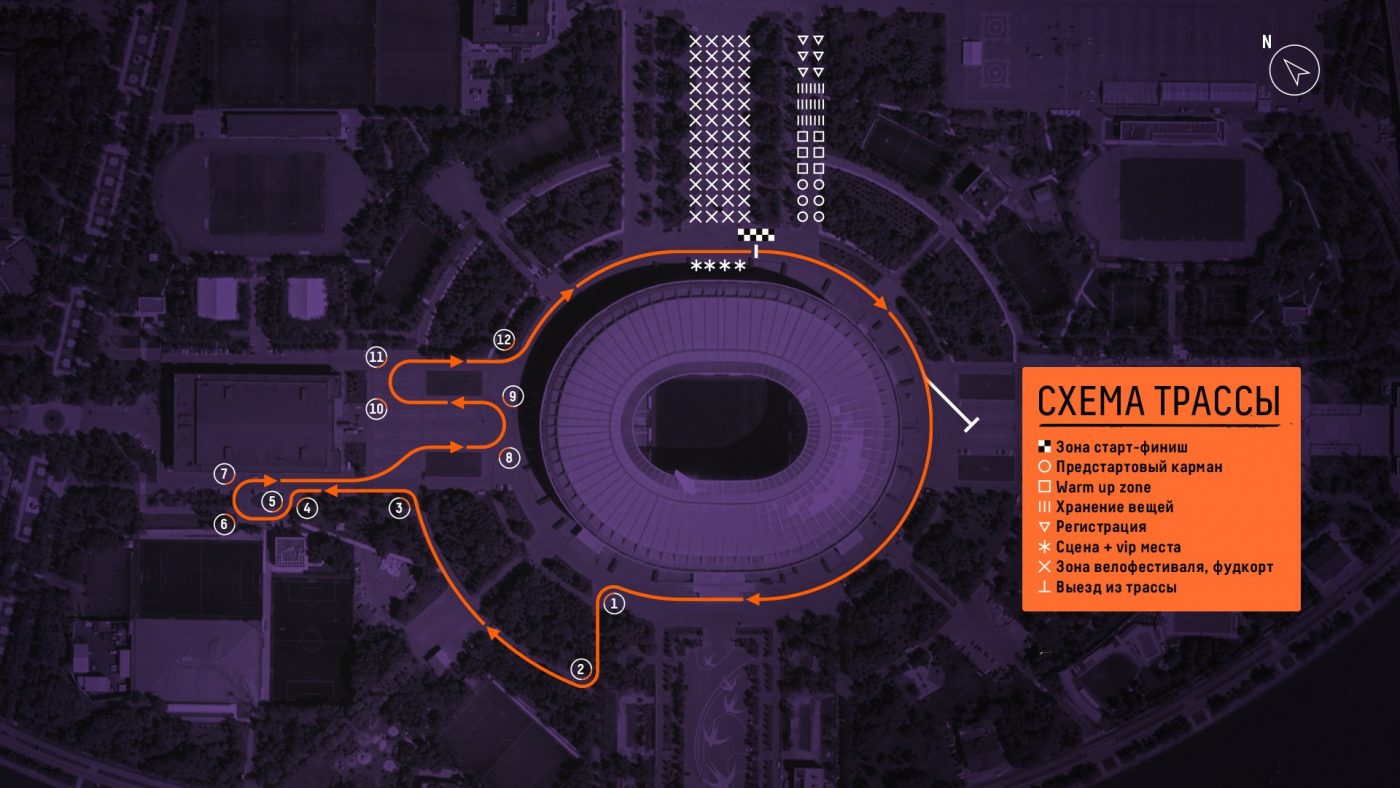 We took into account the «cosmic» name of the bike race when choosing colors for its design. Violet refers to pictures of nebulae, to the vast expanses of the Universe, and bright orange to the space suits in which astronauts conquer these expanses. We used these colors both in promotional materials (including in social networks), and on the race plan, and on the track itself.