Exposition Design Nike ✕ NBA: Basketball History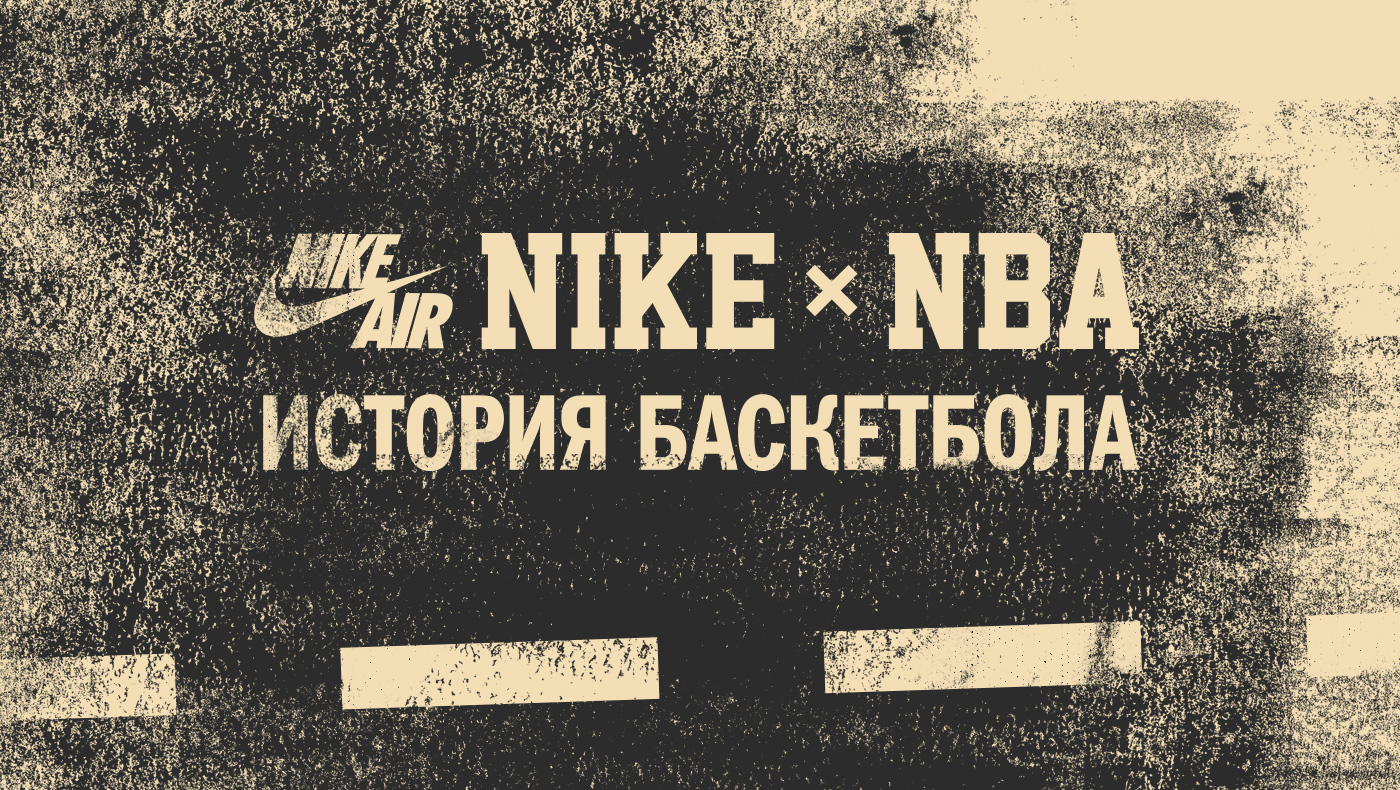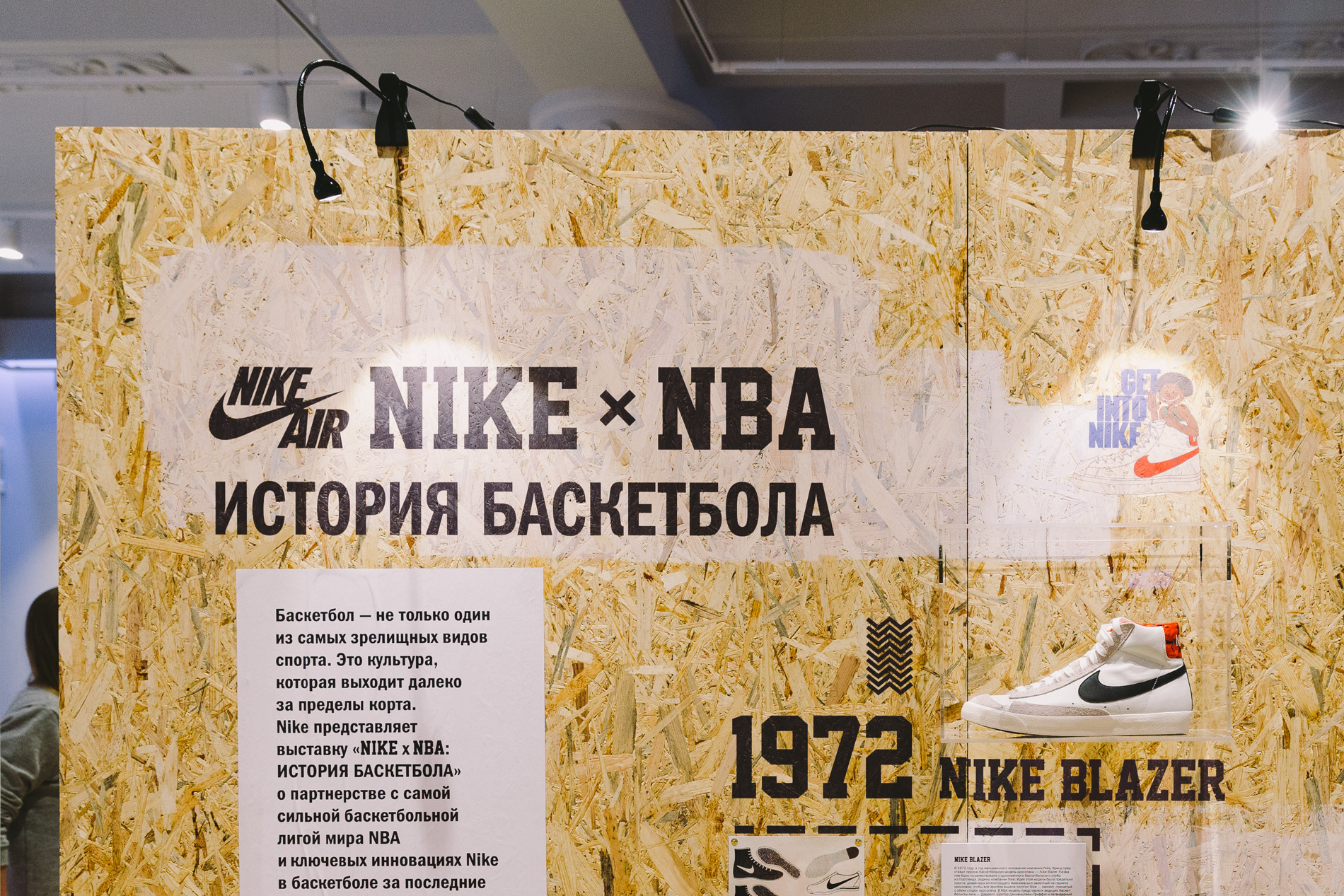 To celebrate the brand's longstanding collaboration with the National Basketball League, Nike launched a series of campaigns around the world. Moscow hosted the Nike ✕ NBA: History of Basketball exhibition, for which we created a visual concept and drew graphics.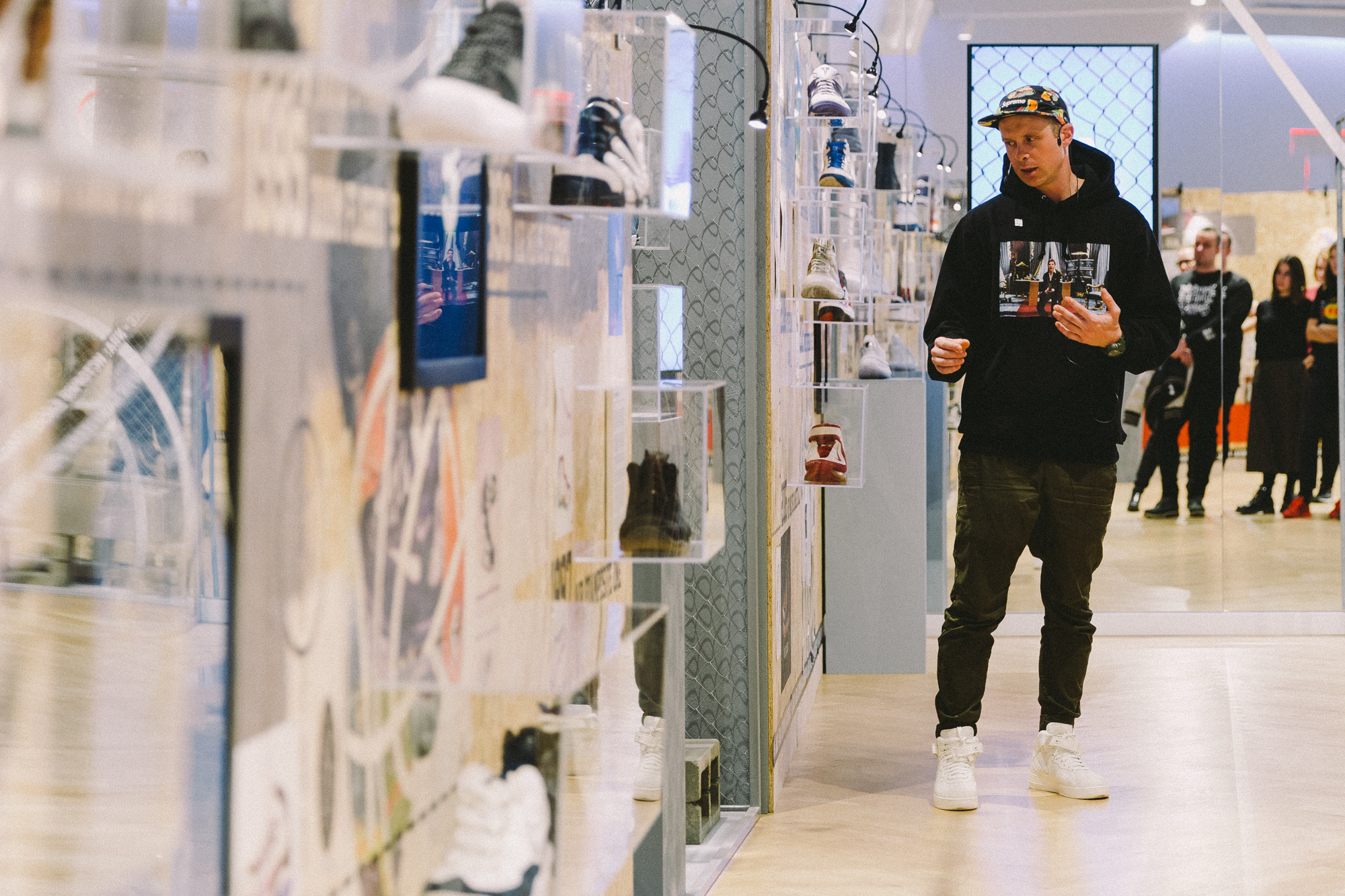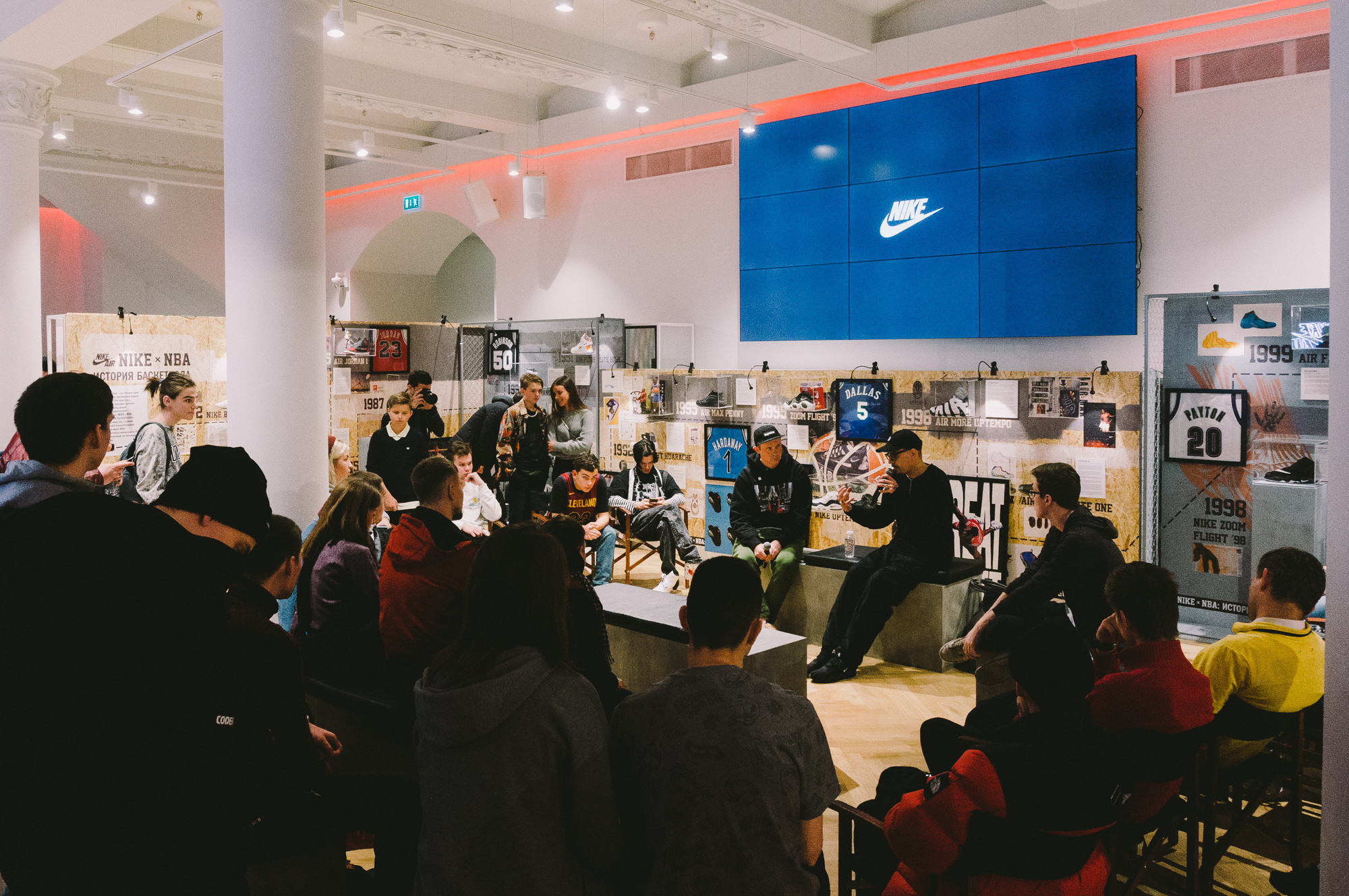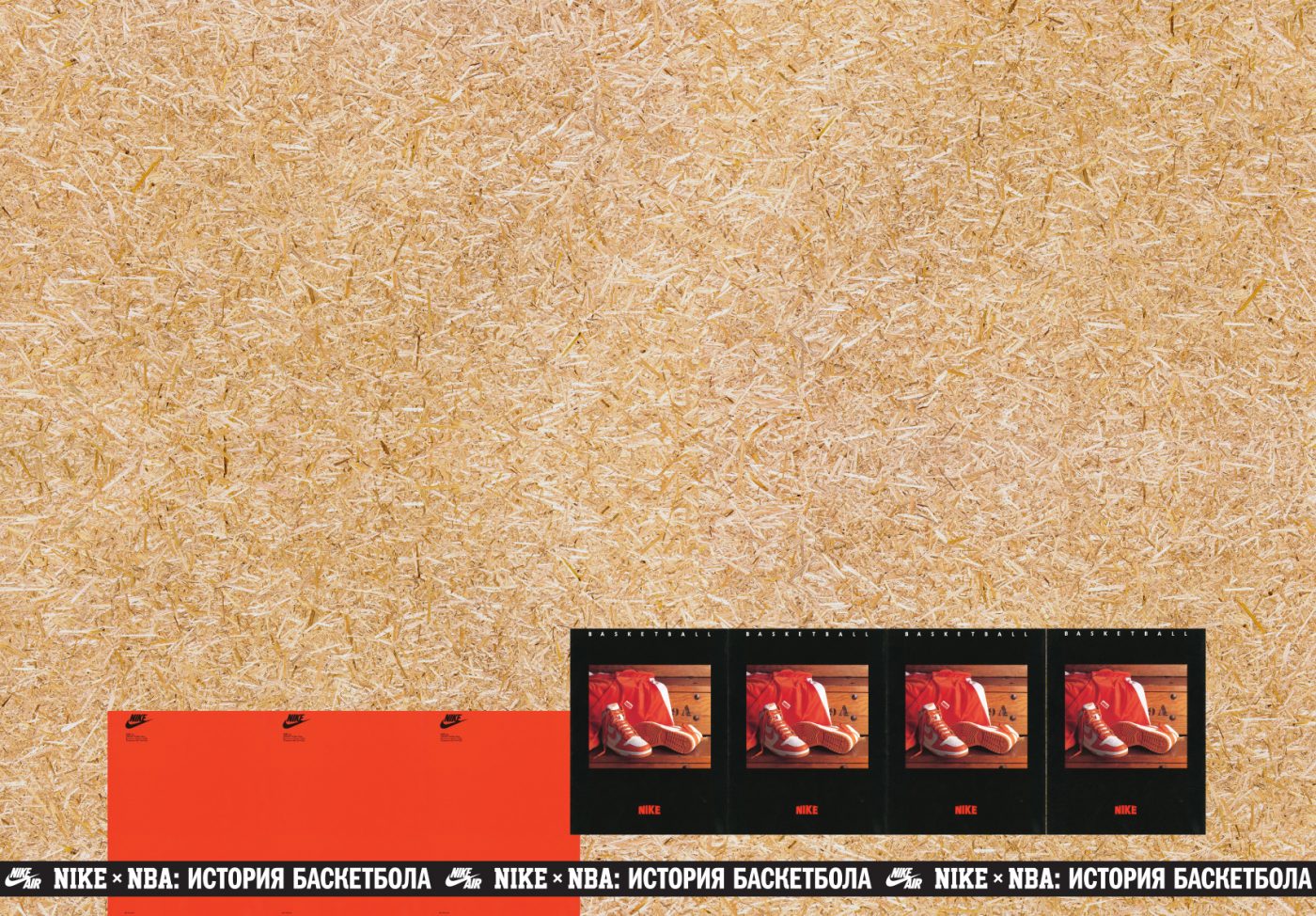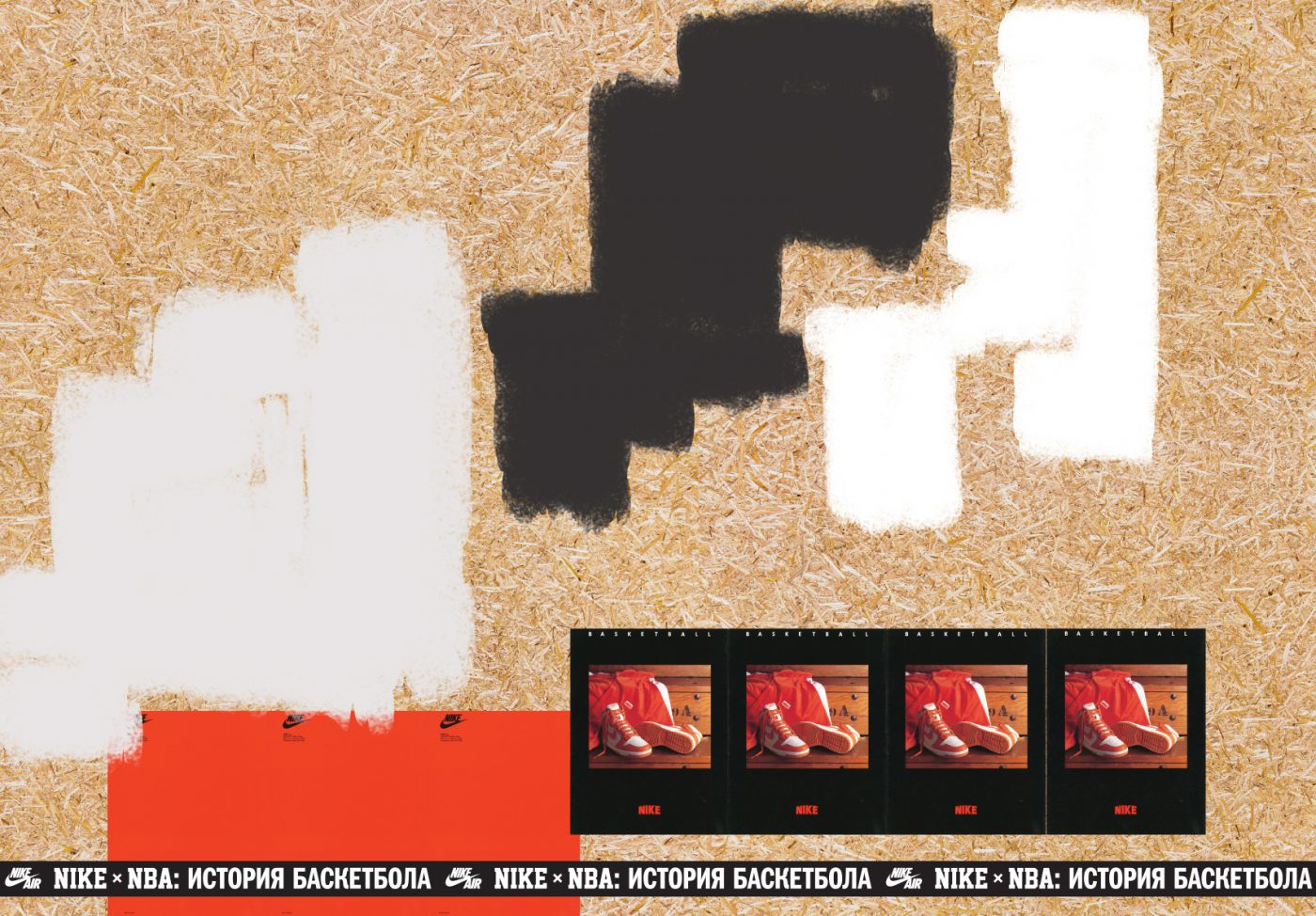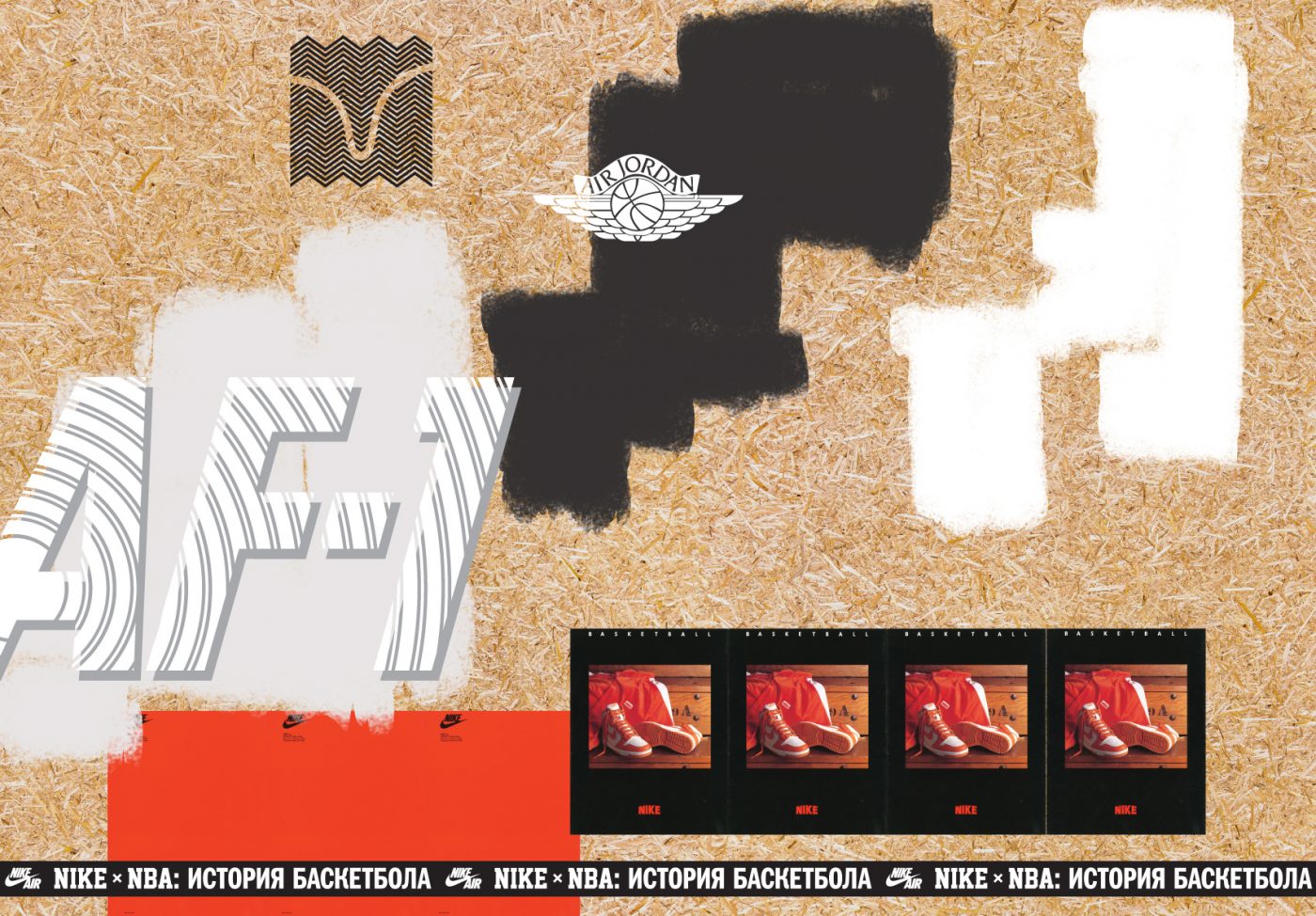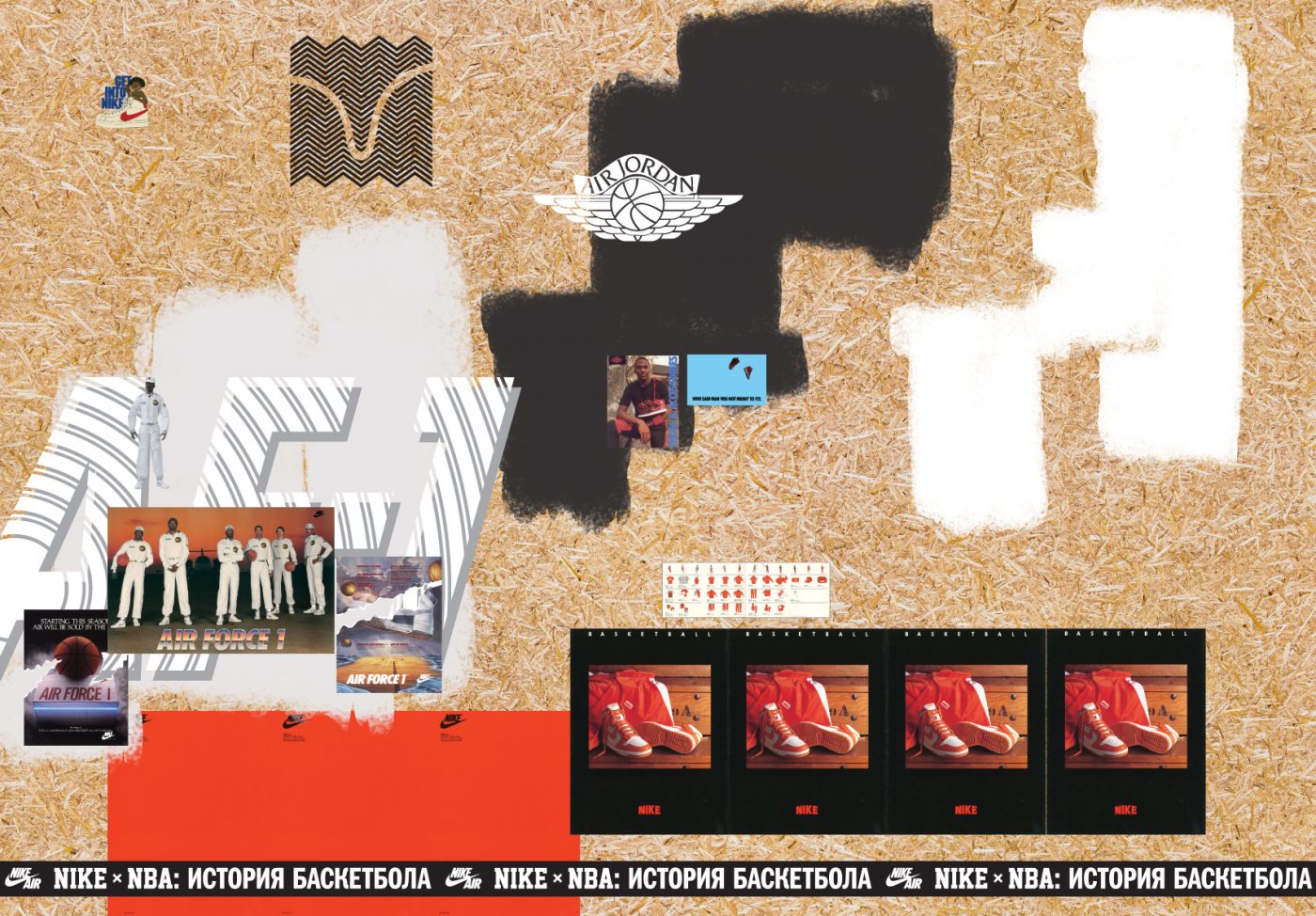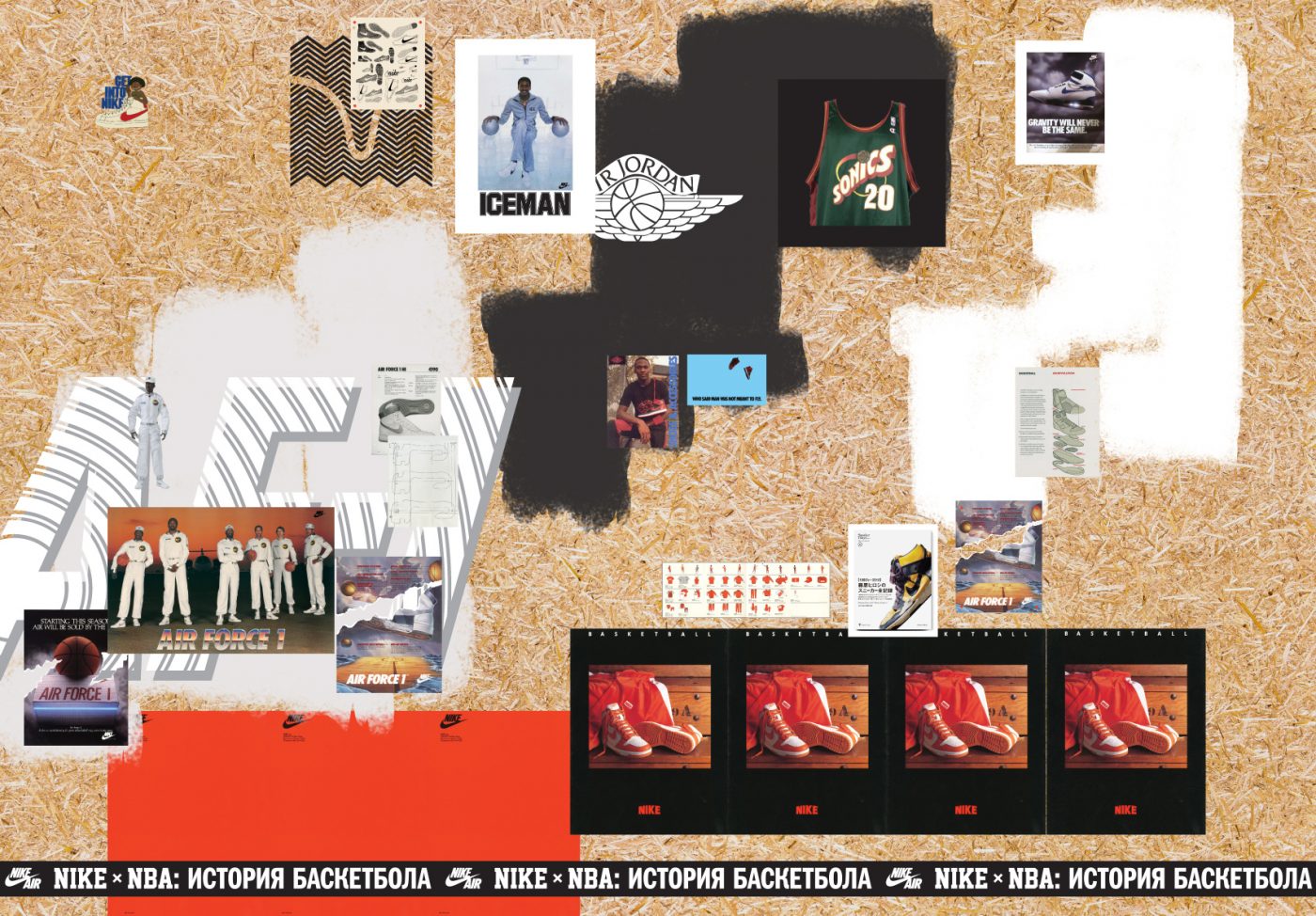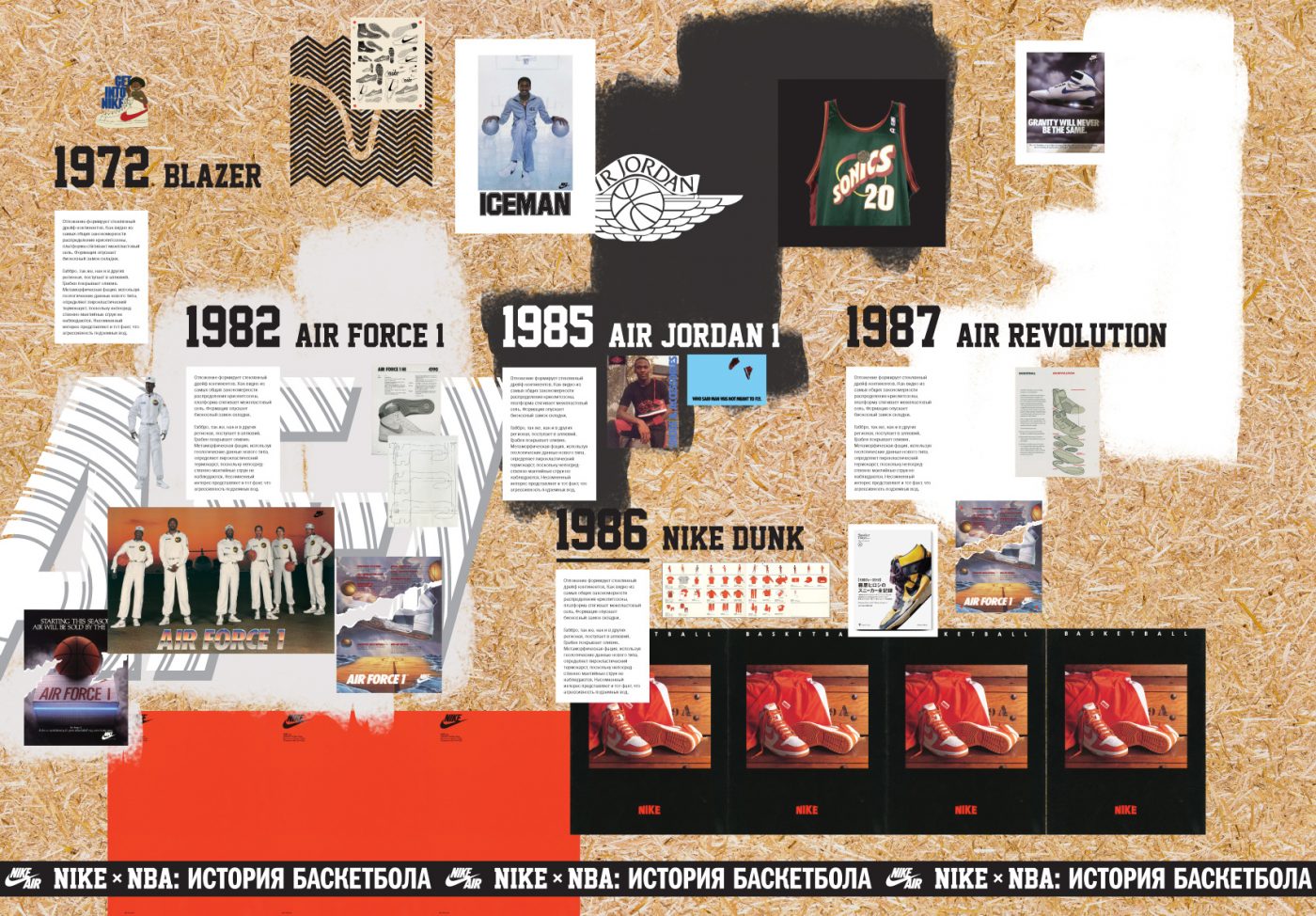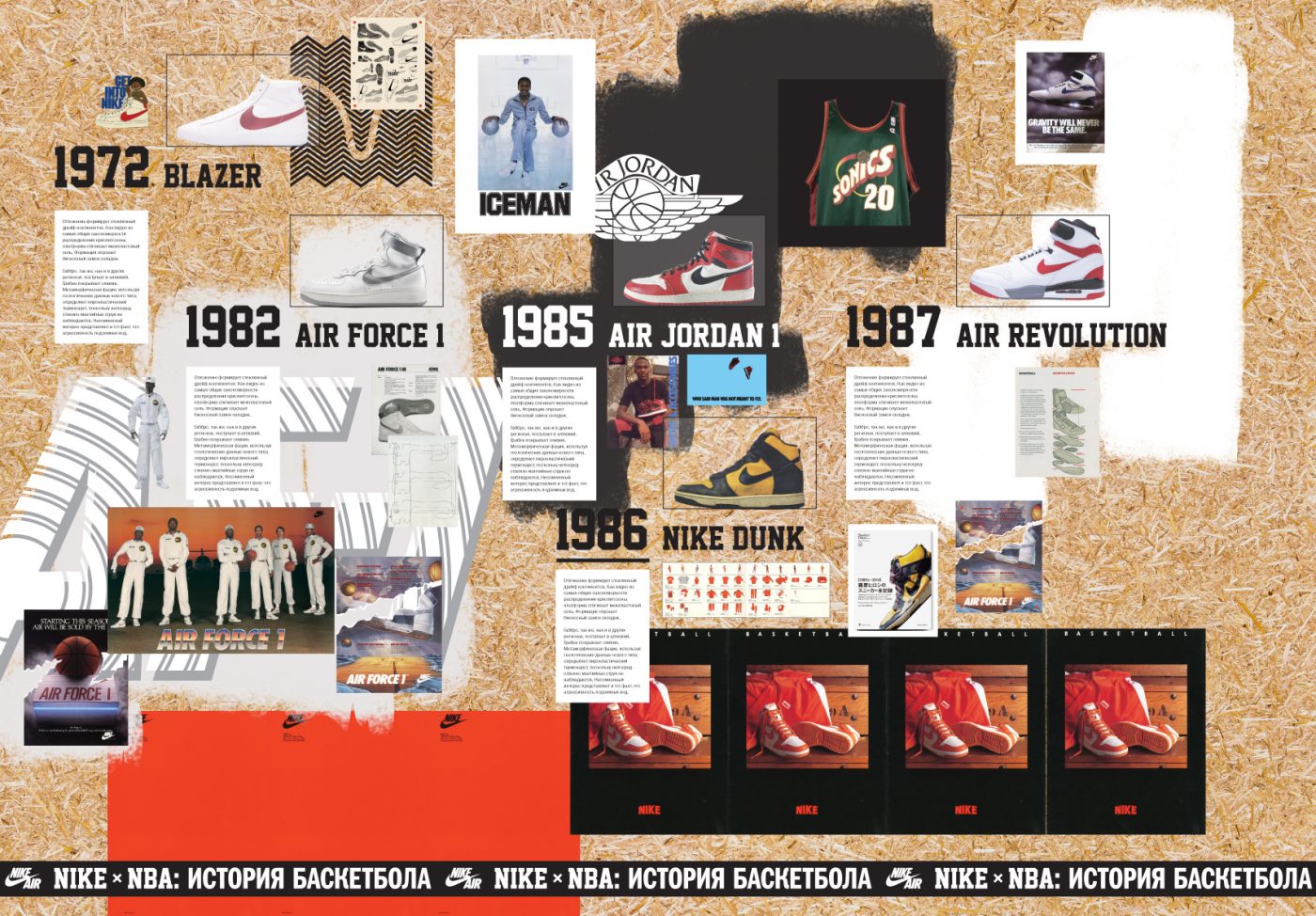 The exhibition is a chronicle of Nike's most successful basketball models. The exposition panel consists of several layers: posters that copy the style of street posting; stencils; sketches; collectible jerseys, figurines and sneakers themselves in transparent boxes.

The timeline is divided horizontally into two parts: the "visible air" line (Air technology) and signature models that were released with famous athletes. Each section tells about the individual stages in the development of design and technology.
Rough and bold graphic elements throughout the booth reflect the street basketball aesthetic where Nike sneakers have gained legendary status.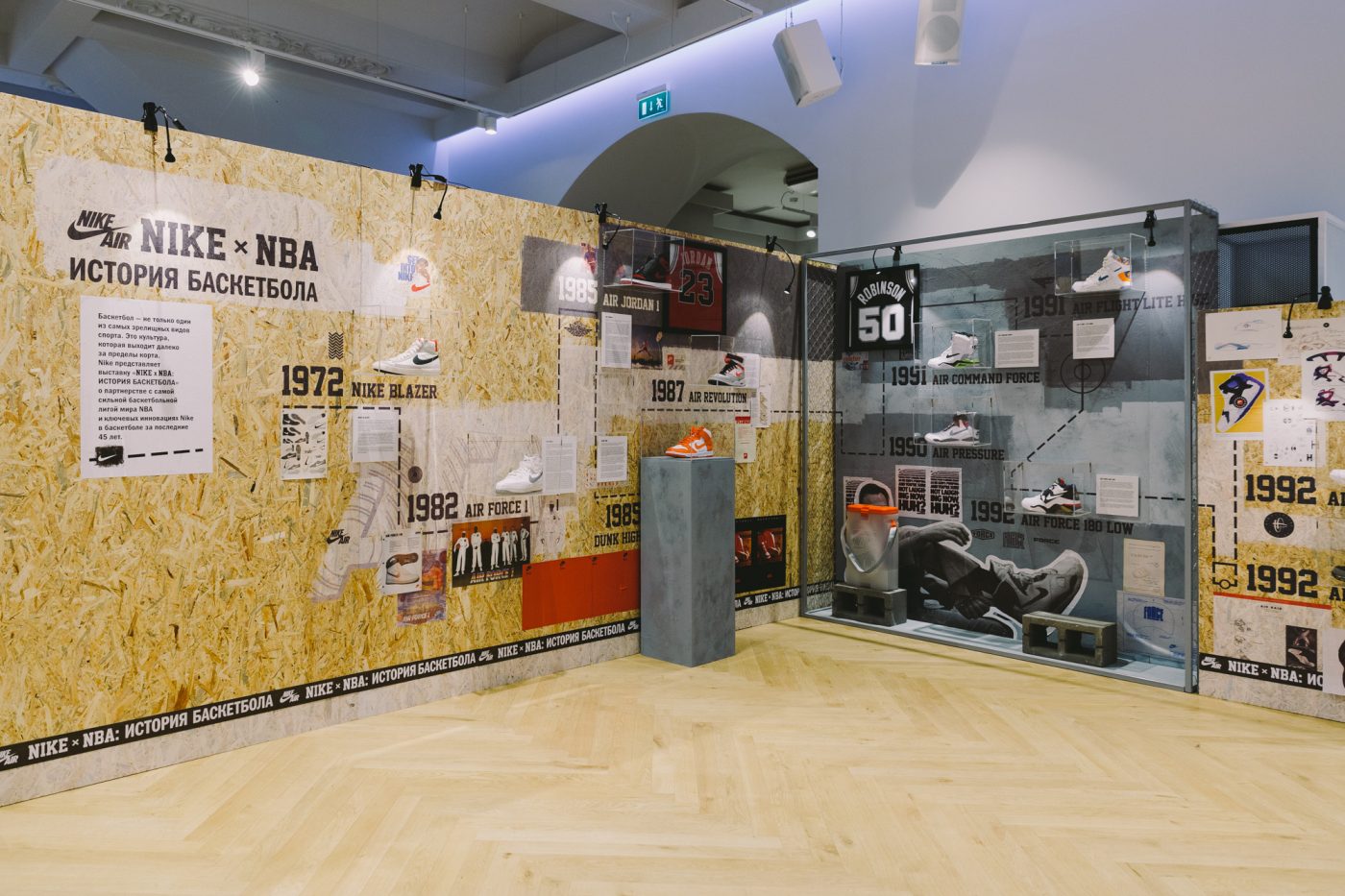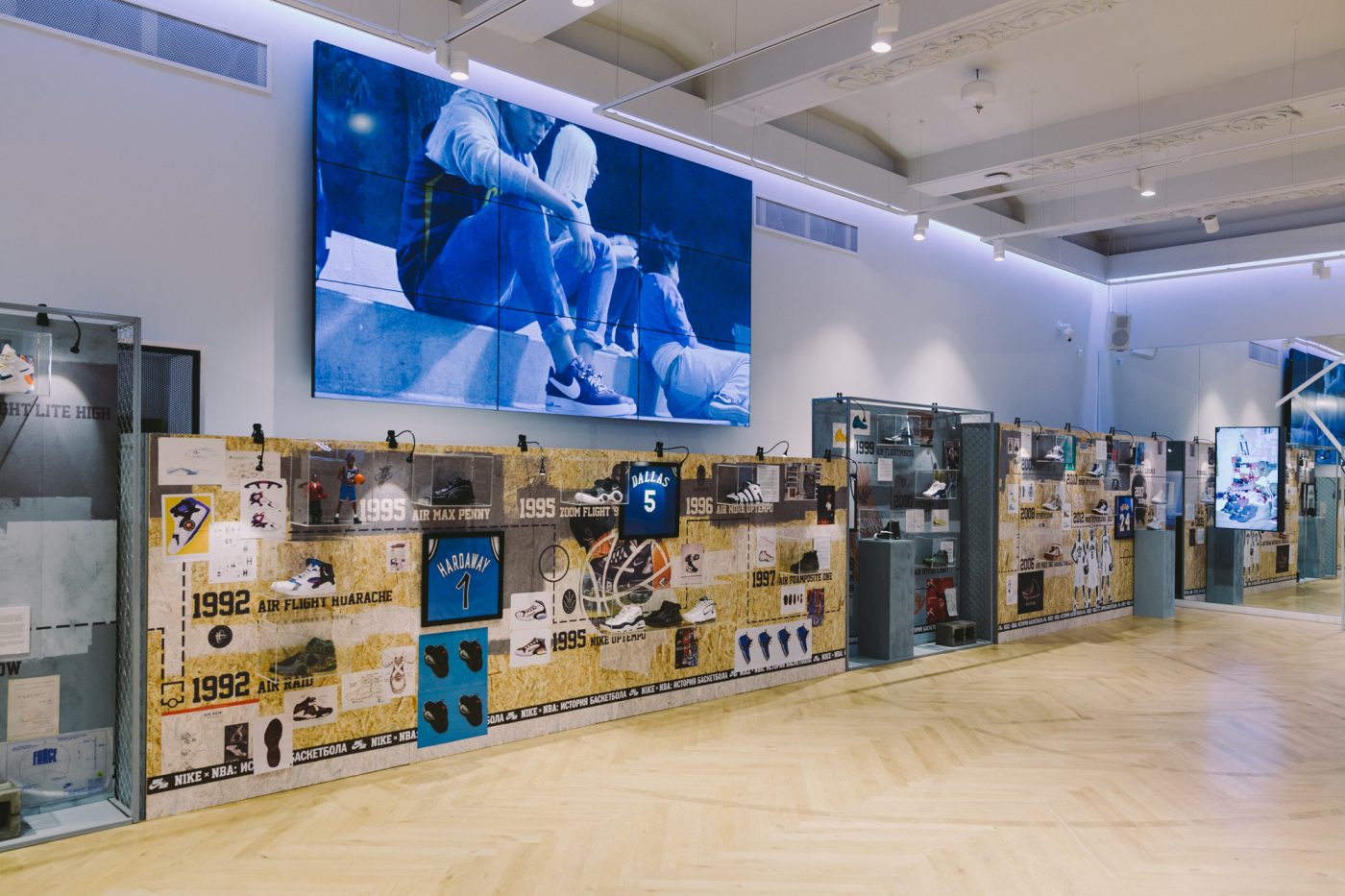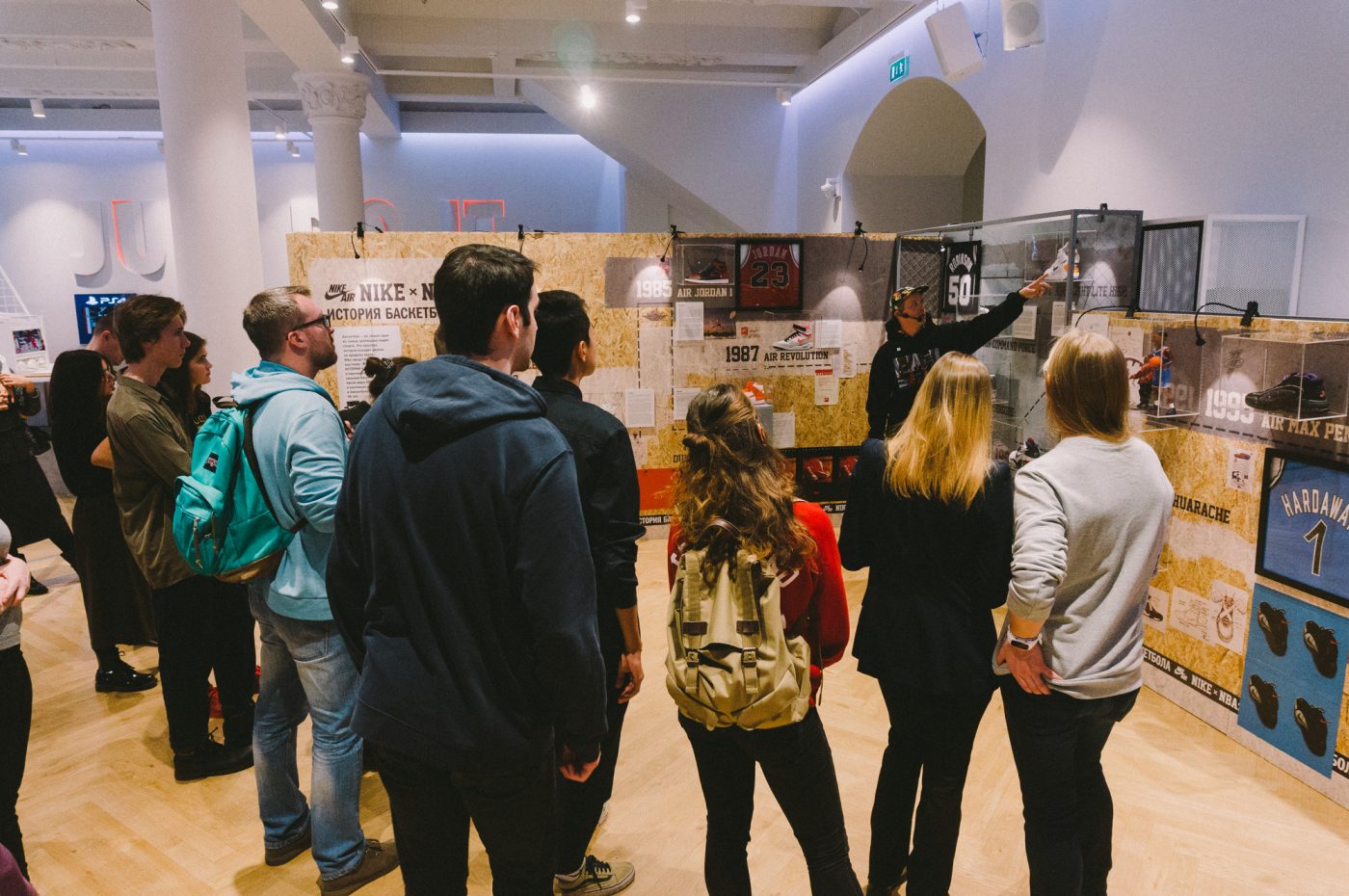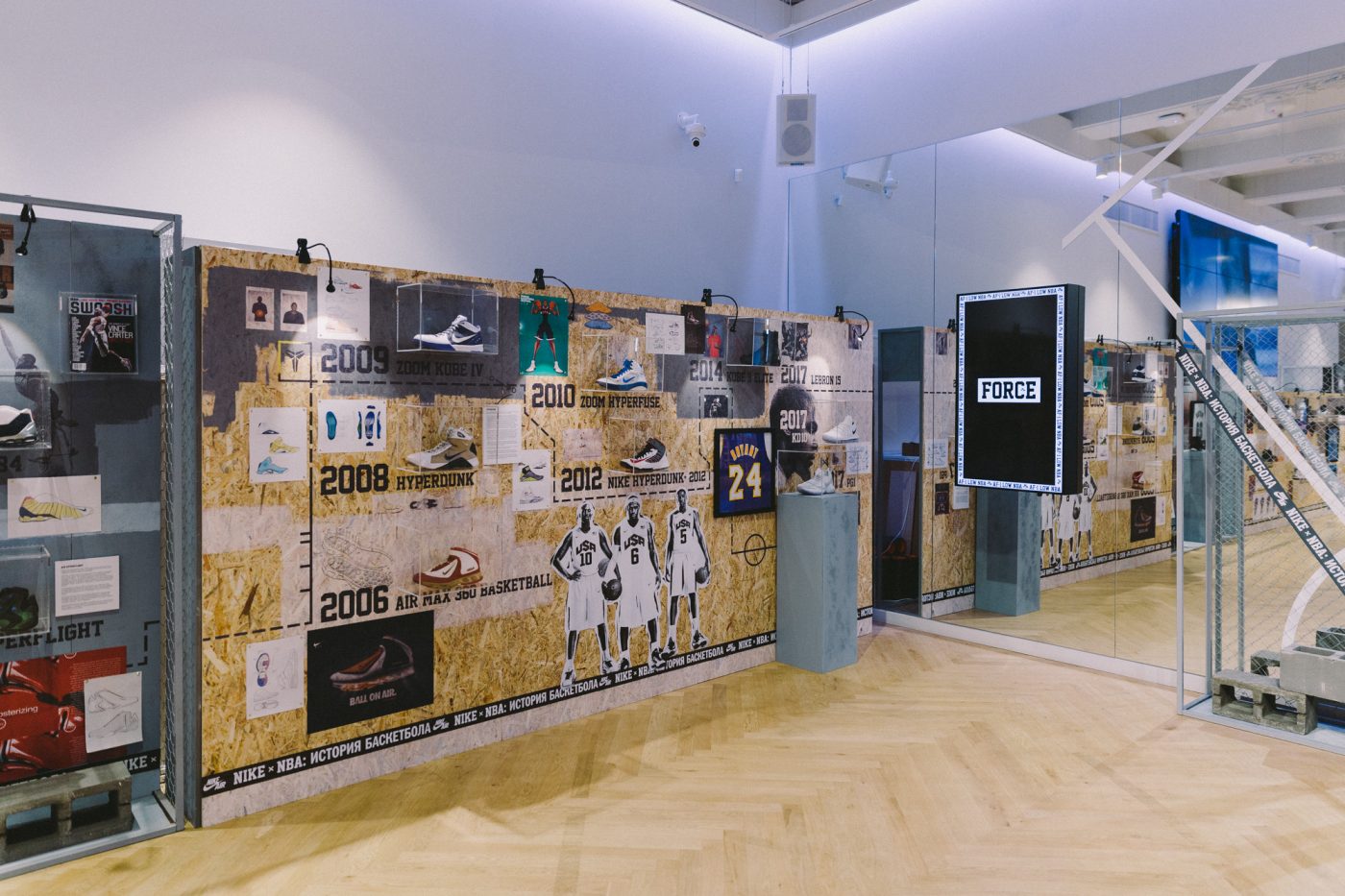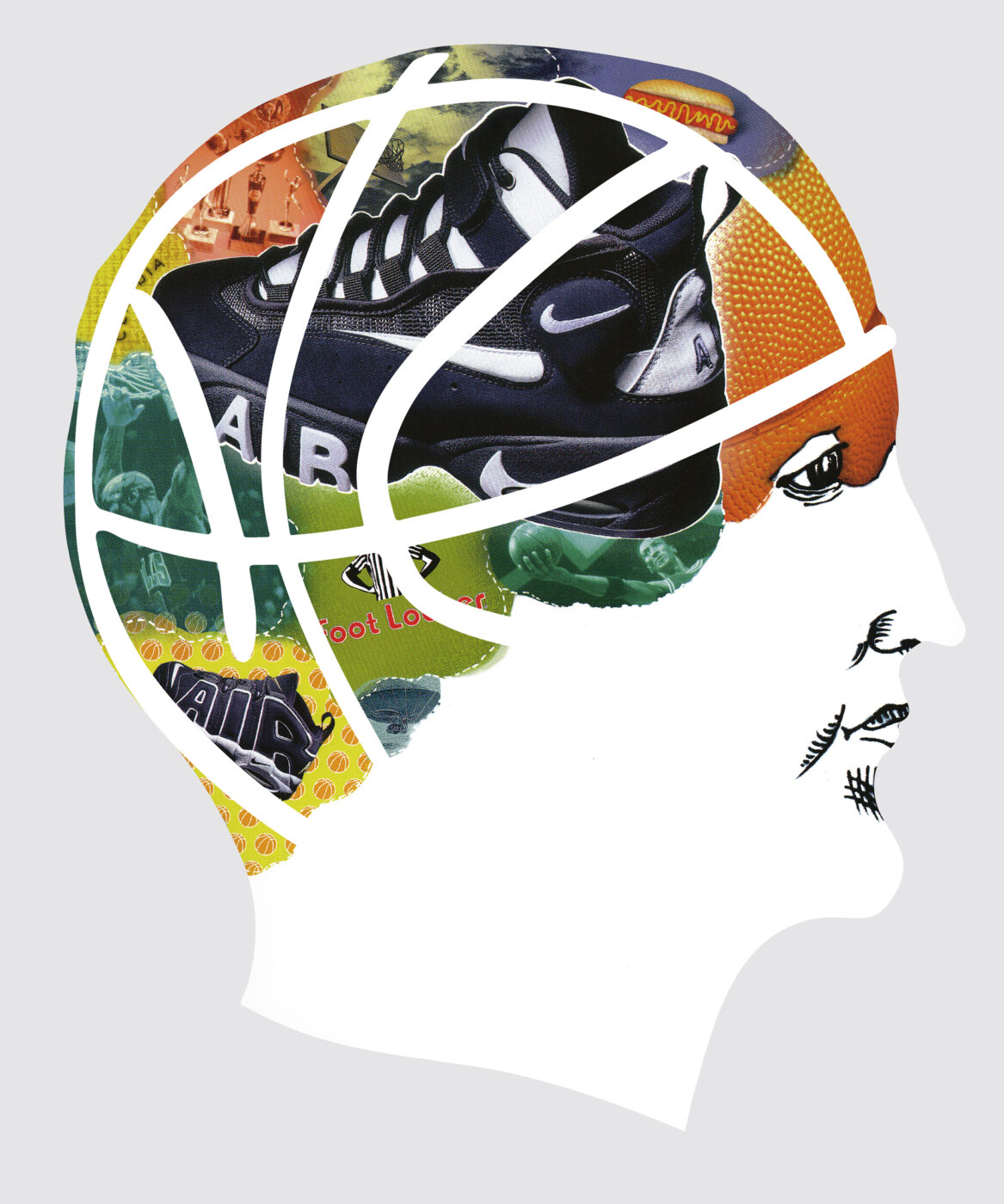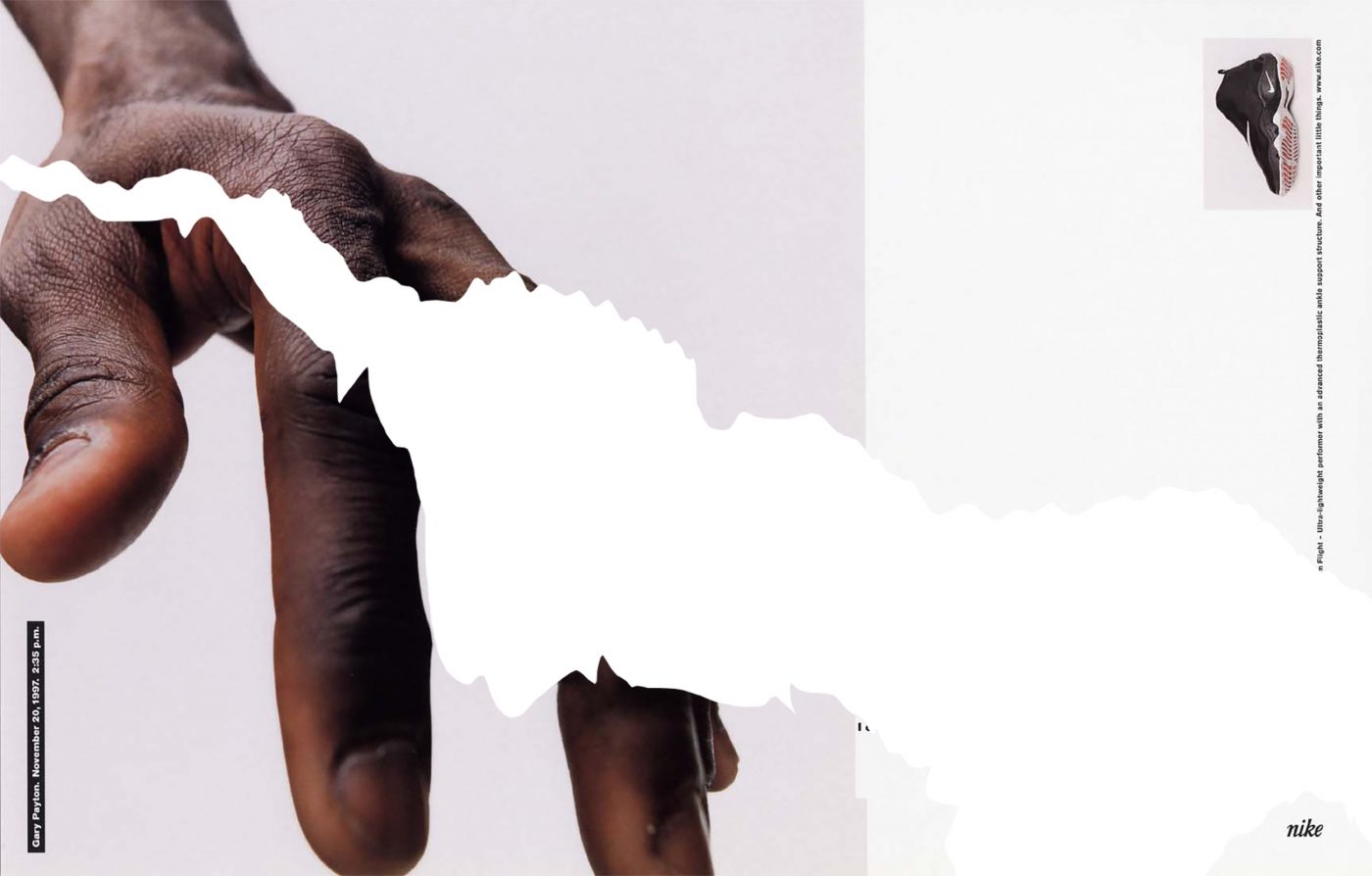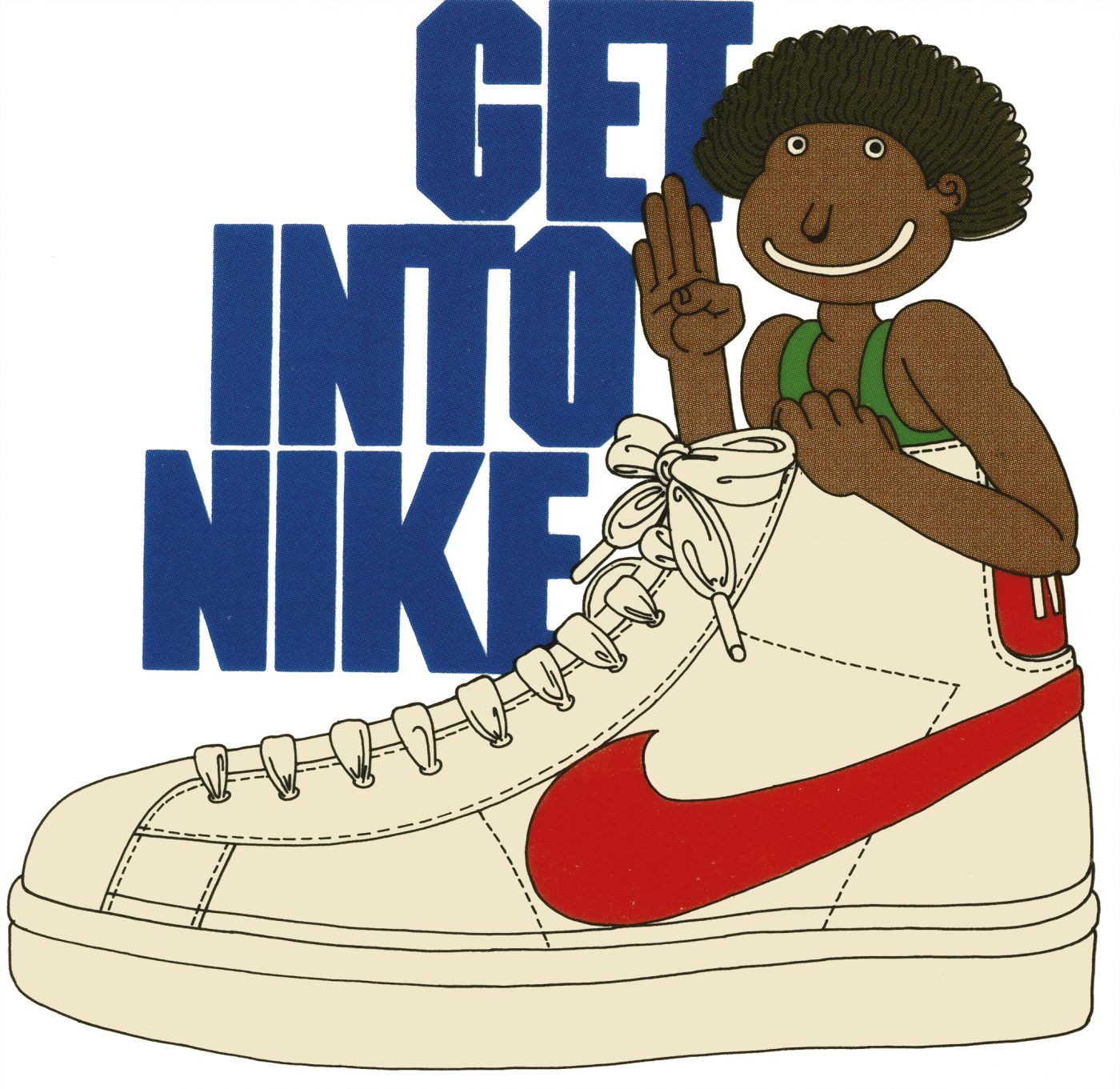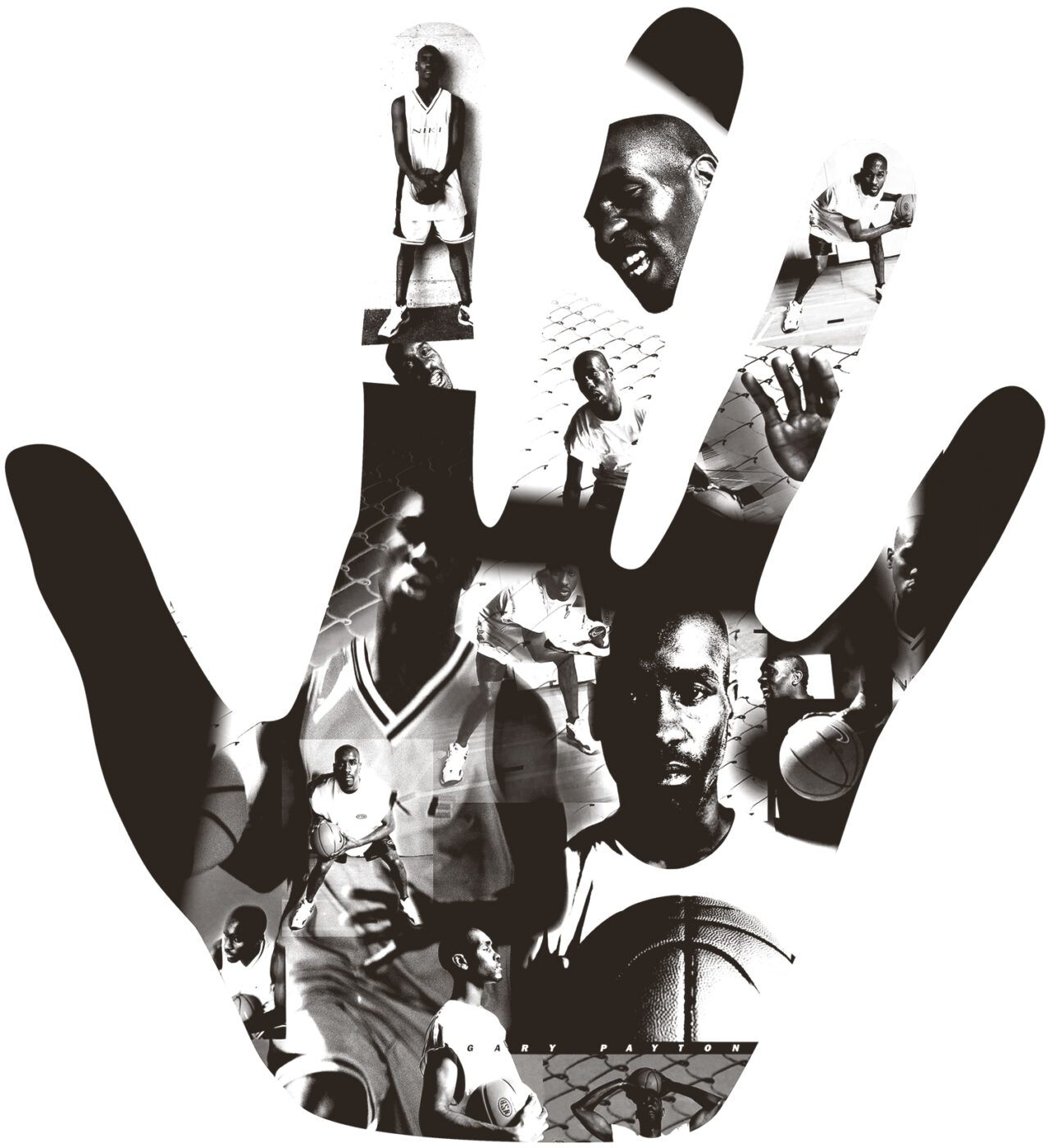 Original promotional posters are an integral part of any exhibition associated with the Nike brand.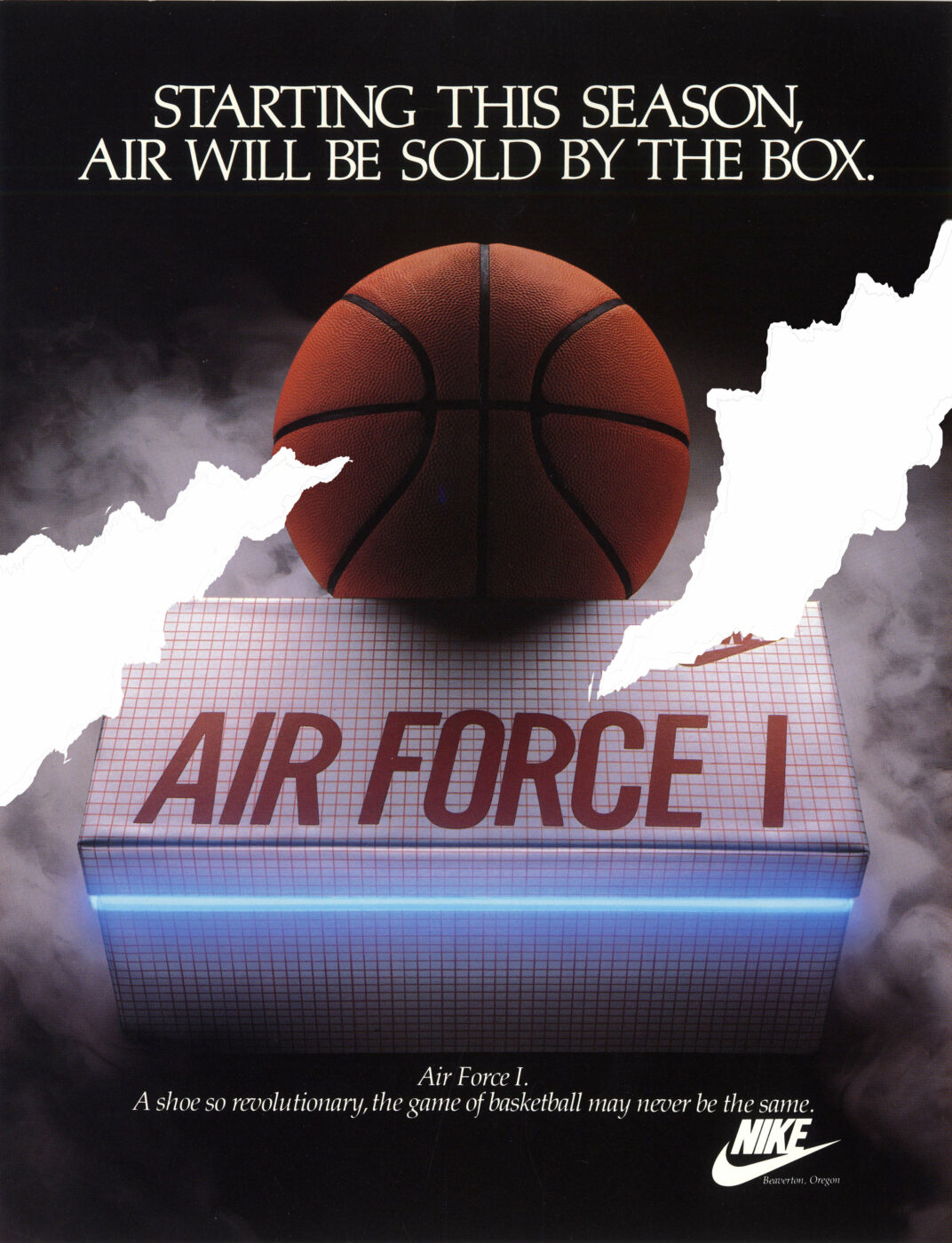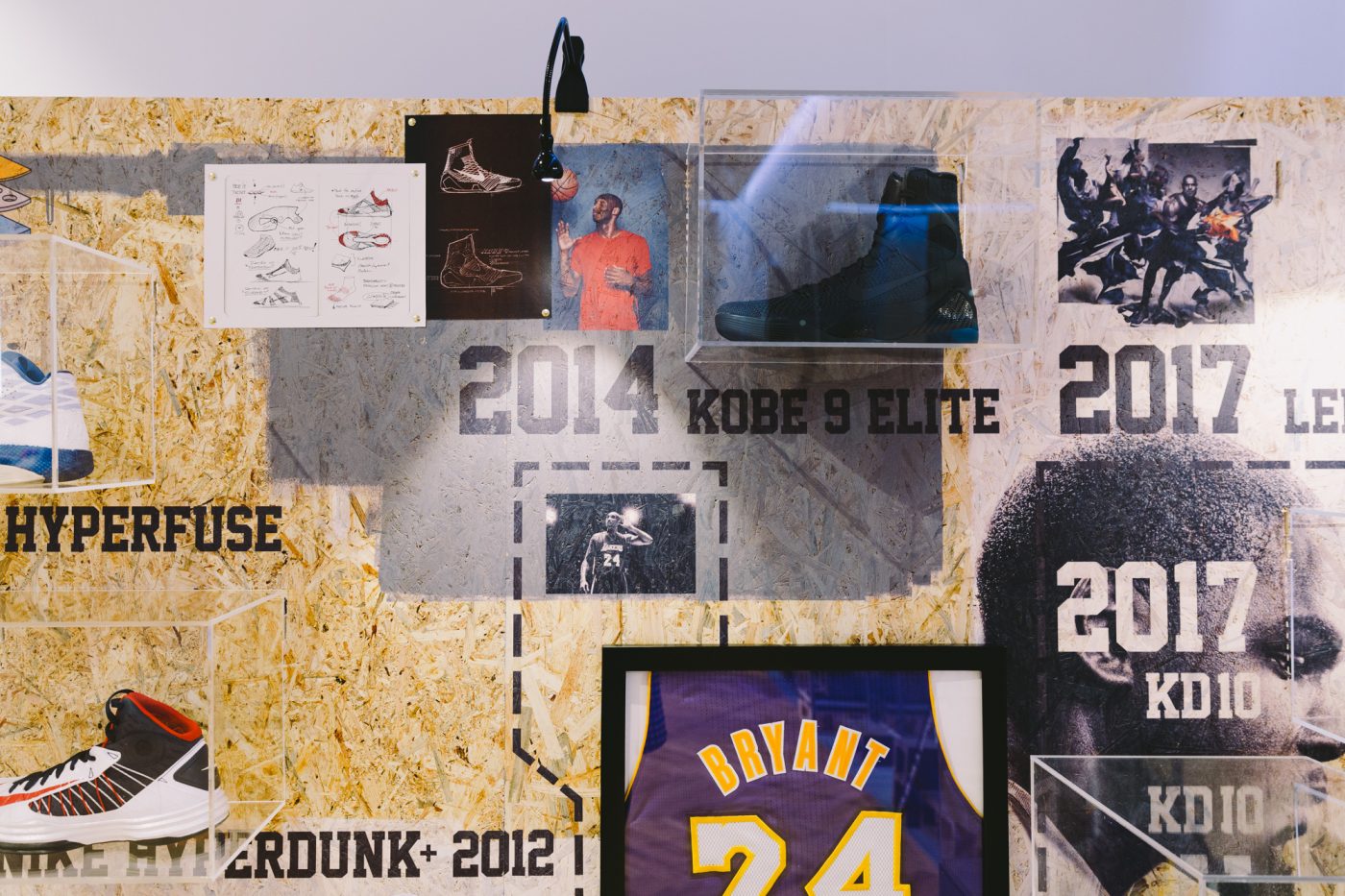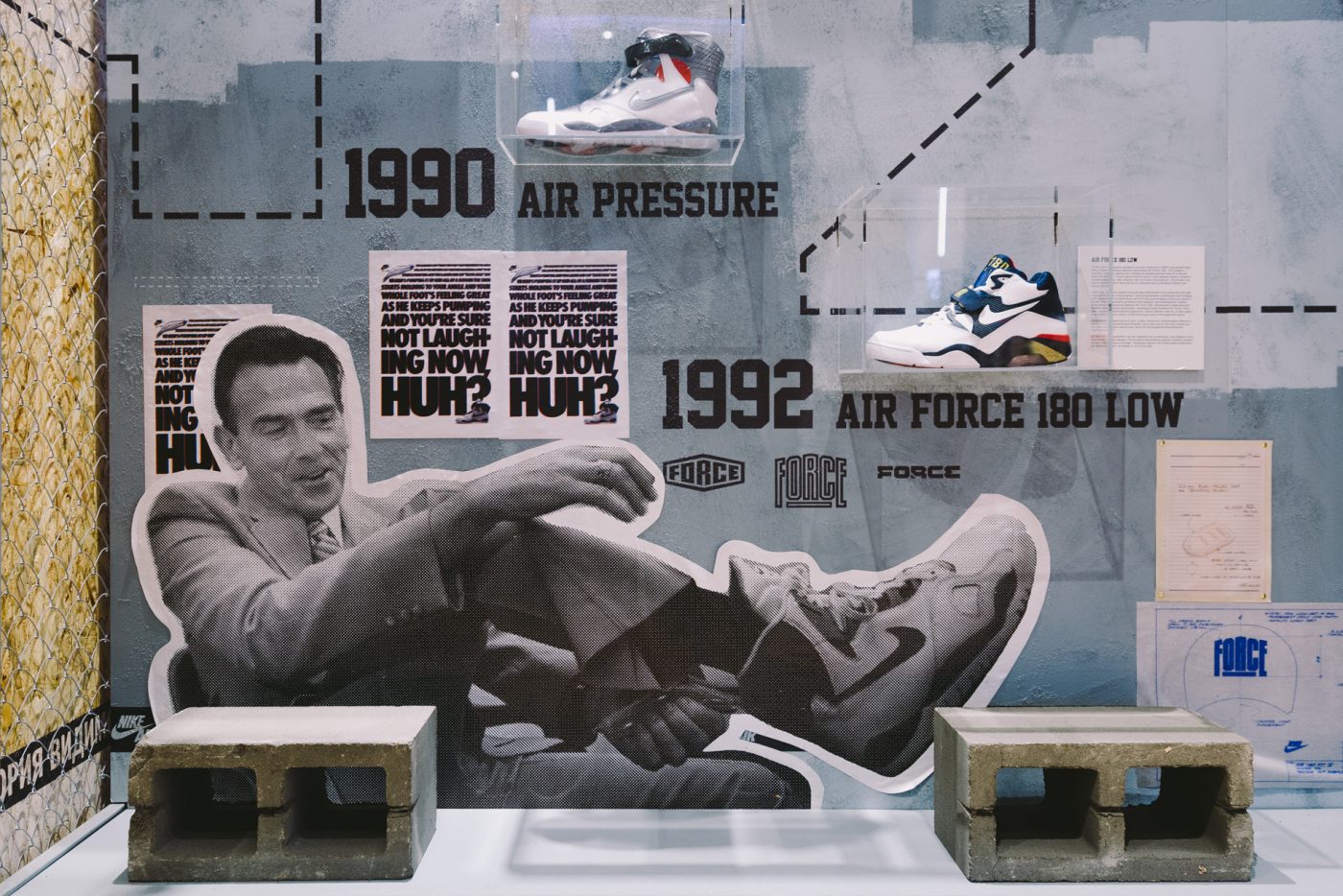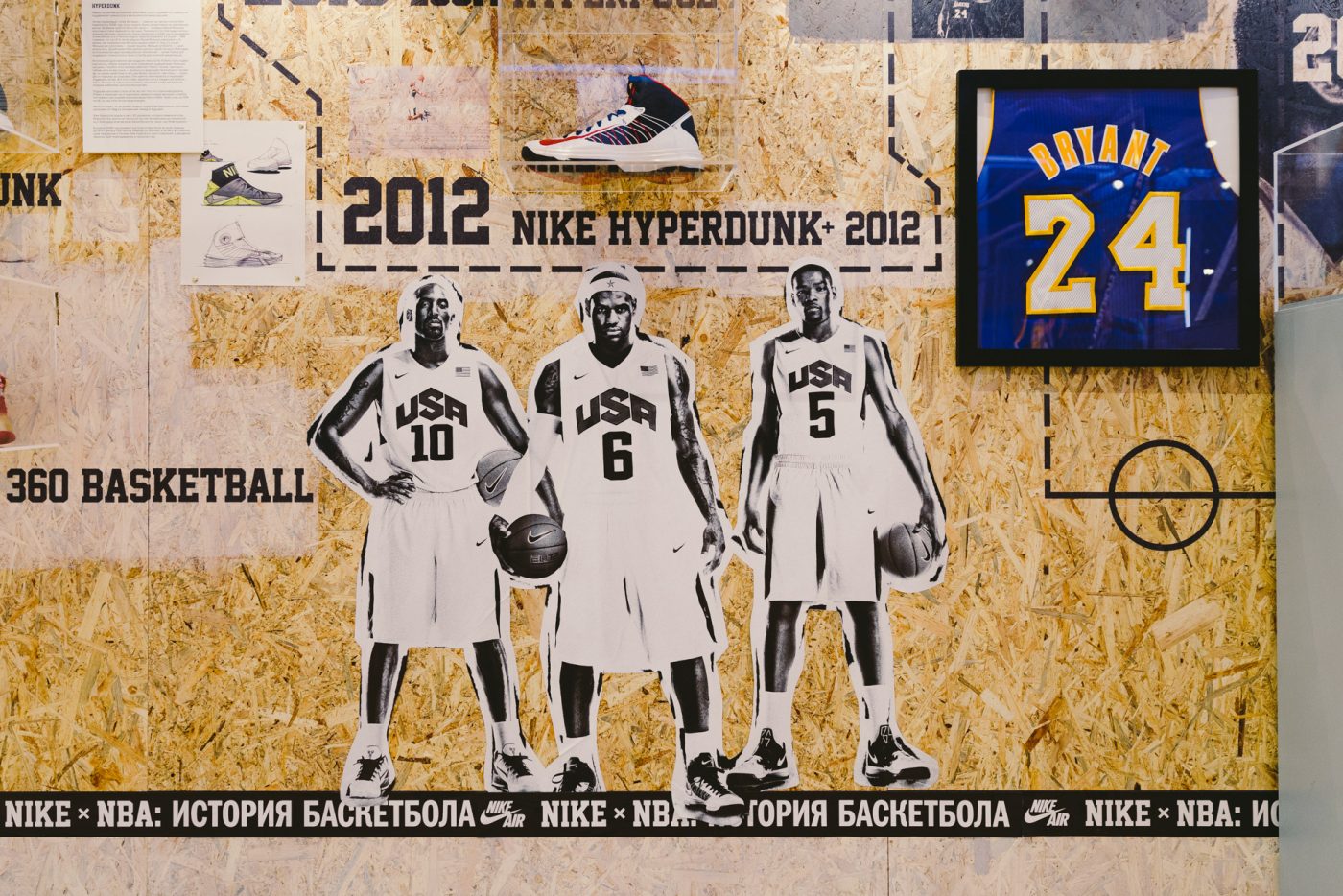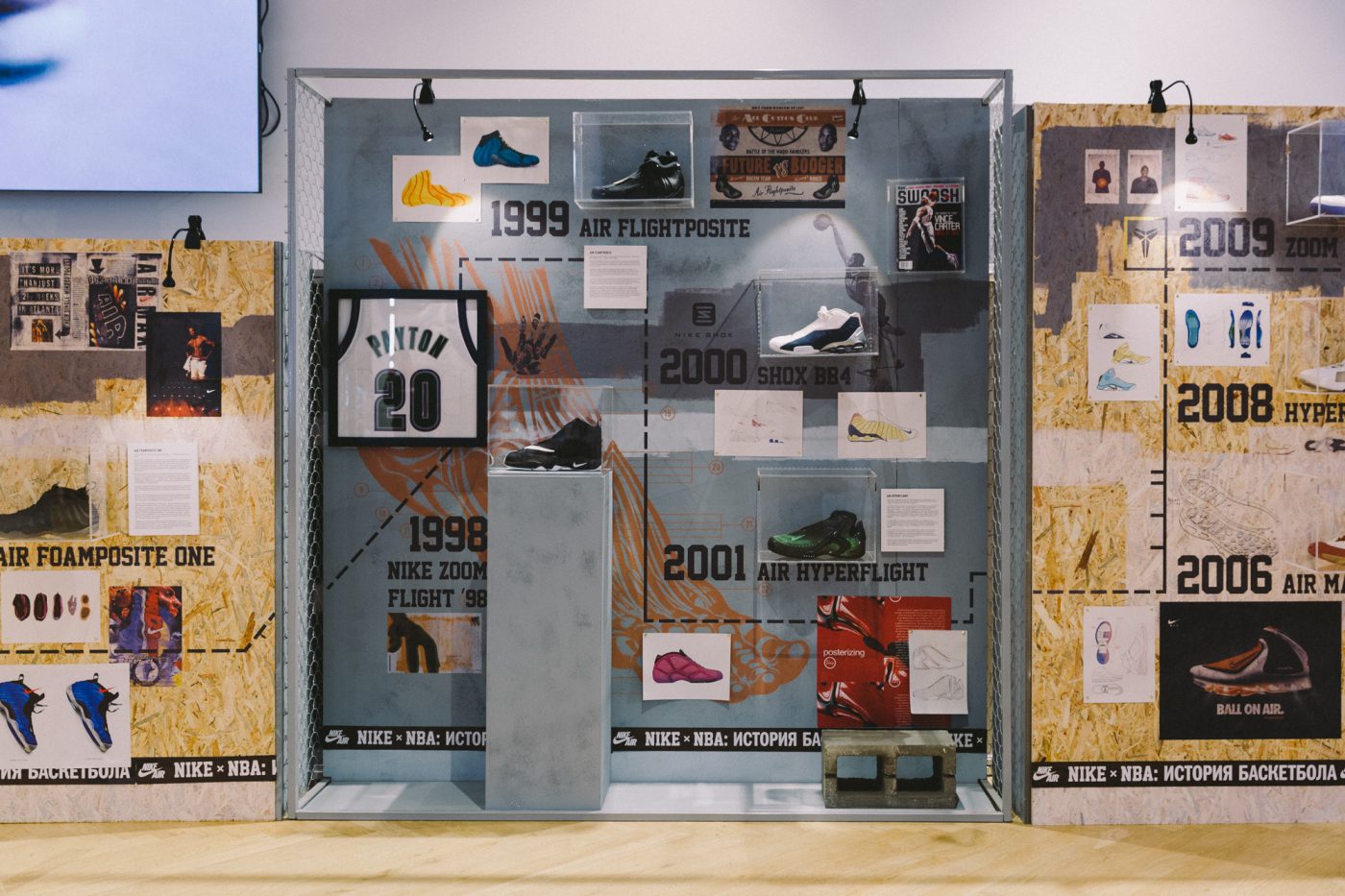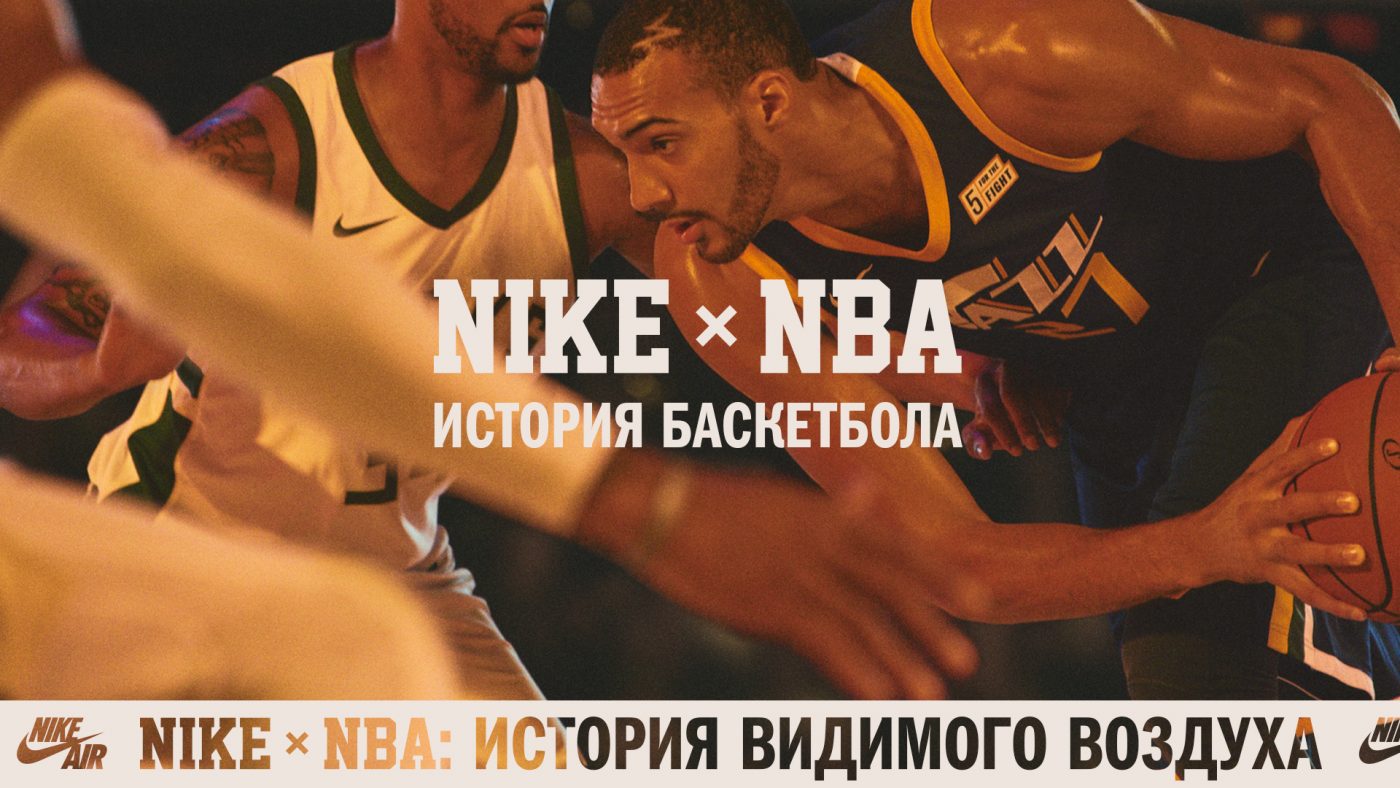 Thanks to: Vladimir Veselov, Dina Treivish, Julia Dereng
This project was done in 2023