Nike ✕ L'One Football Jersey Graphic Design
The creation of a limited Nike jersey collection together with the Russian hip-hop artist L'One was timed to coincide with a big concert at the Olimpiysky Sports Complex.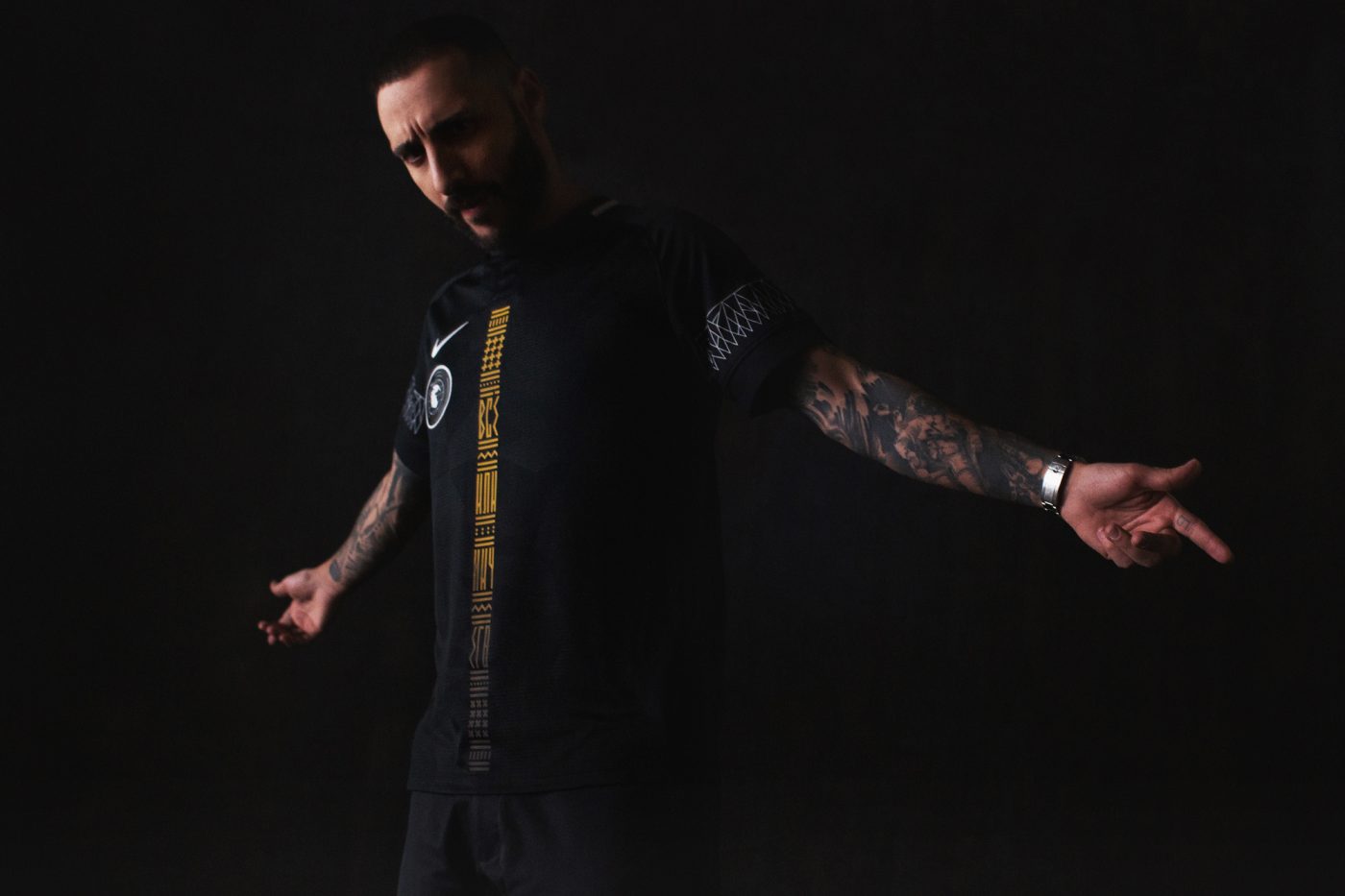 In the design, we told the personal story of the artist through symbols, each of which carries its own meaning.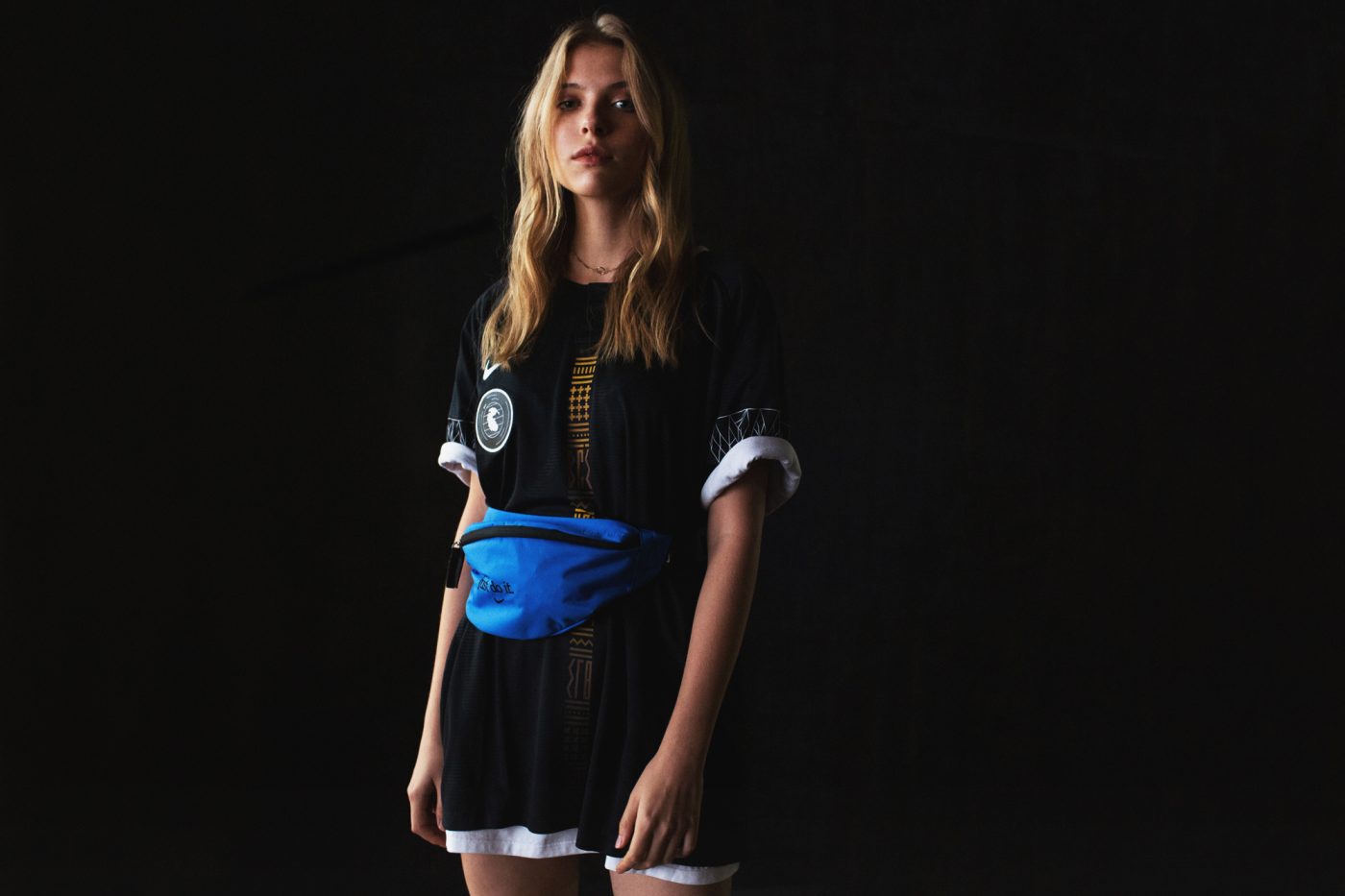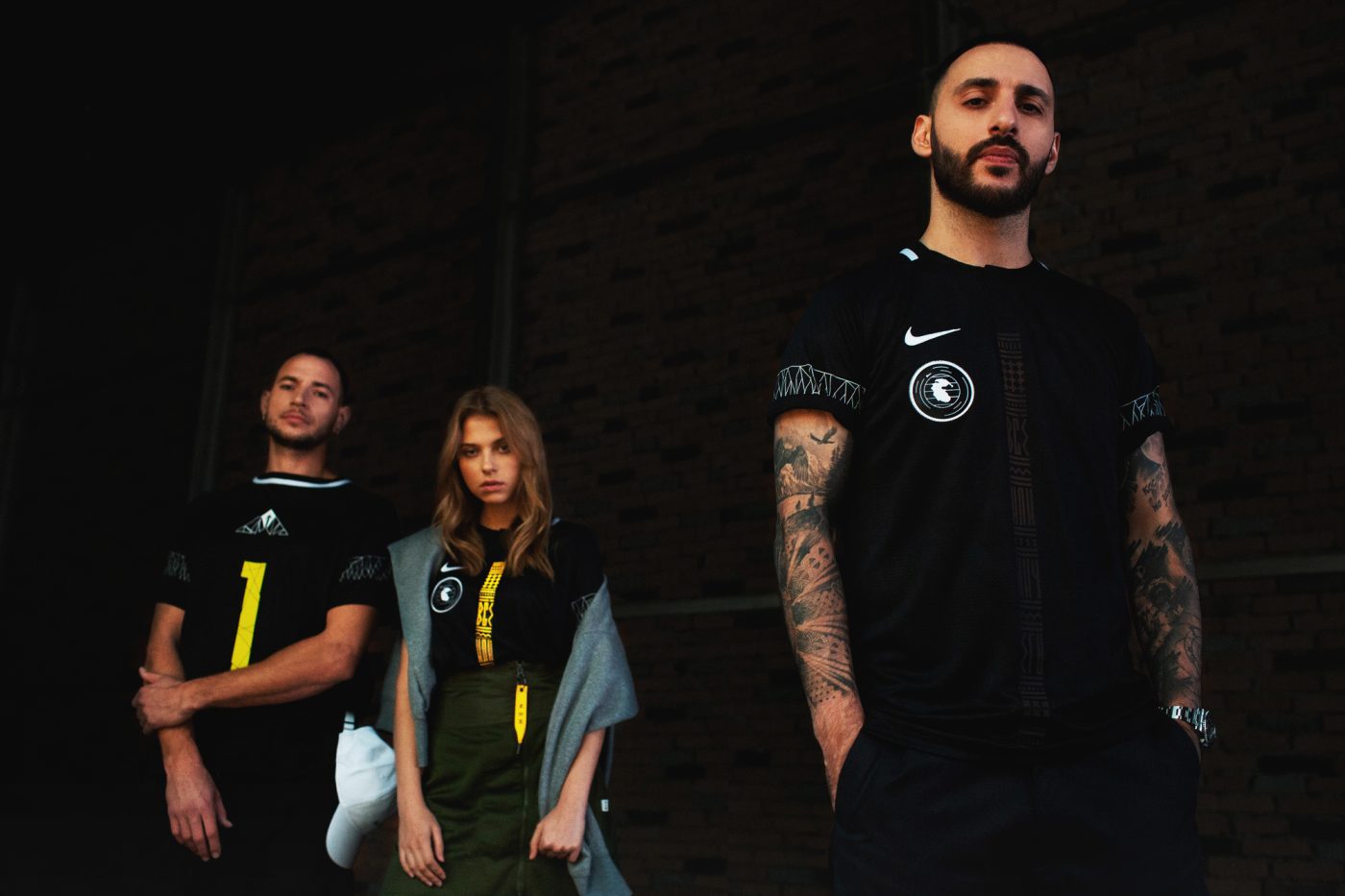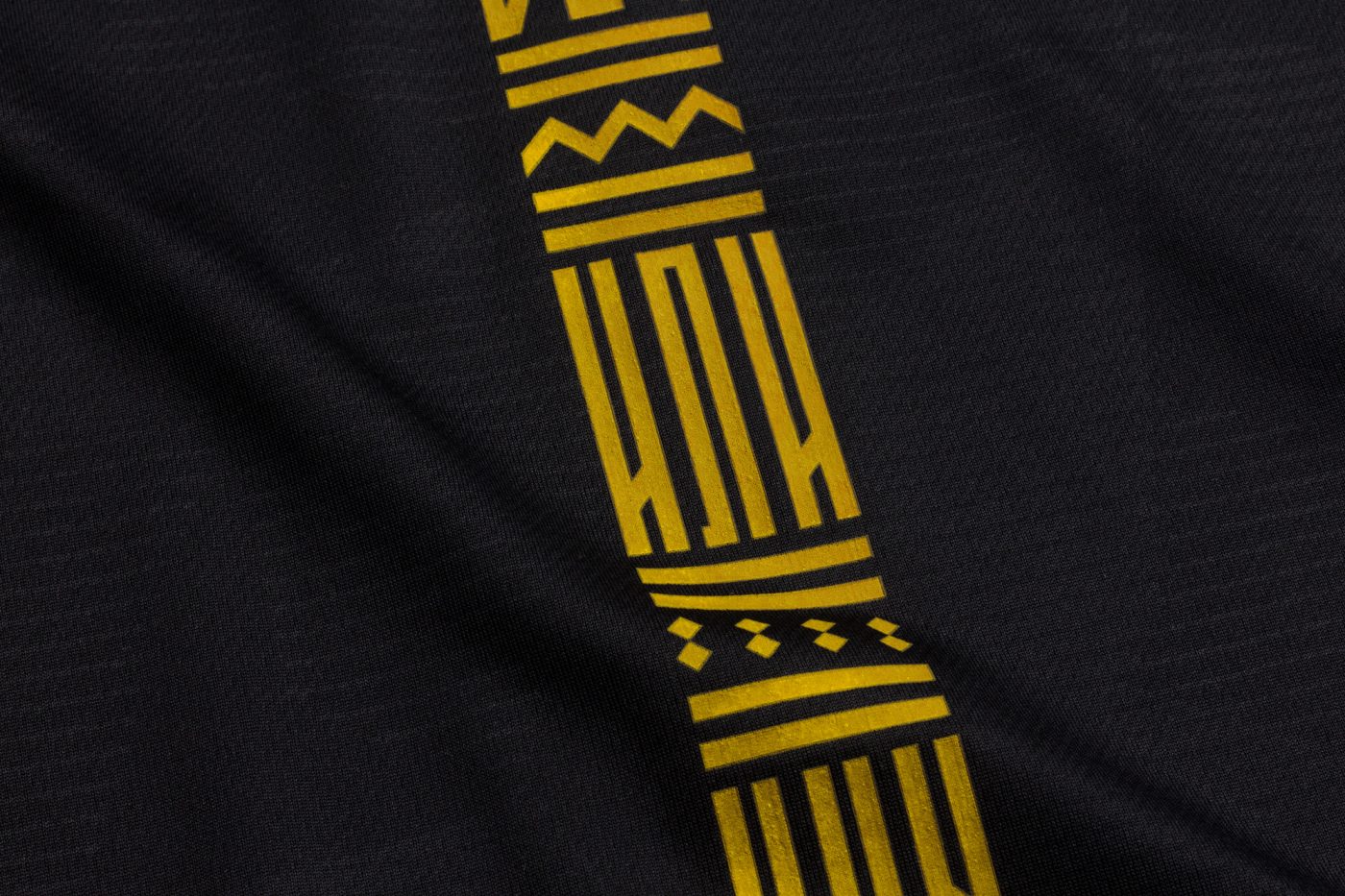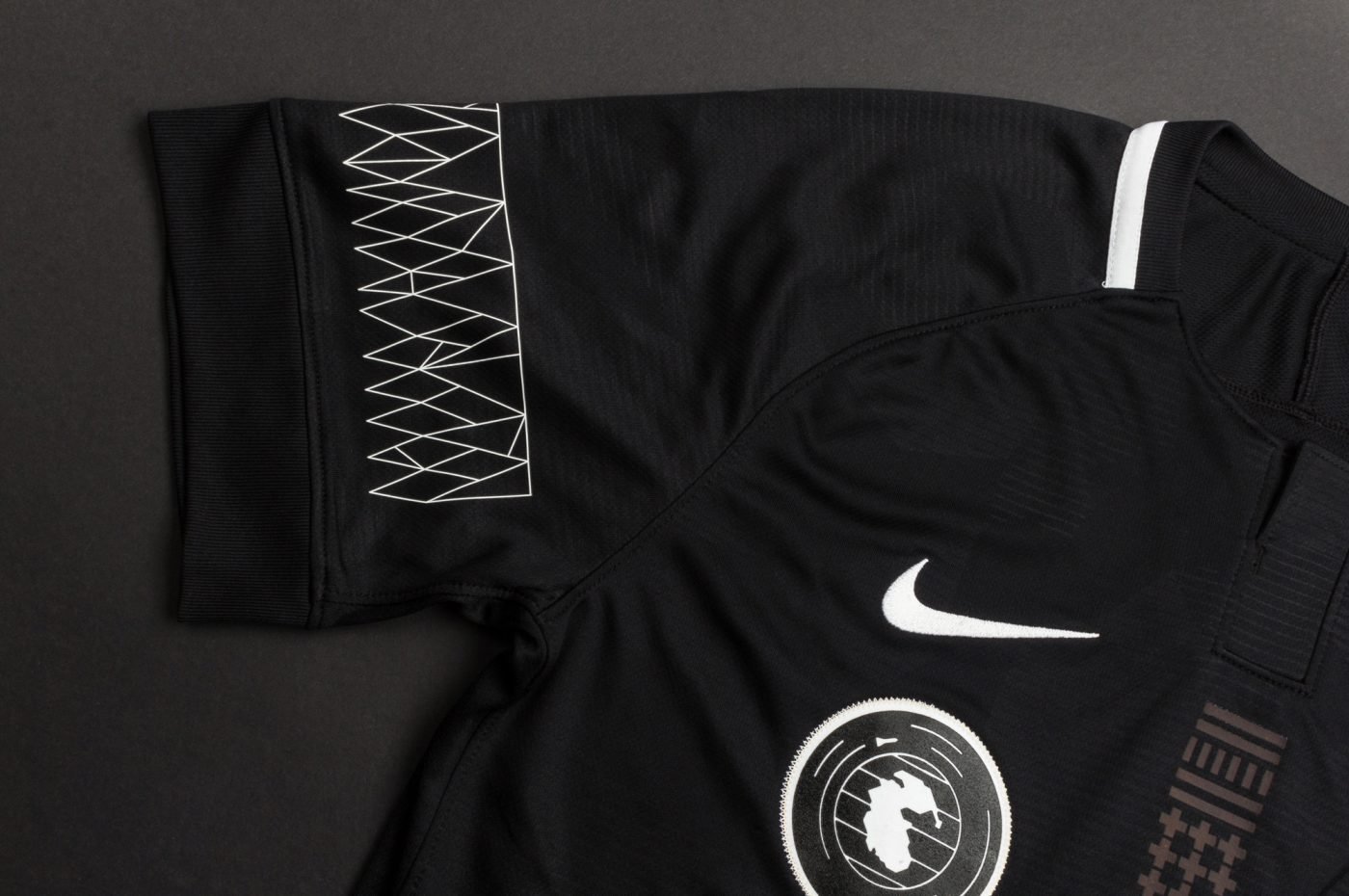 The central phrase «all or nothing» is stylized as the ritual pillars of the peoples of Yakutia — serge, symbolizing the tree of life.
When heated, the strip changes color from black to yellow. Ice patterns on the sleeves are also a reference to cold Yakutia and Yakutsk itself, L'One's hometown.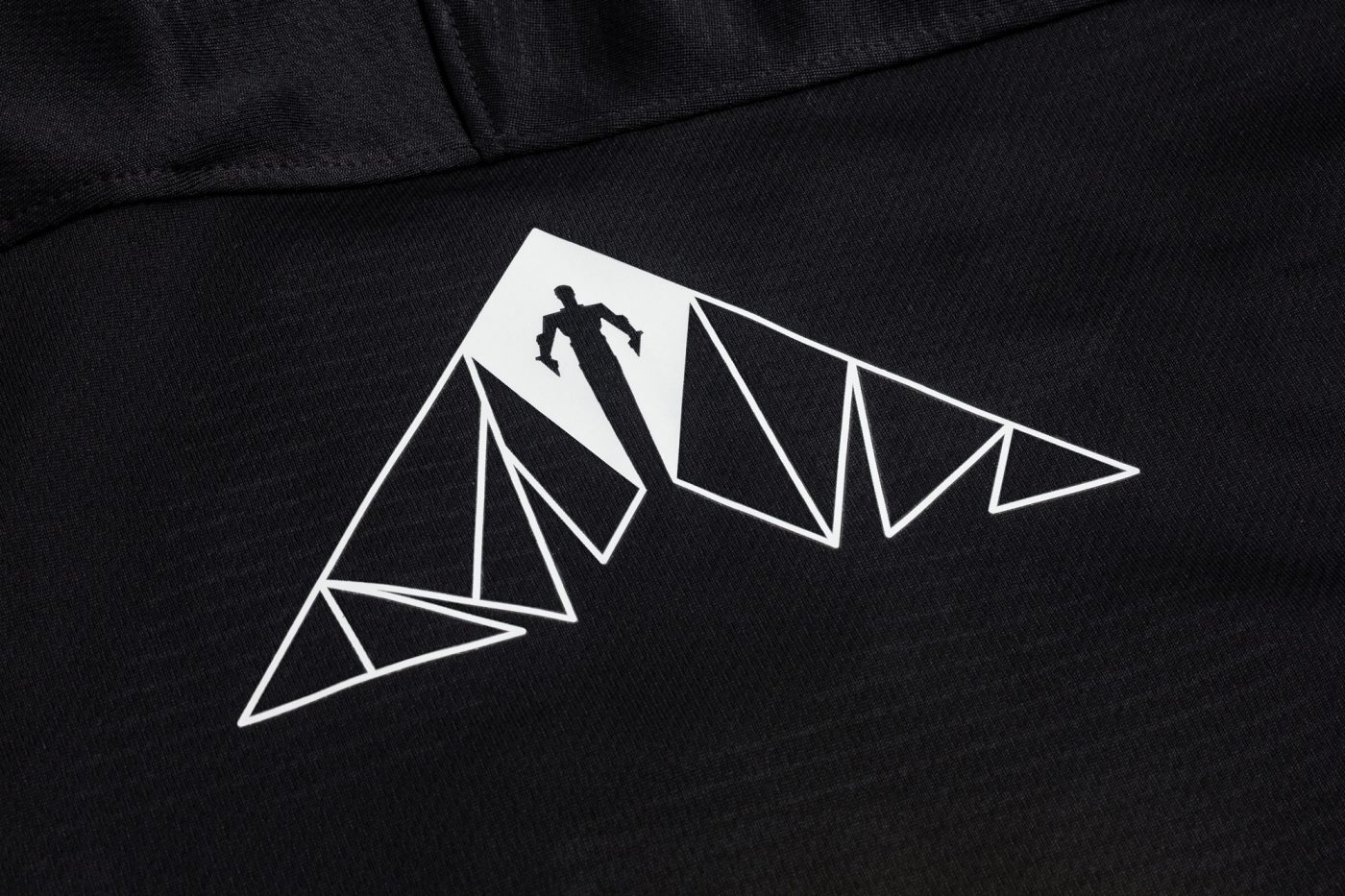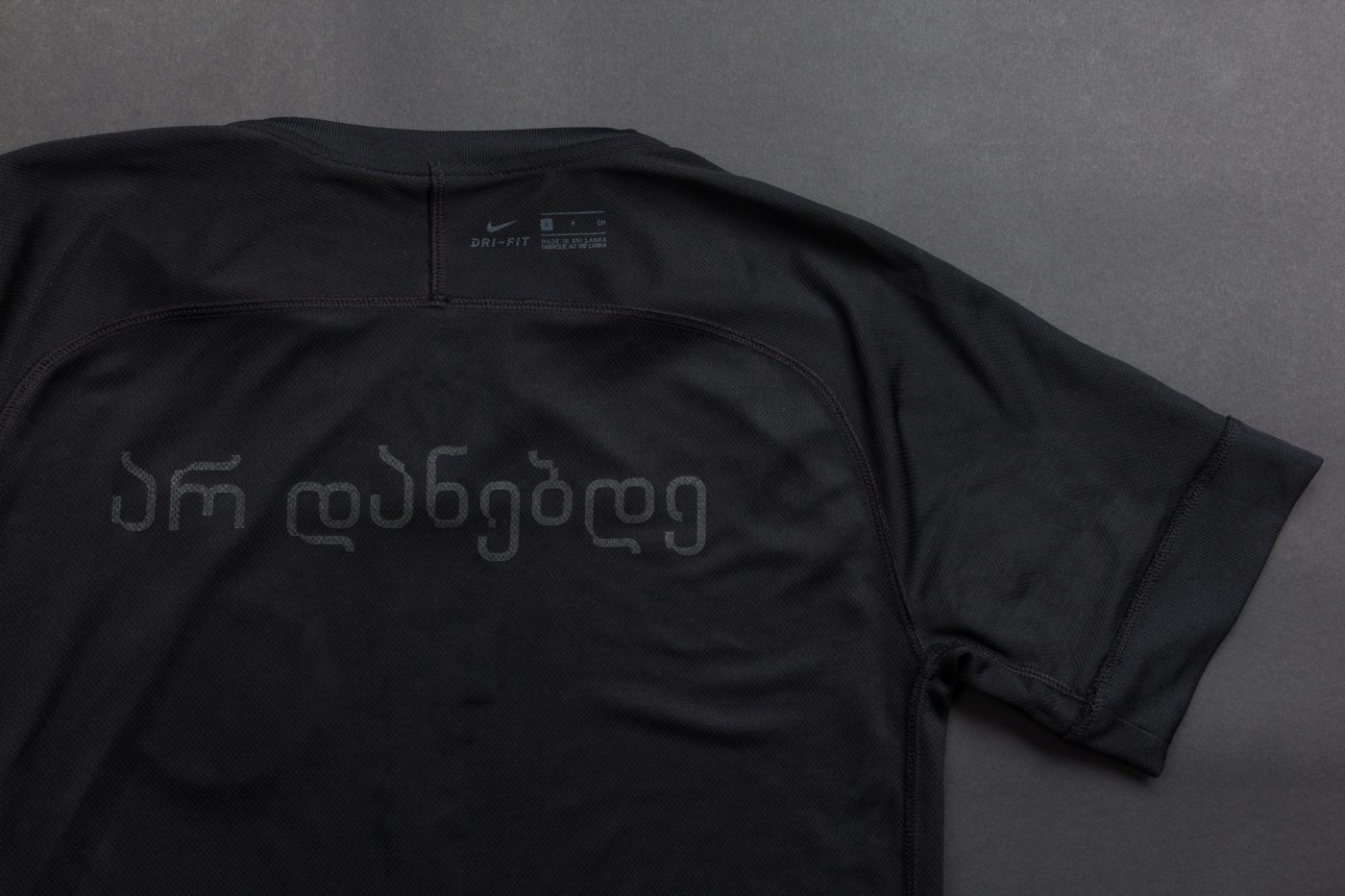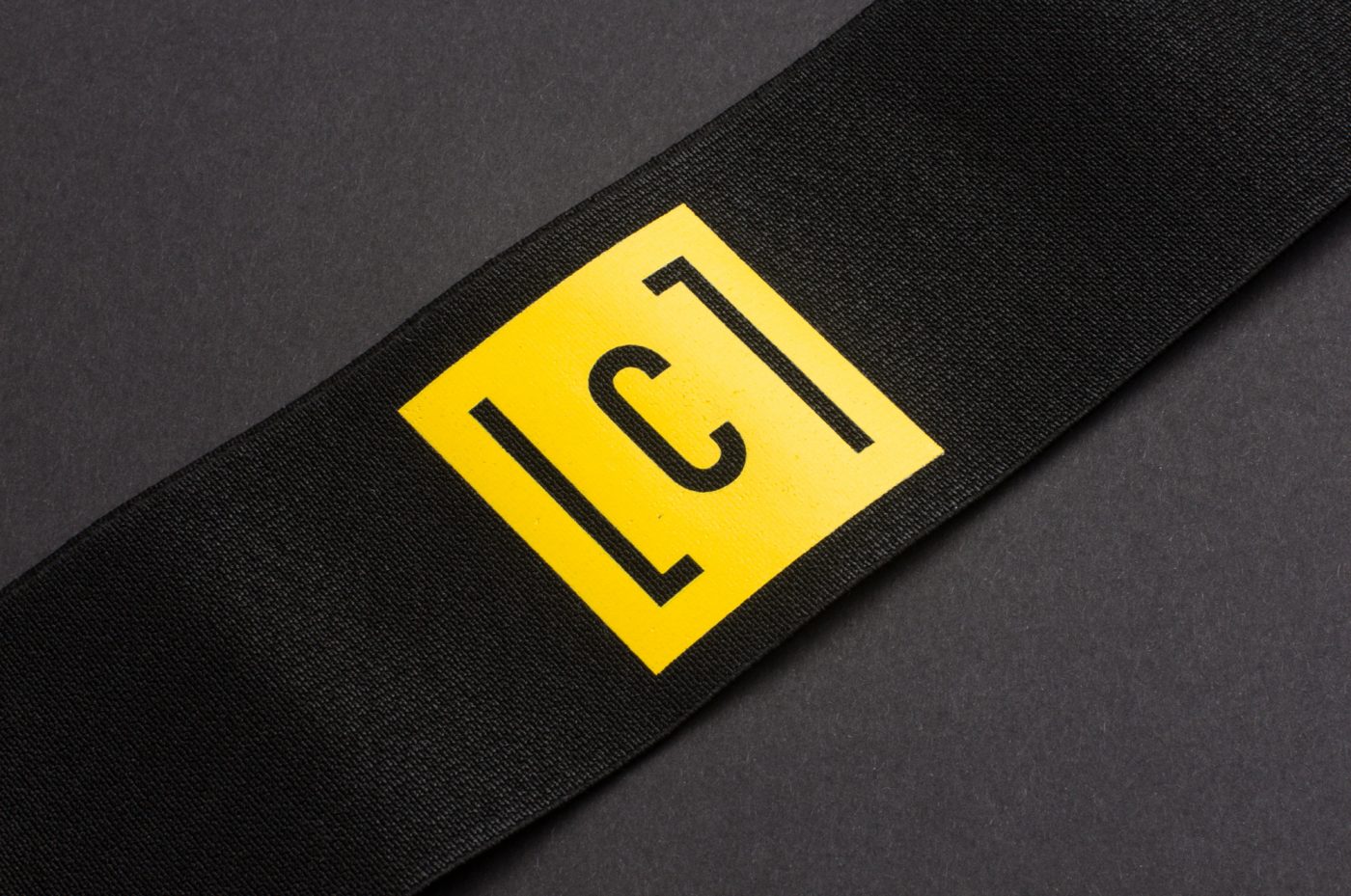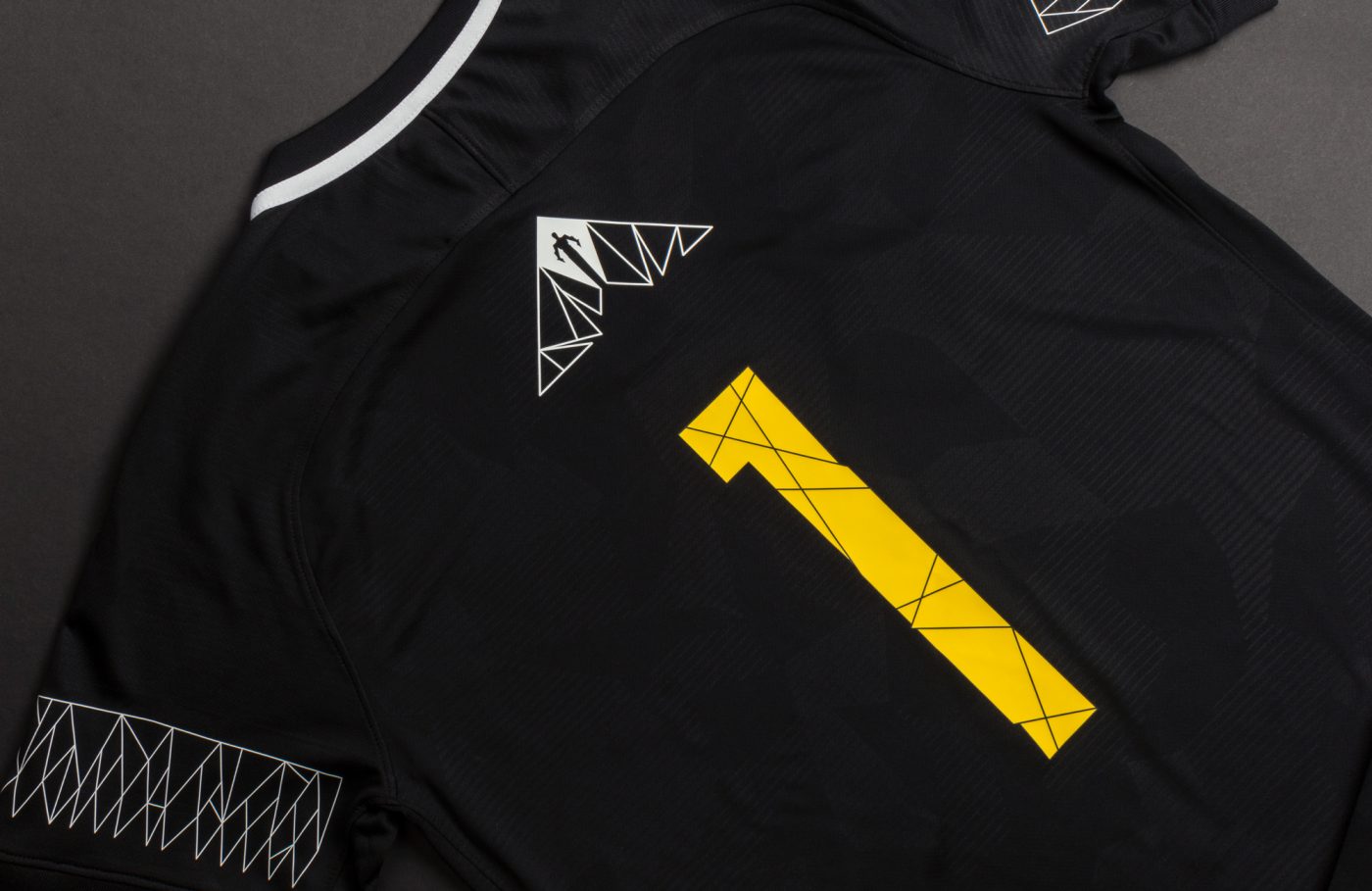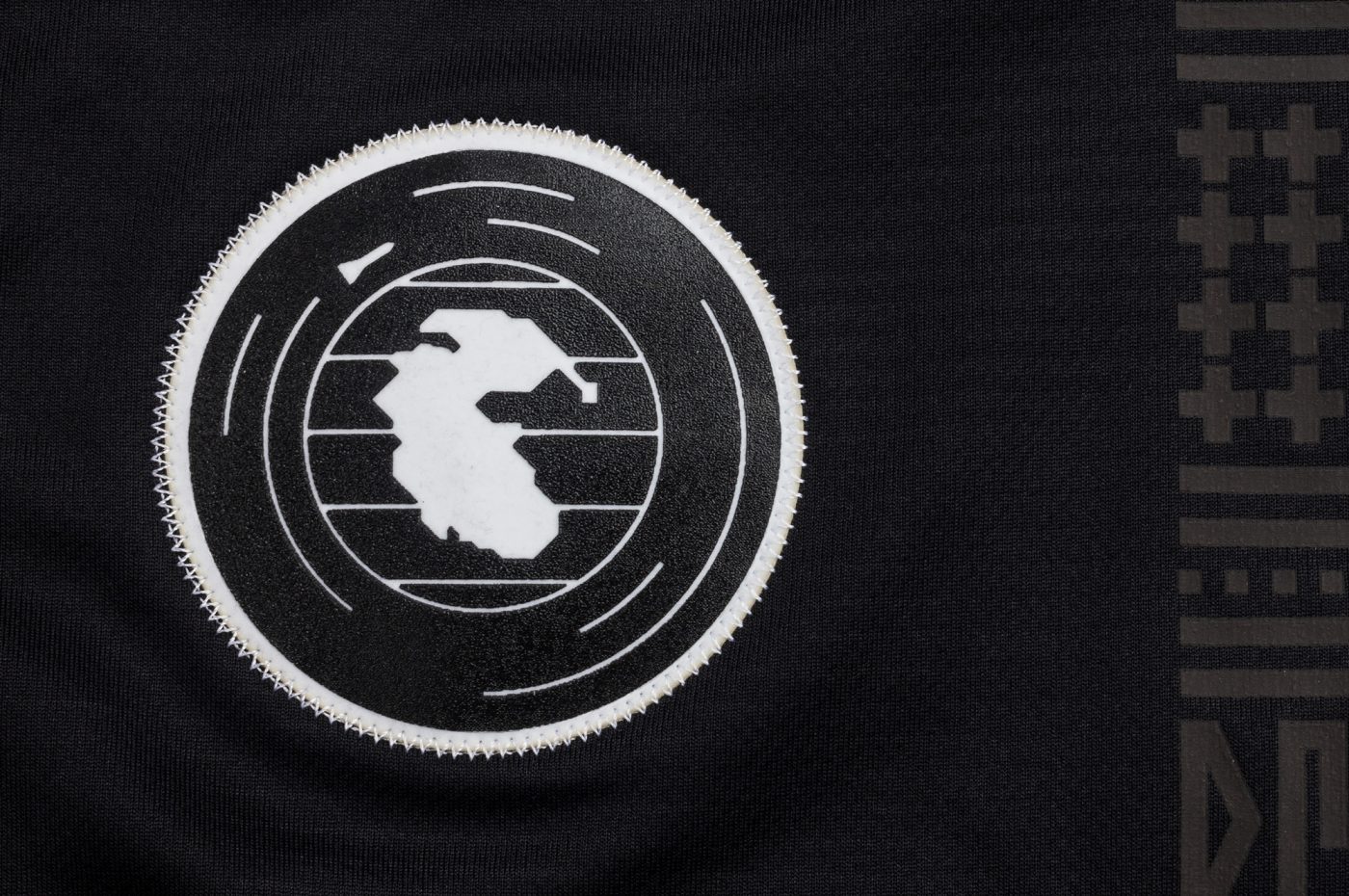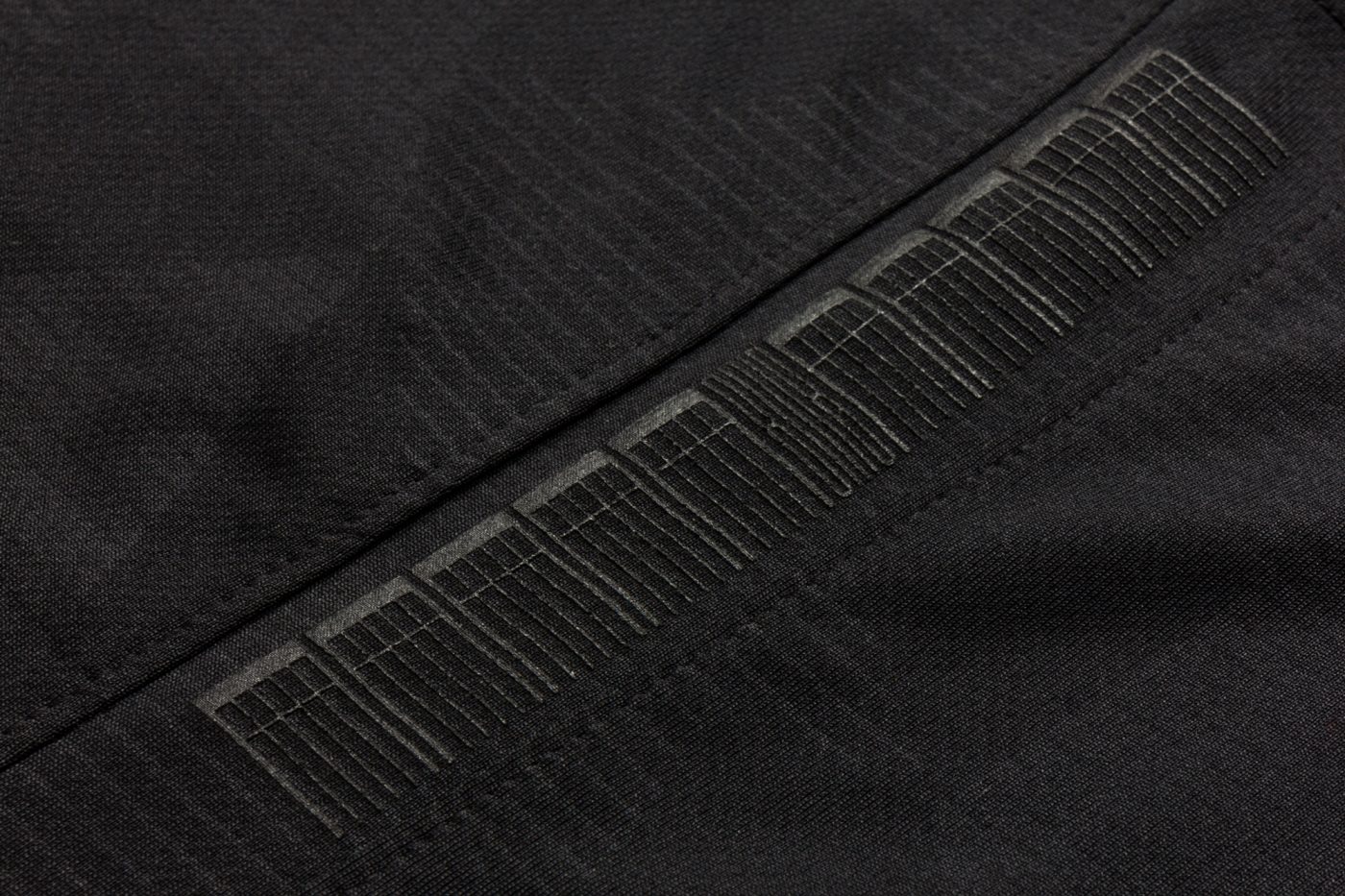 The space patch depicts Pangea, which united almost the entire land mass of the Earth hundreds of millions of years ago. This is the name of the new L'One album, which is being recorded on seven continents. On the reverse side is a symbol dedicated to the first person to fly into space — Yuri Gagarin. The number 1, as a logical symbol in the context of L'One, also personifies the motto: "Time of the first."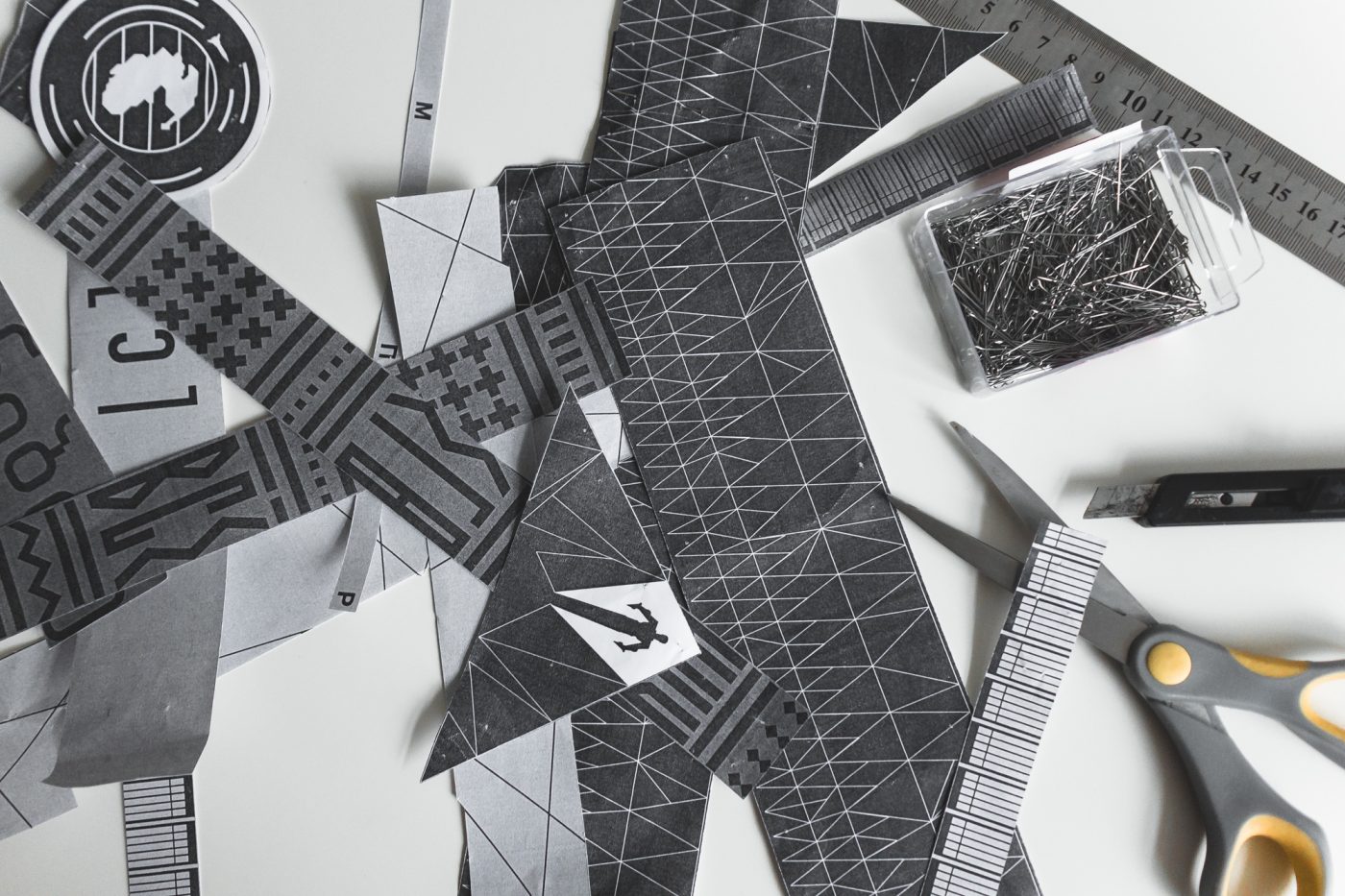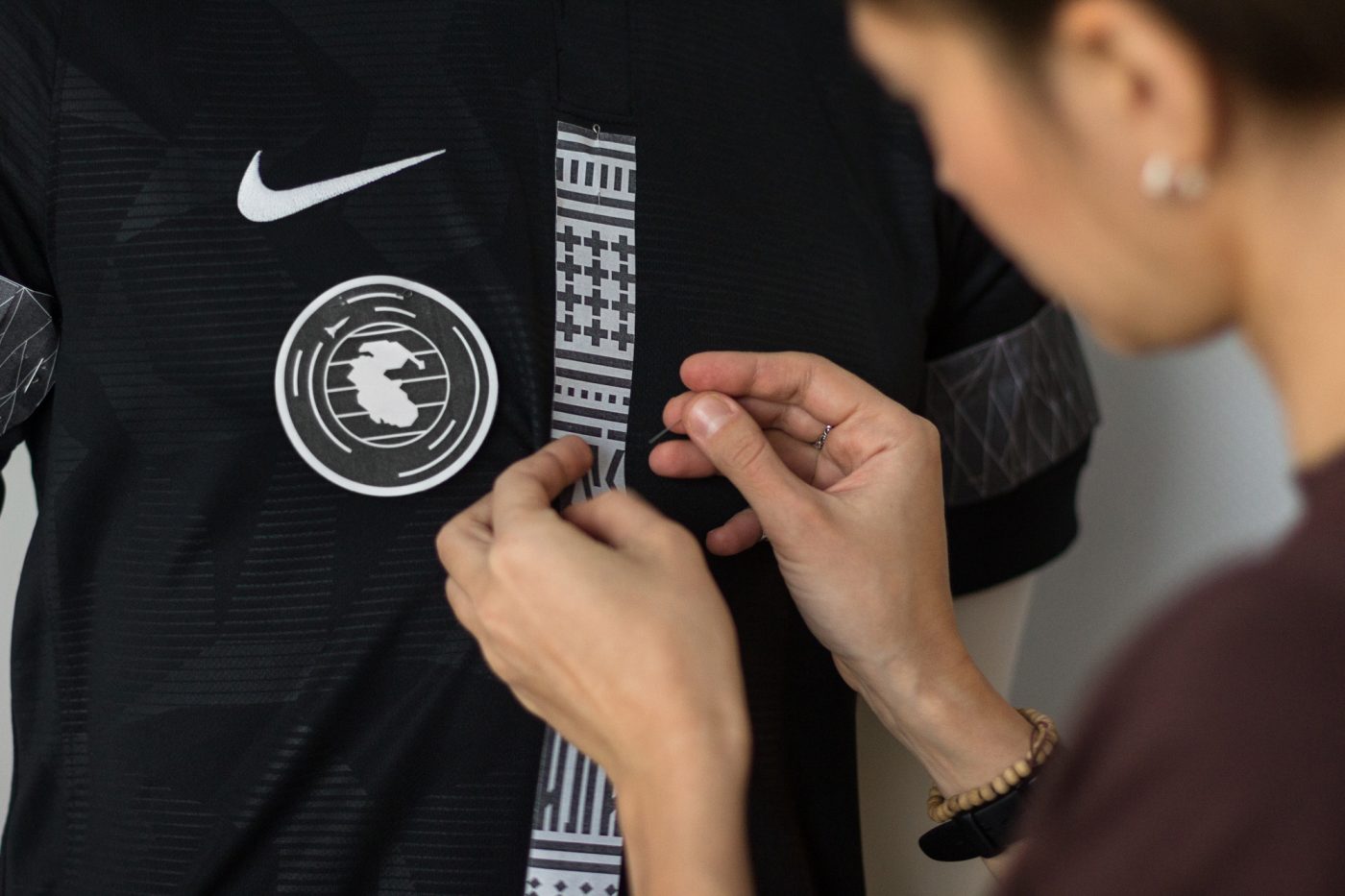 A few more details are more hidden. Hidden on the inside of the jersey is the inscription "არ დანებდე" (Georgian "ar danebde" - "don't give up"), which repeats the tattoo on the artist's back — this is a reference to L'One's Georgian roots. A strip in the form of repeating graphic elements is printed on the side in black on black, it encodes the date and place of the concert.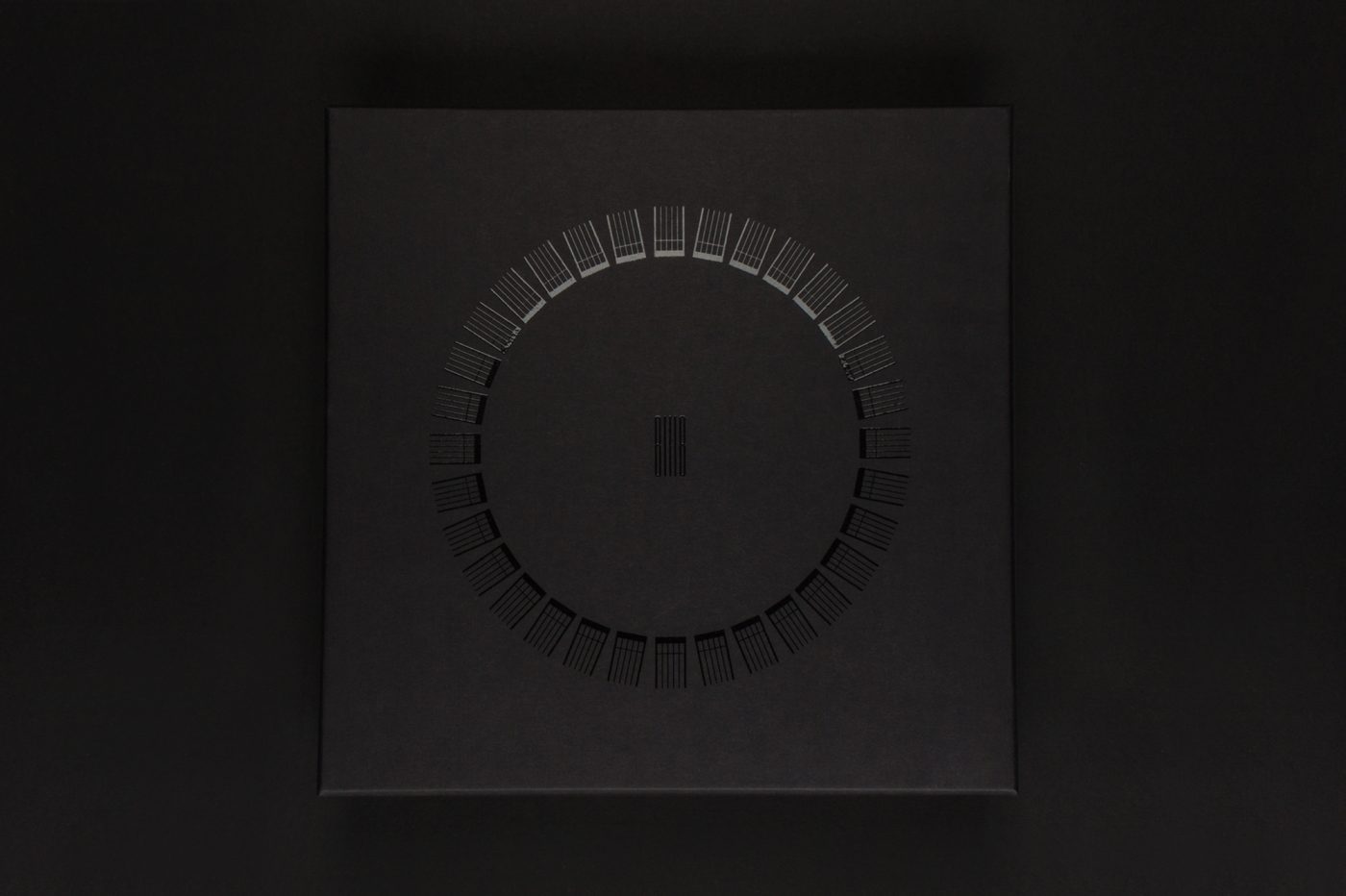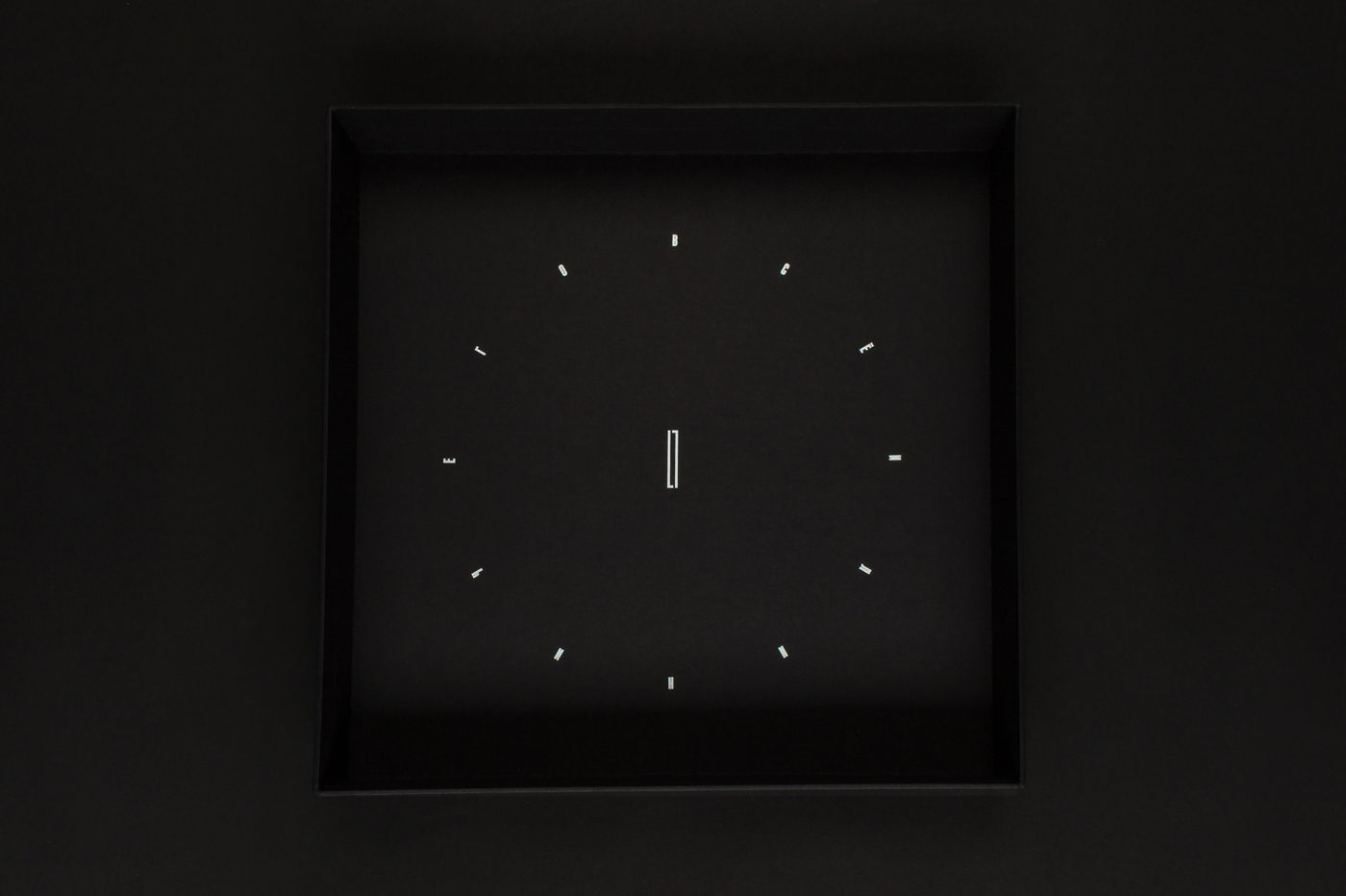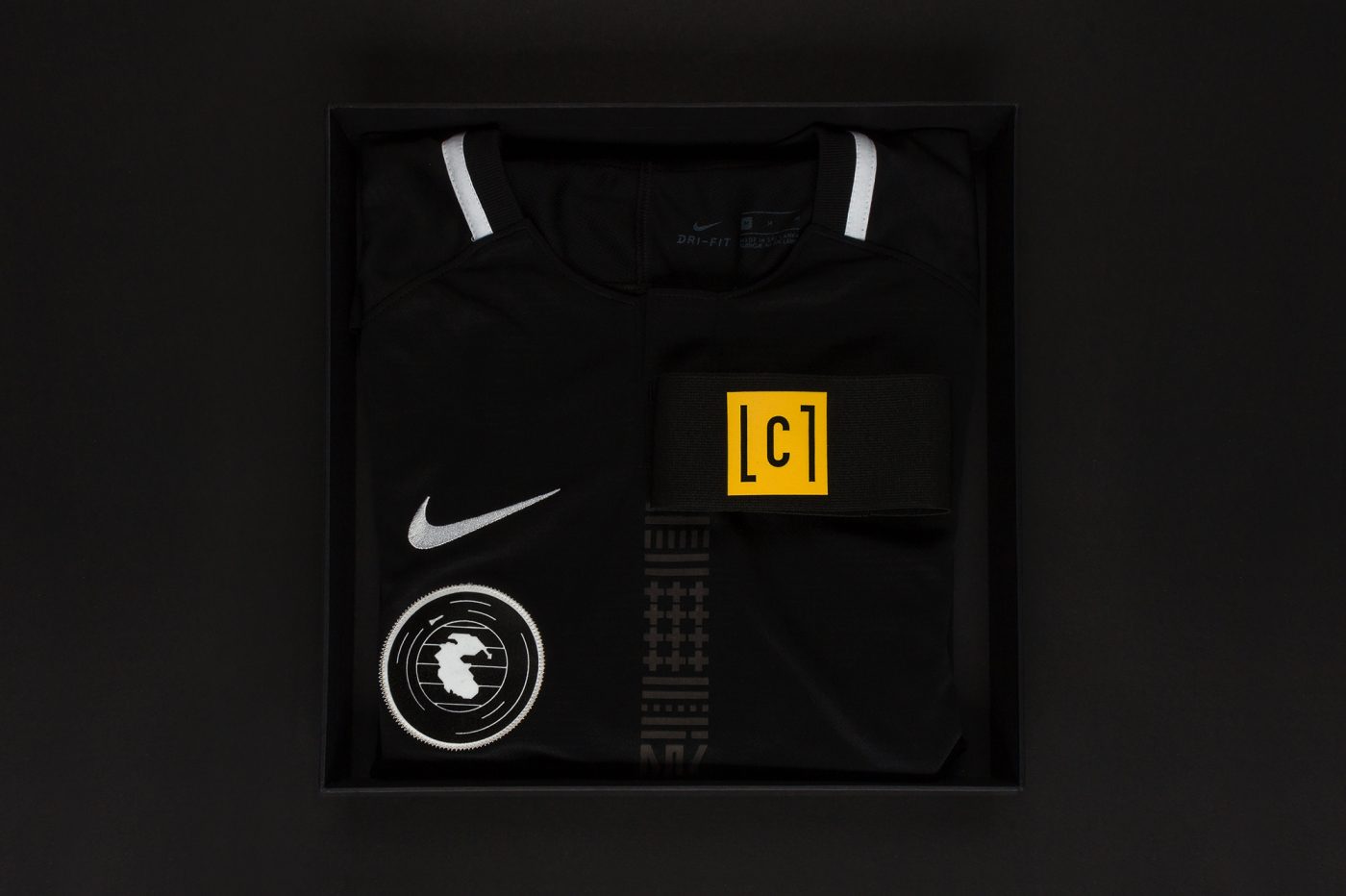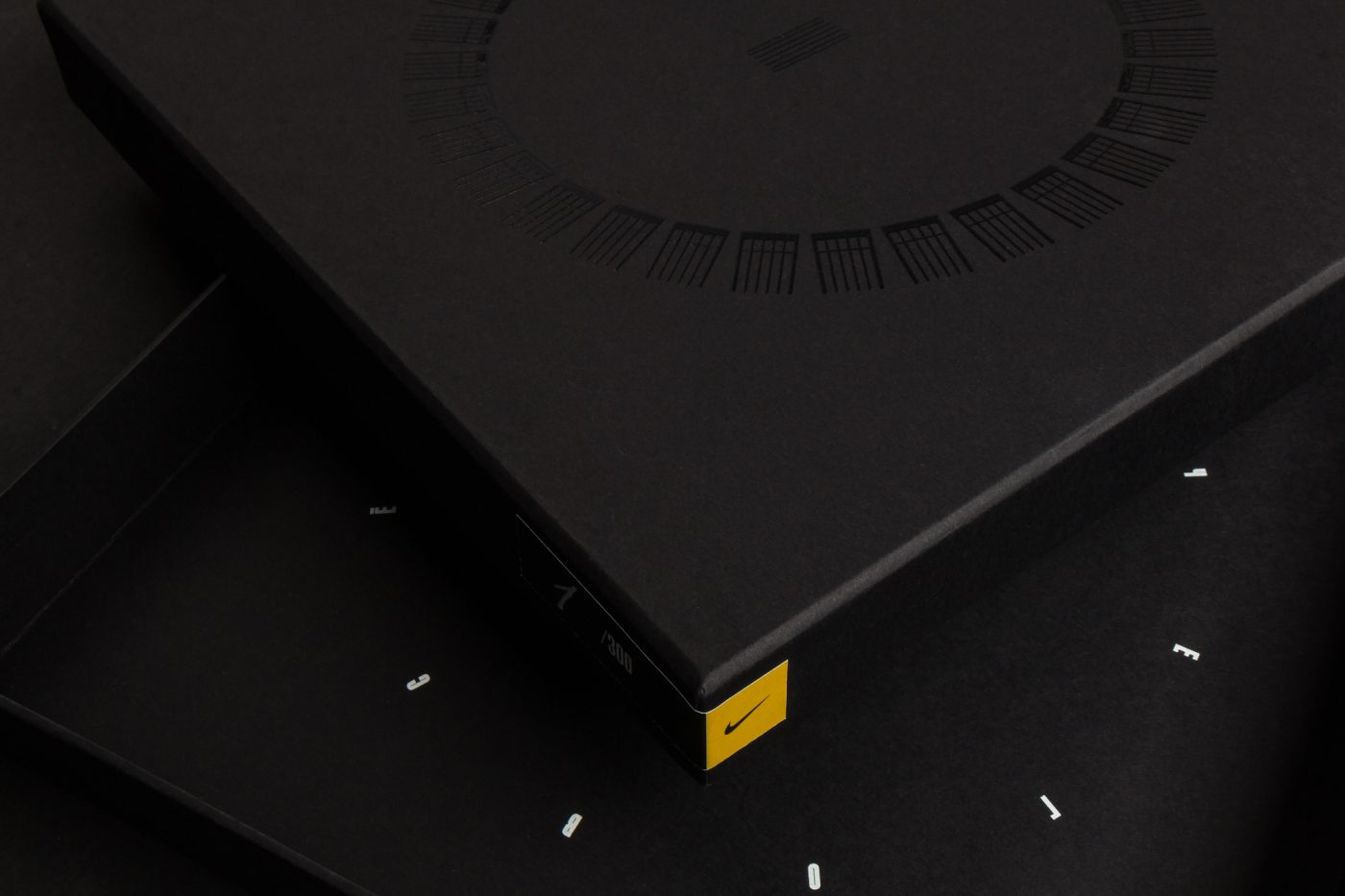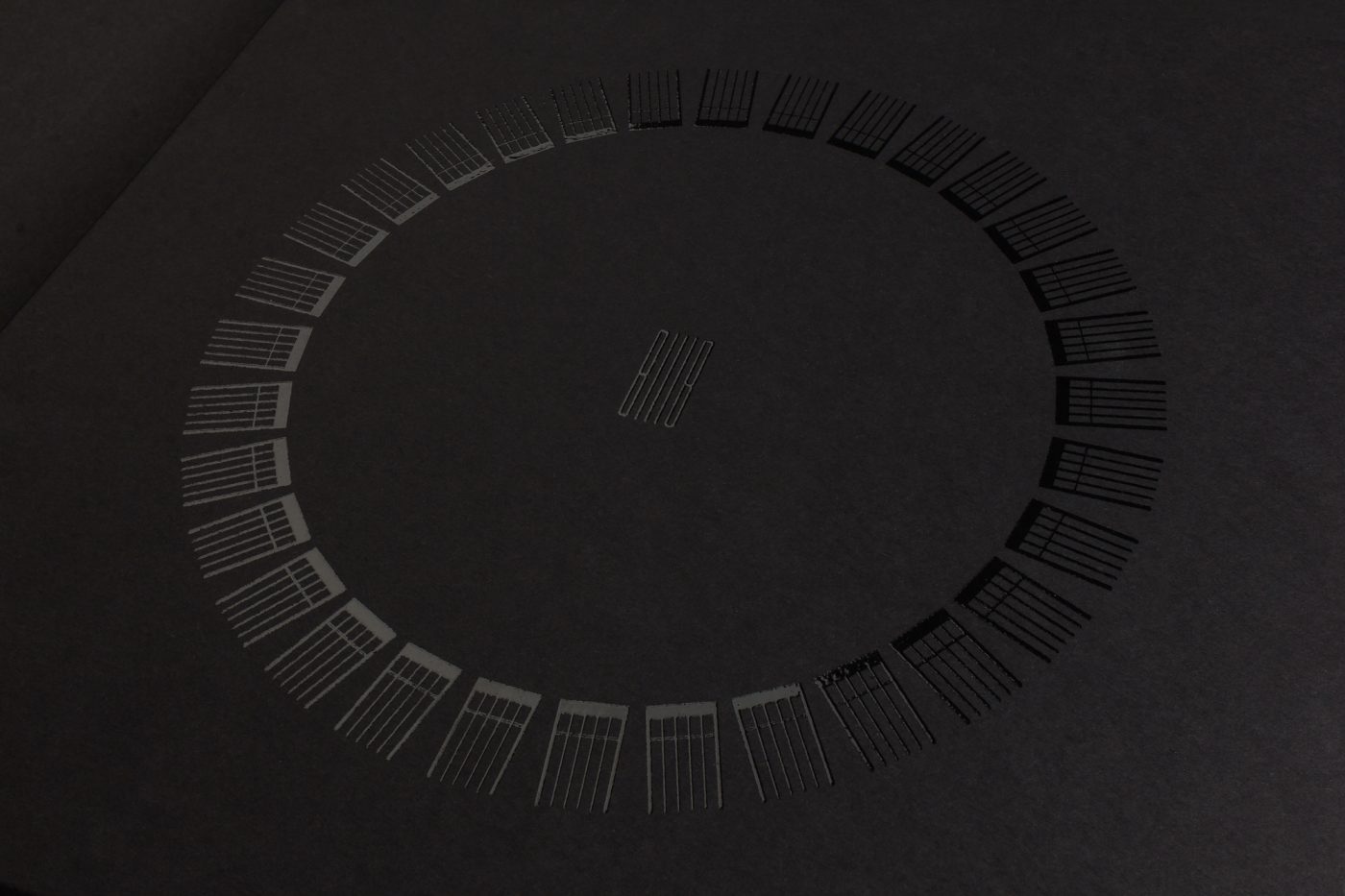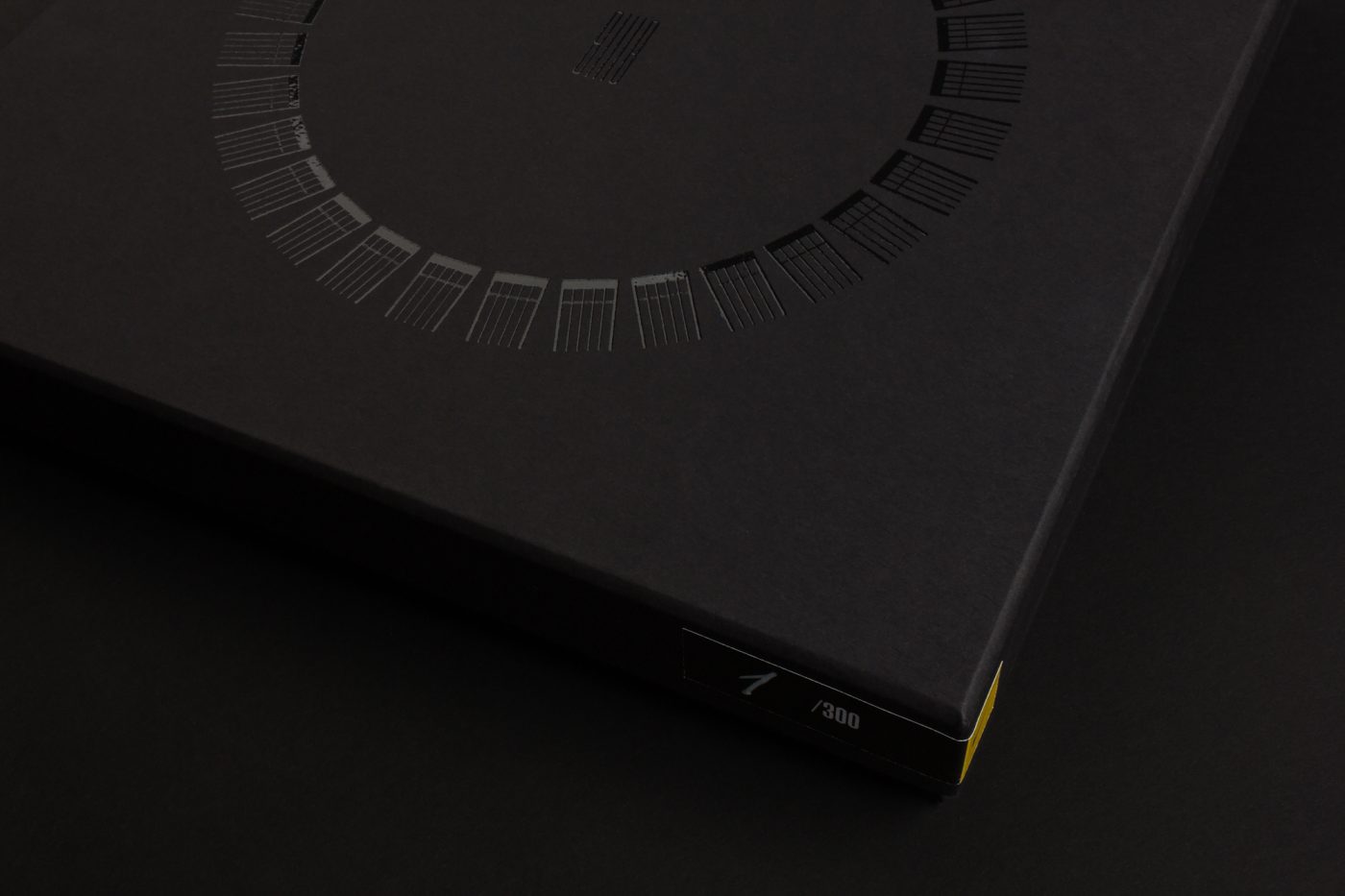 We also developed packaging that reflects the main jersey symbols in its design. On the front side, there is a circular facade of the Olimpiysky Sports Complex with the date of the concert 11/8/18, inside — its name "All or Nothing" in the form of divisions of the clock with L1 hands. Each box has a serial number, only 300 copies were produced.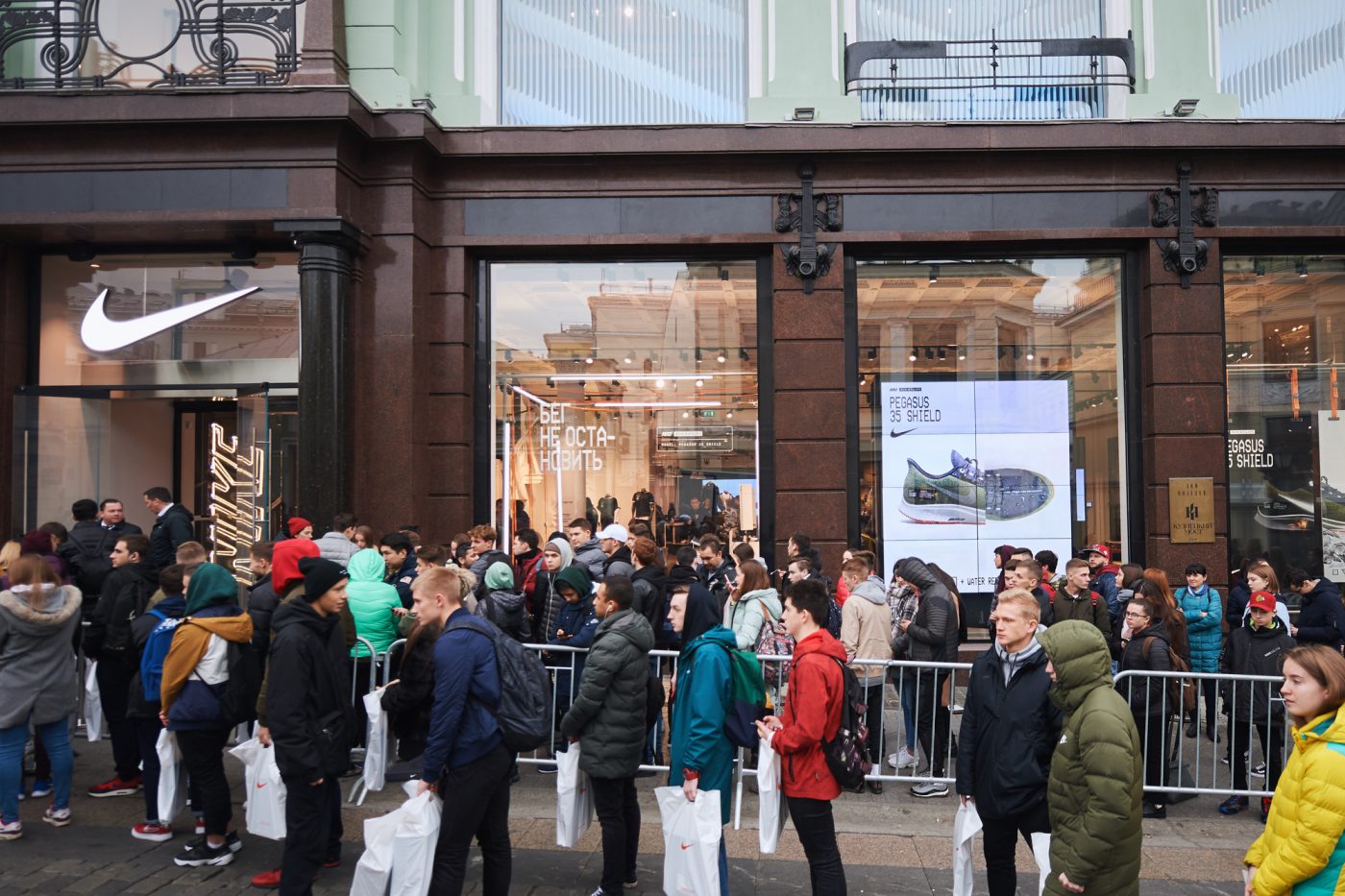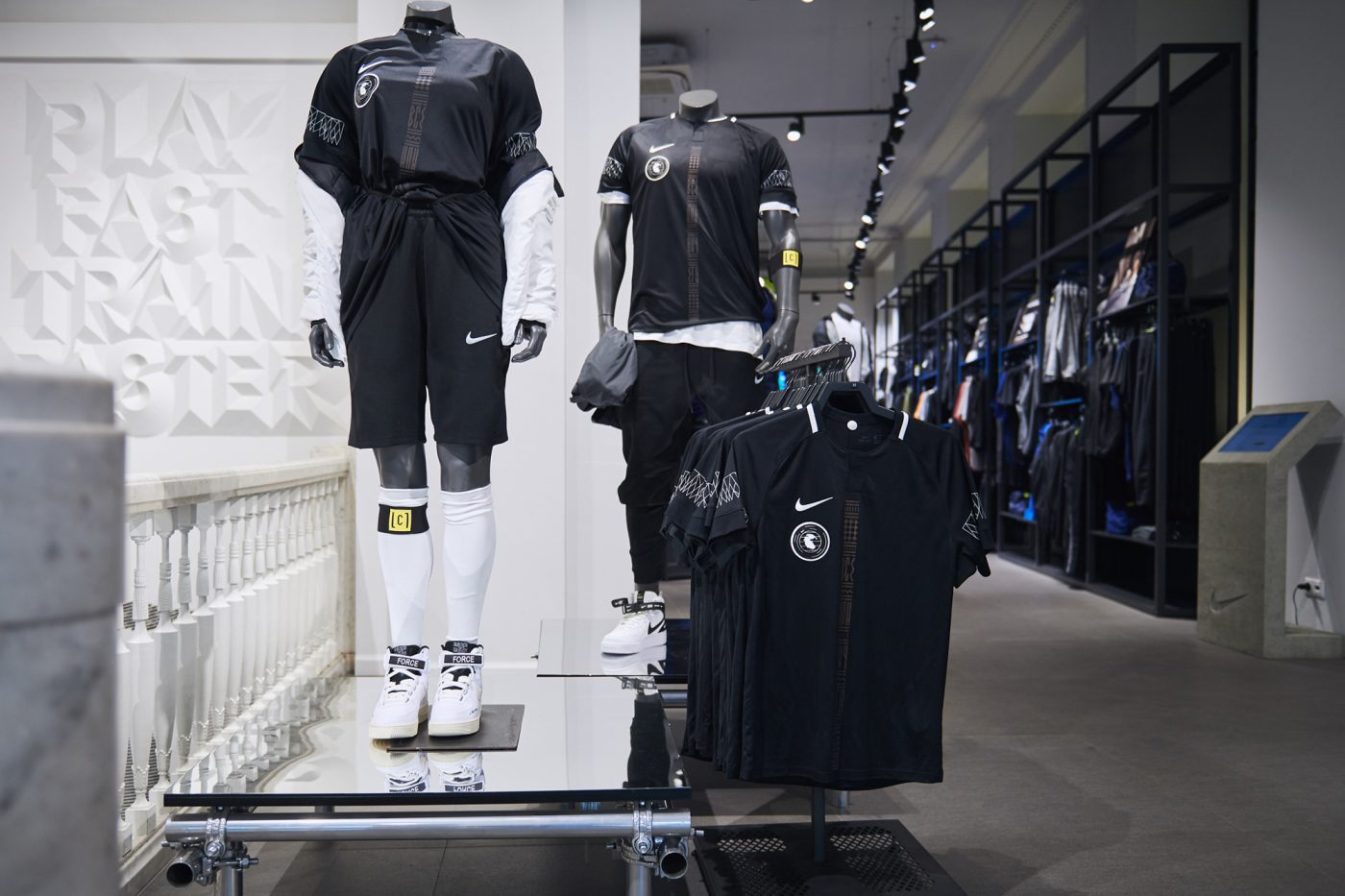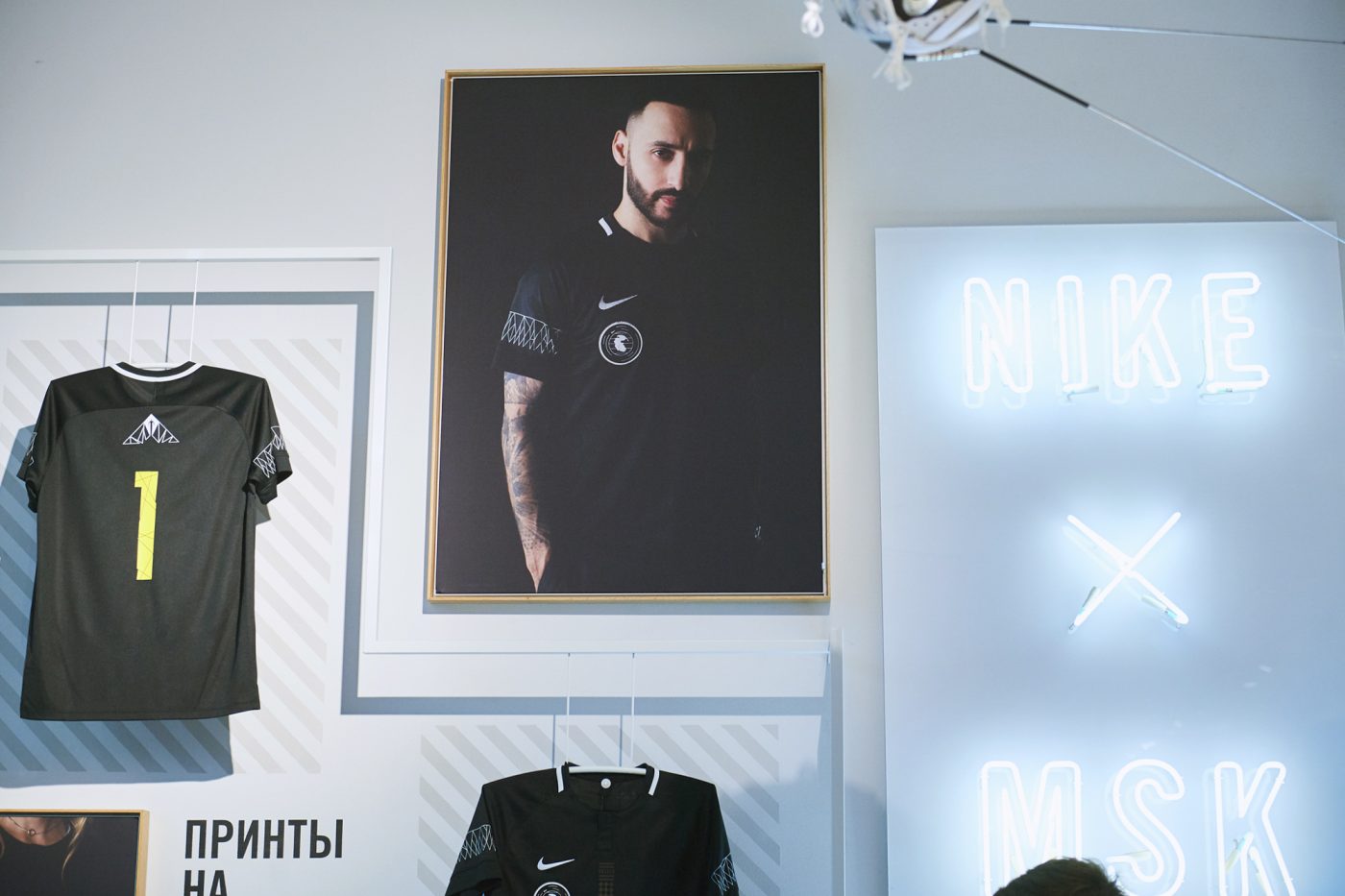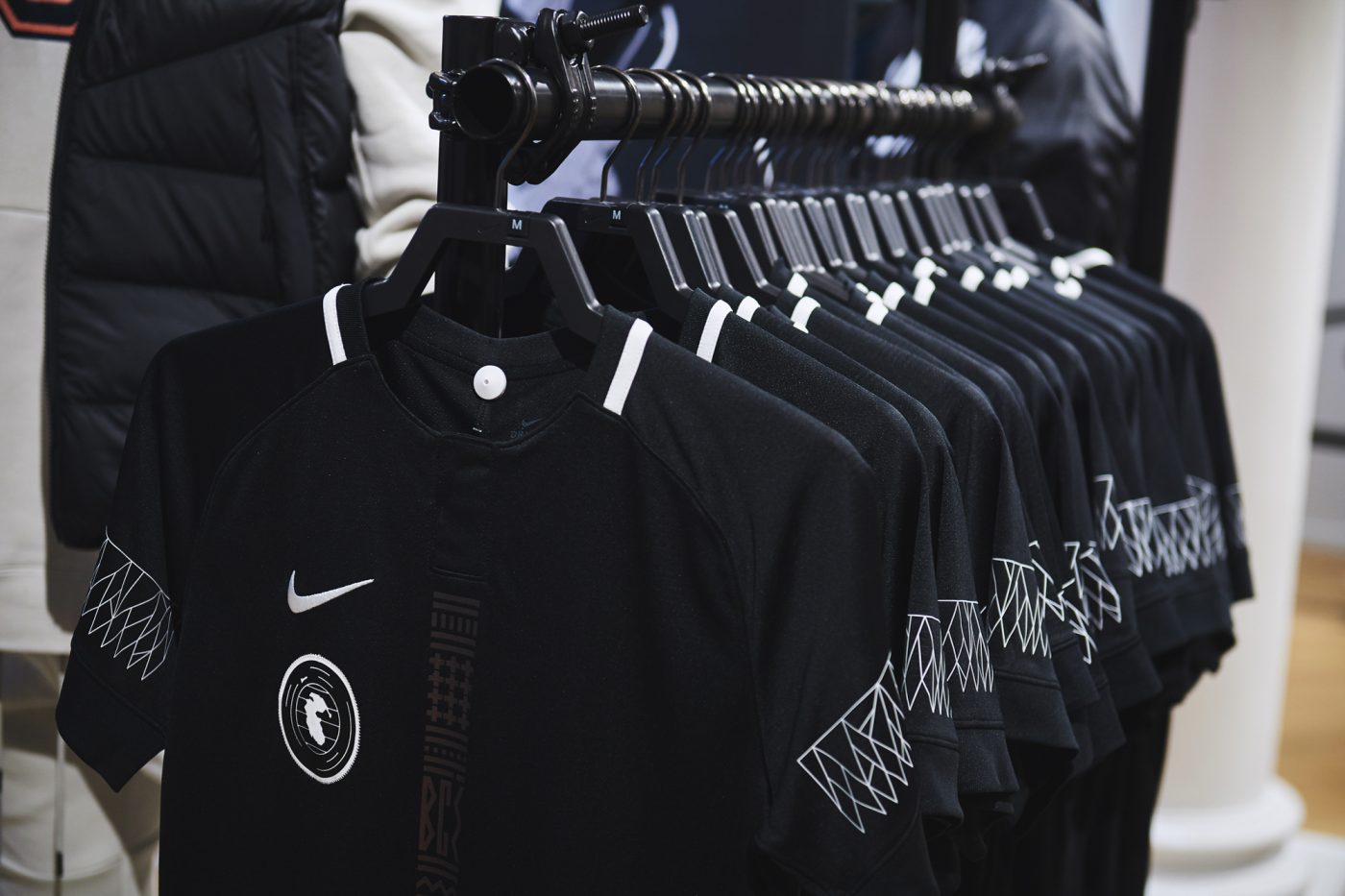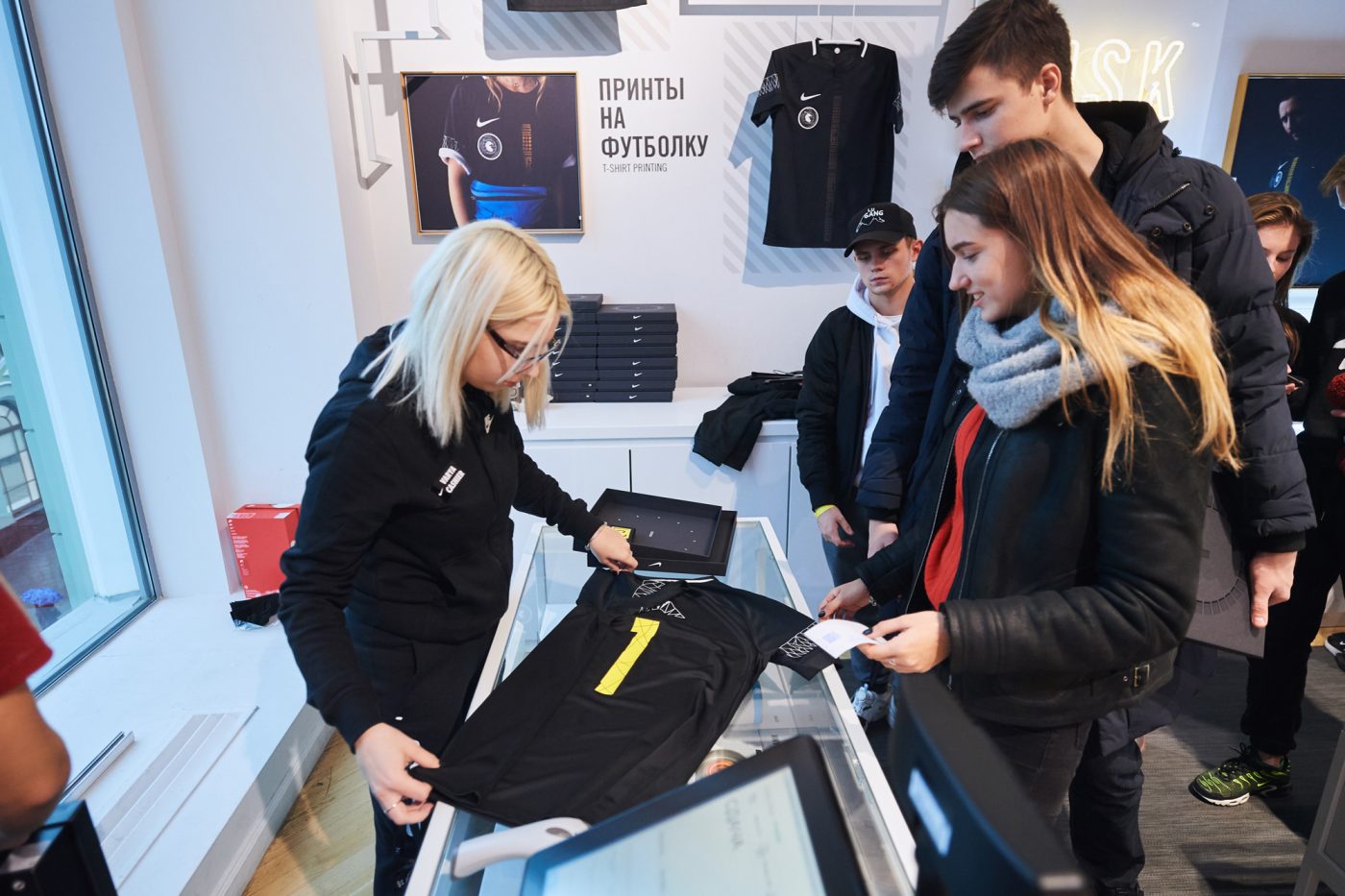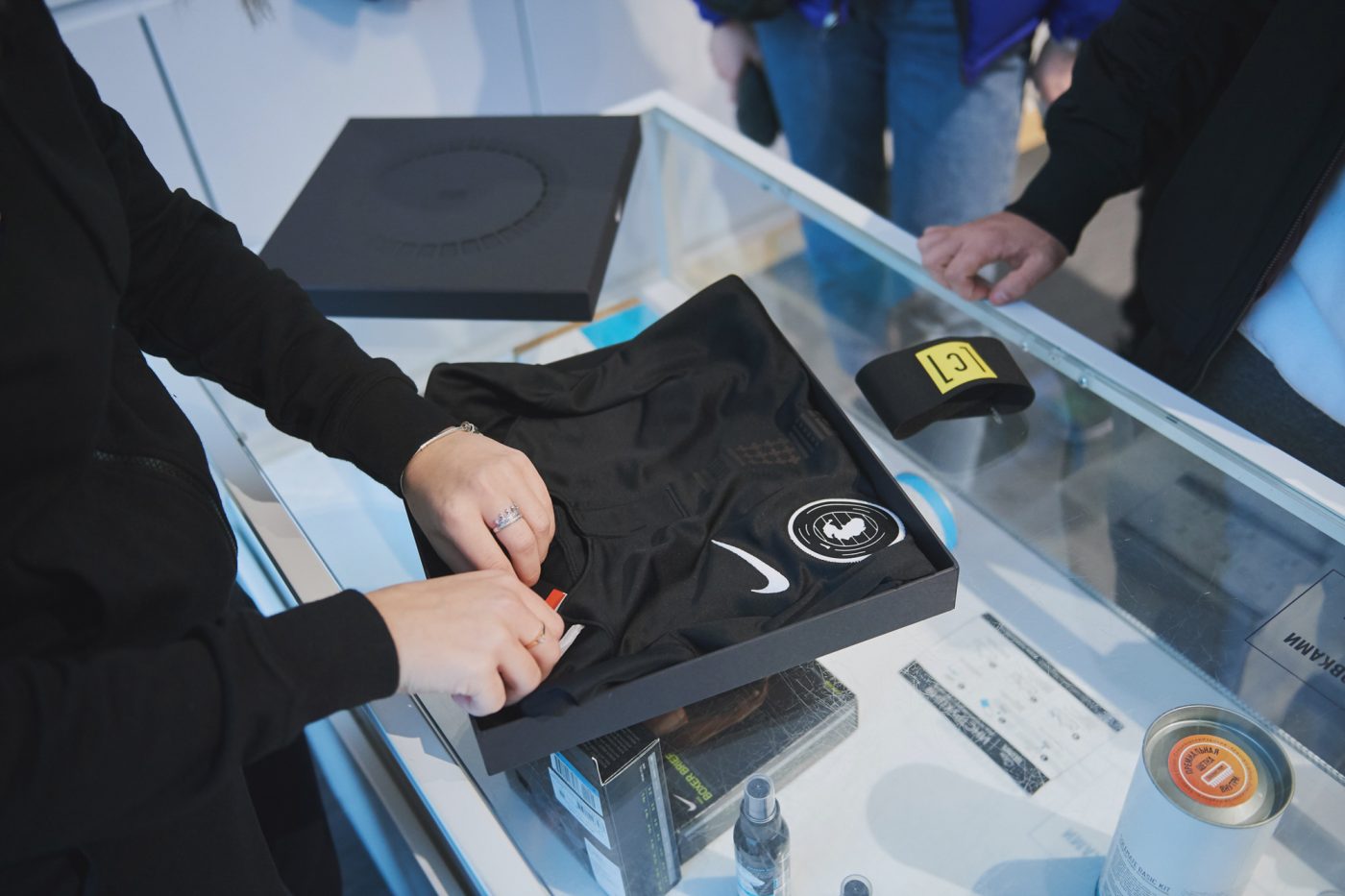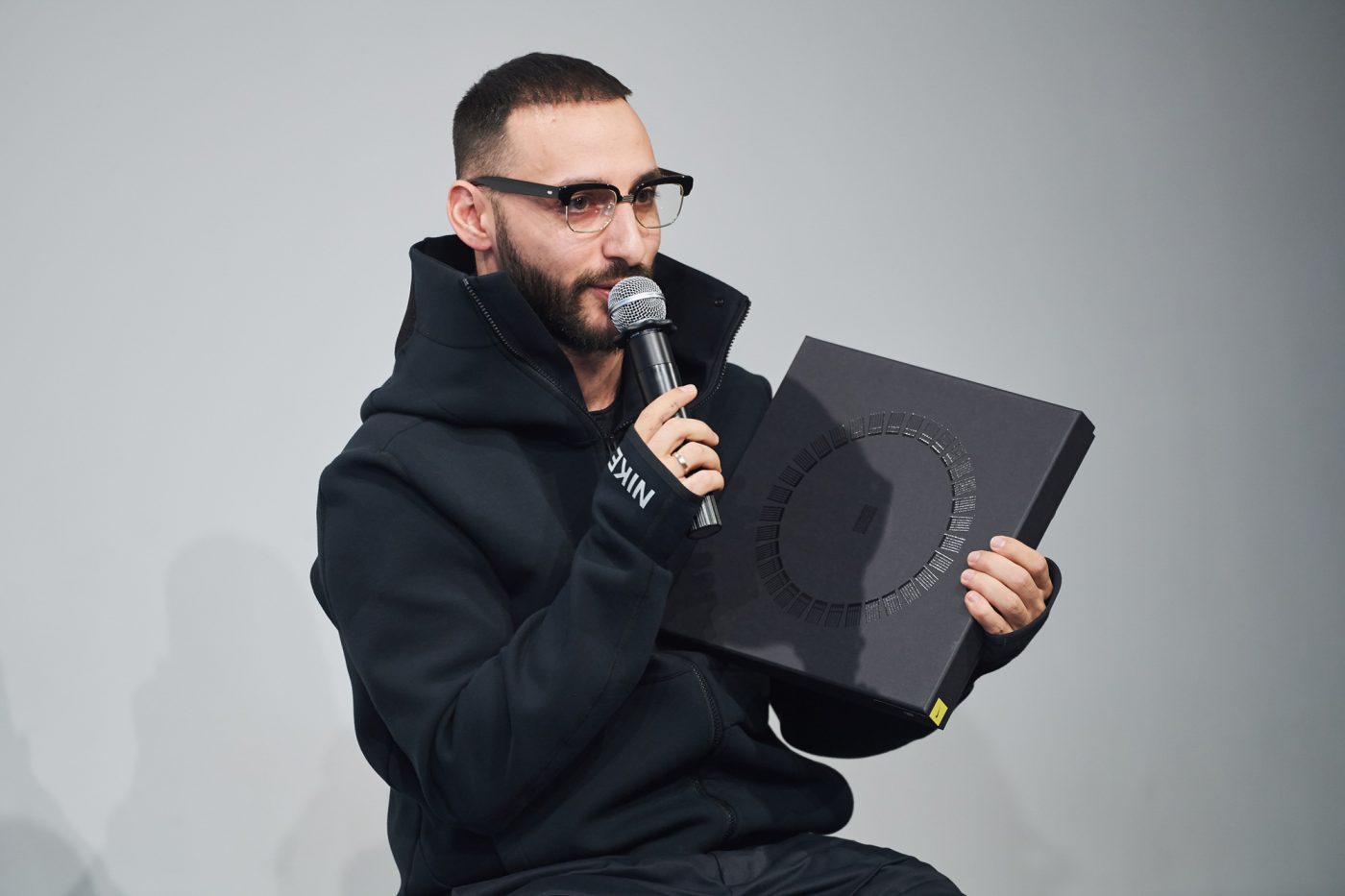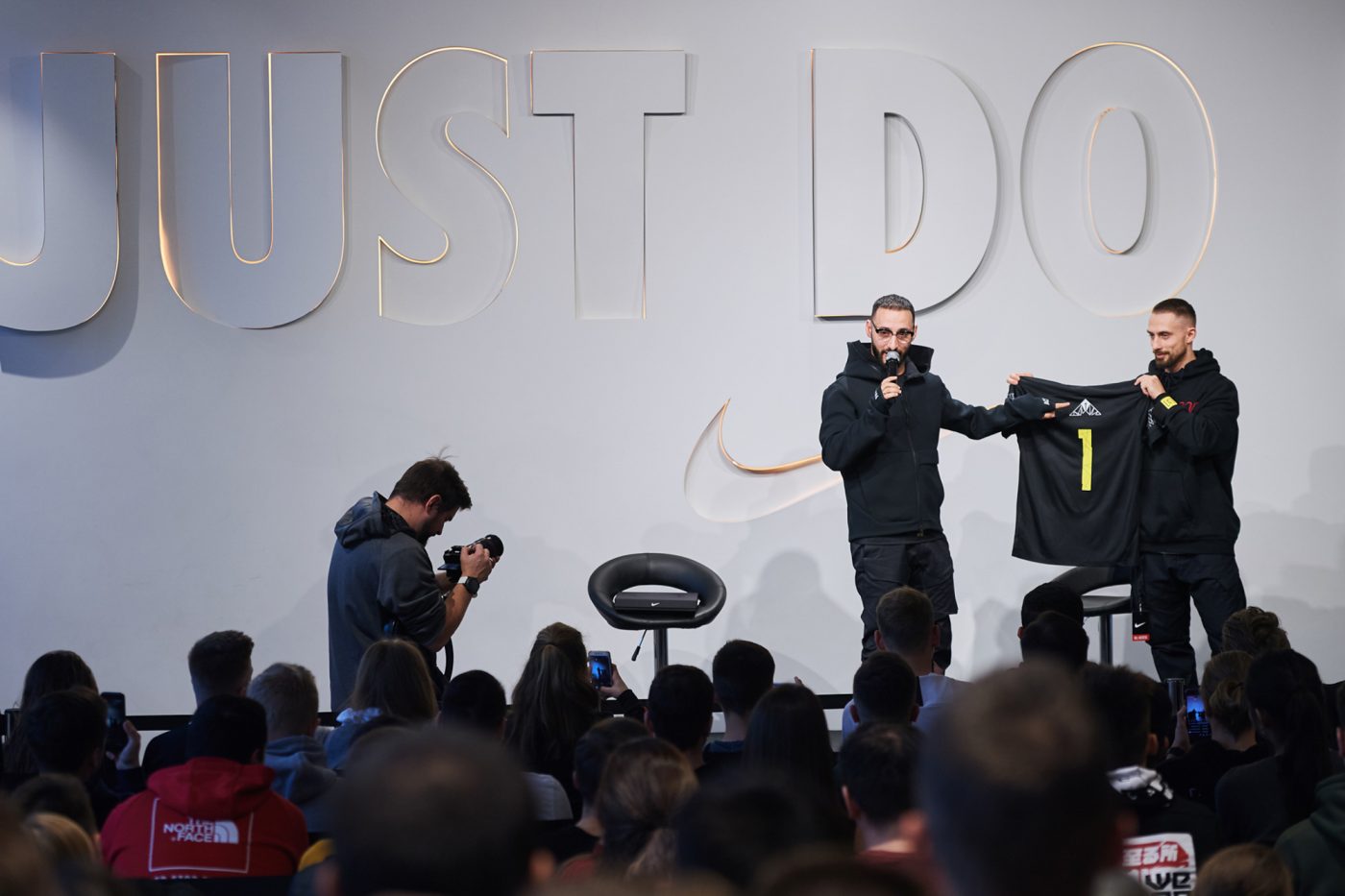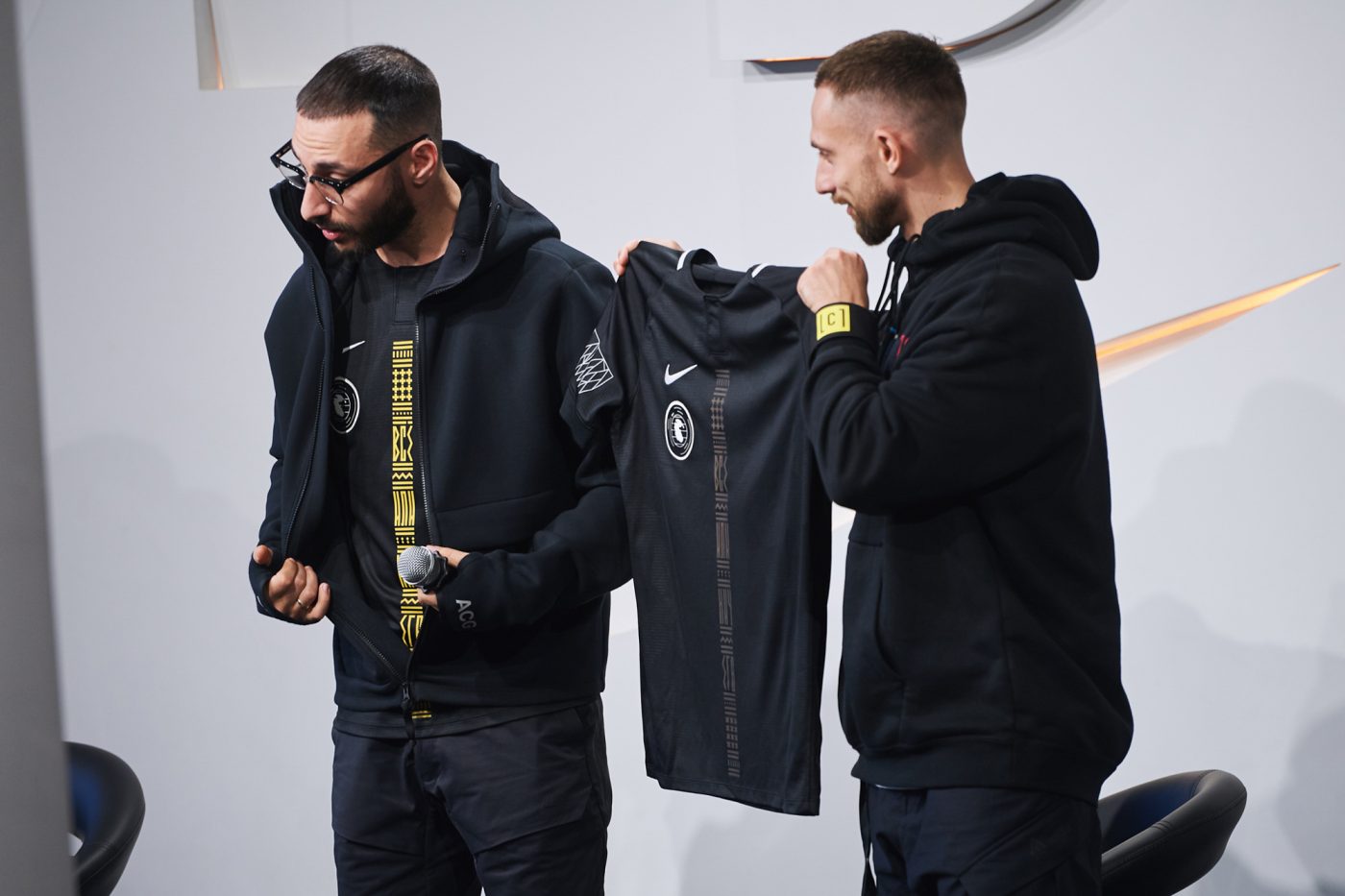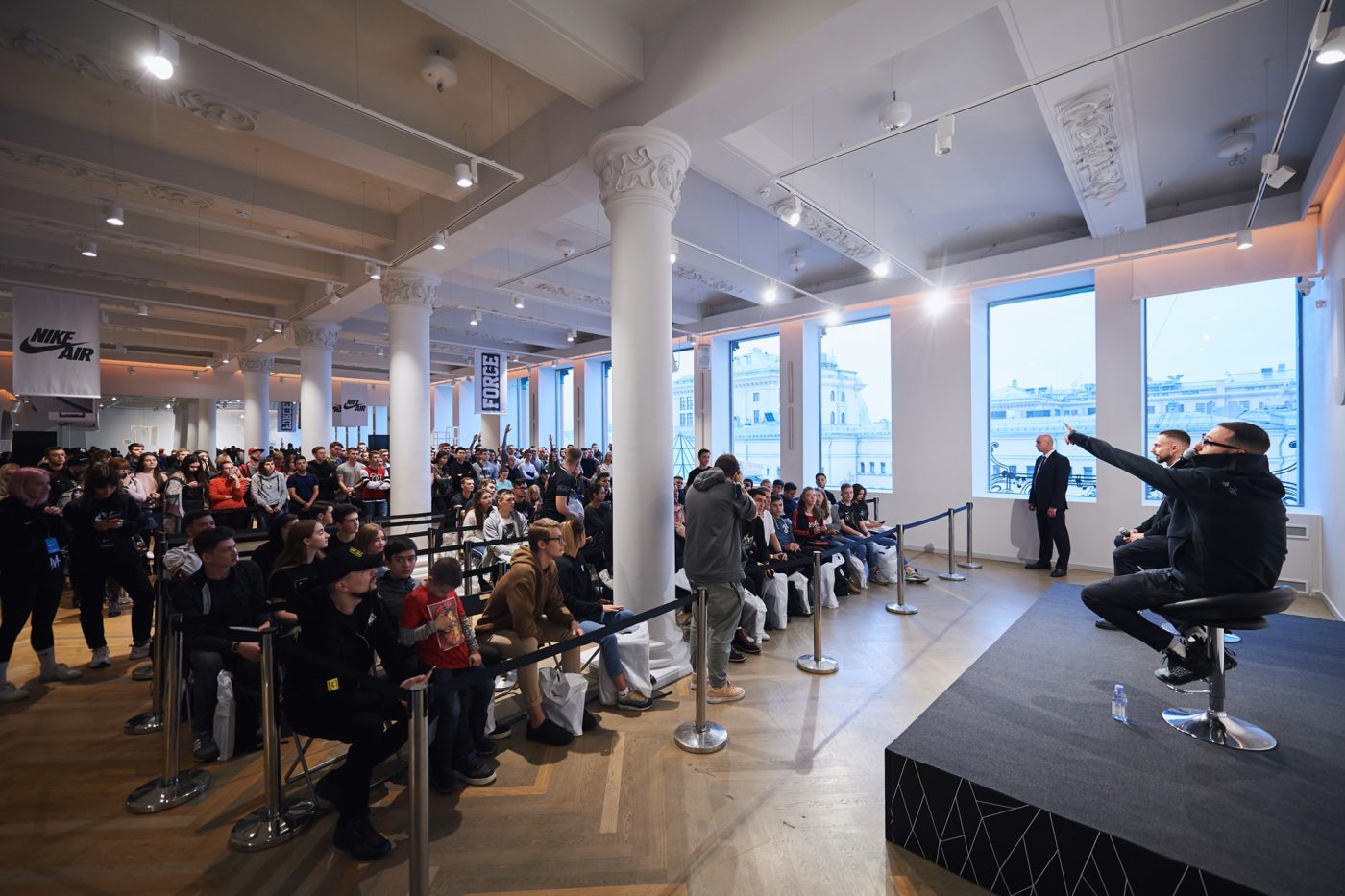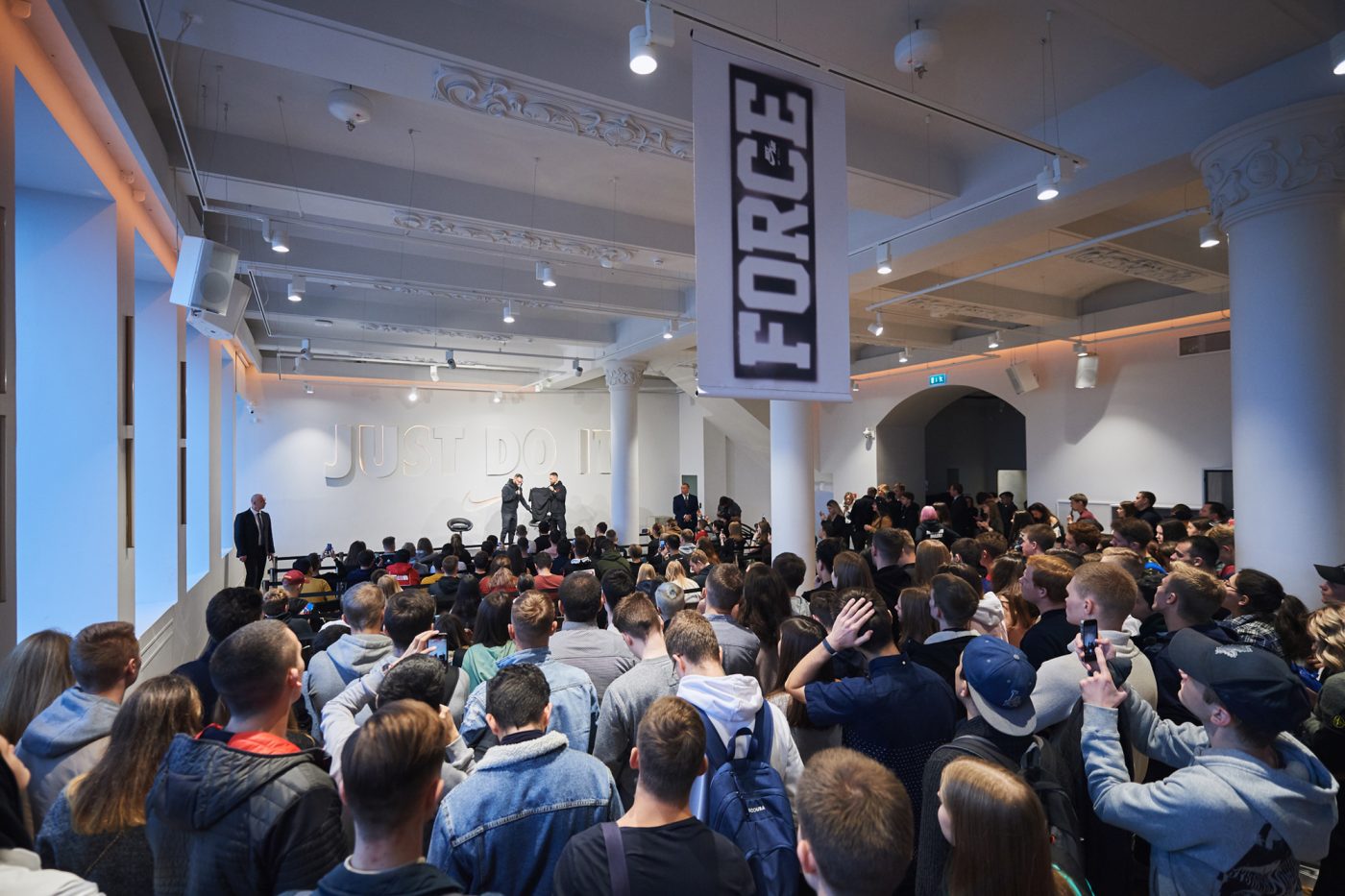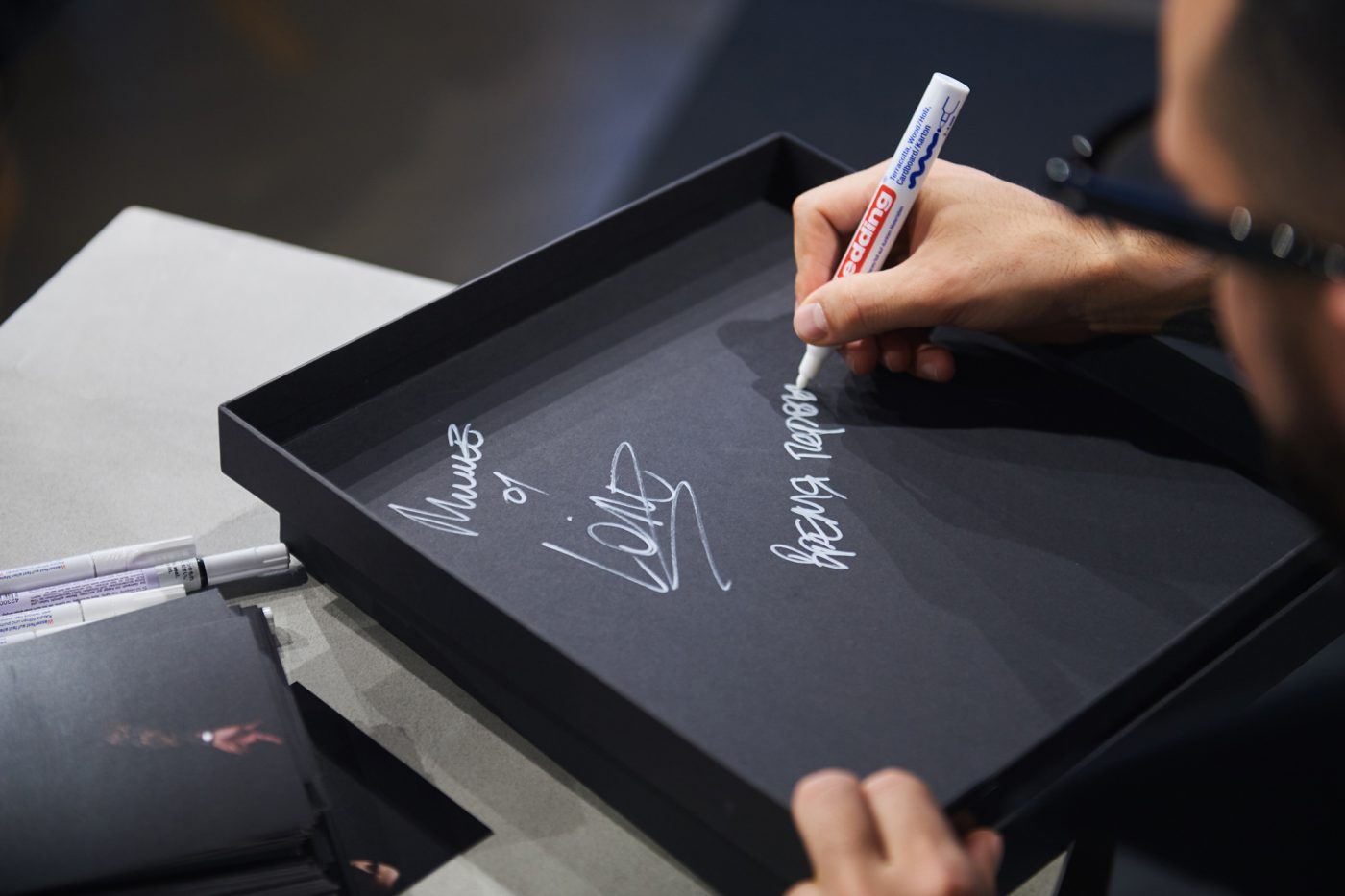 On November 3, the official presentation of the jersey took place in the Nike flagship, where L'One personally spoke about the meaning of each element and signed the box for everyone.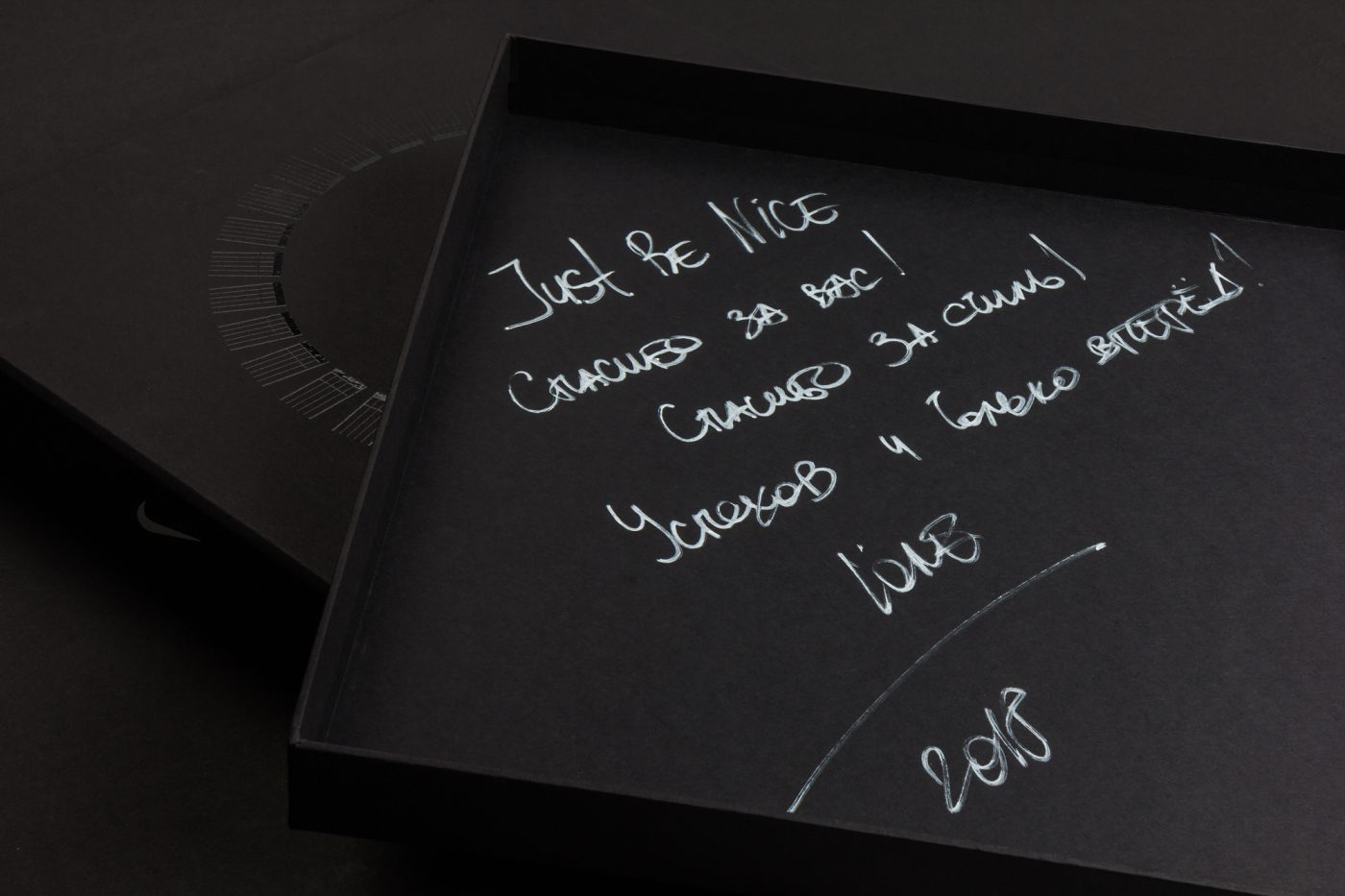 Thanks to: Marina Mikheeva, Nikita Serdyuk, Levan Gorozia, Yaroslav Zagorsky, Olga Goncharova
This project was done in 2018