Nike K11 Football Uniform Graphic Design
The K11 program is a system for searching, selecting and training young football players. Nike scouts reviewed several thousand applications from Russian and foreign players and selected a hundred of the best who played the match with the Russian youth football team.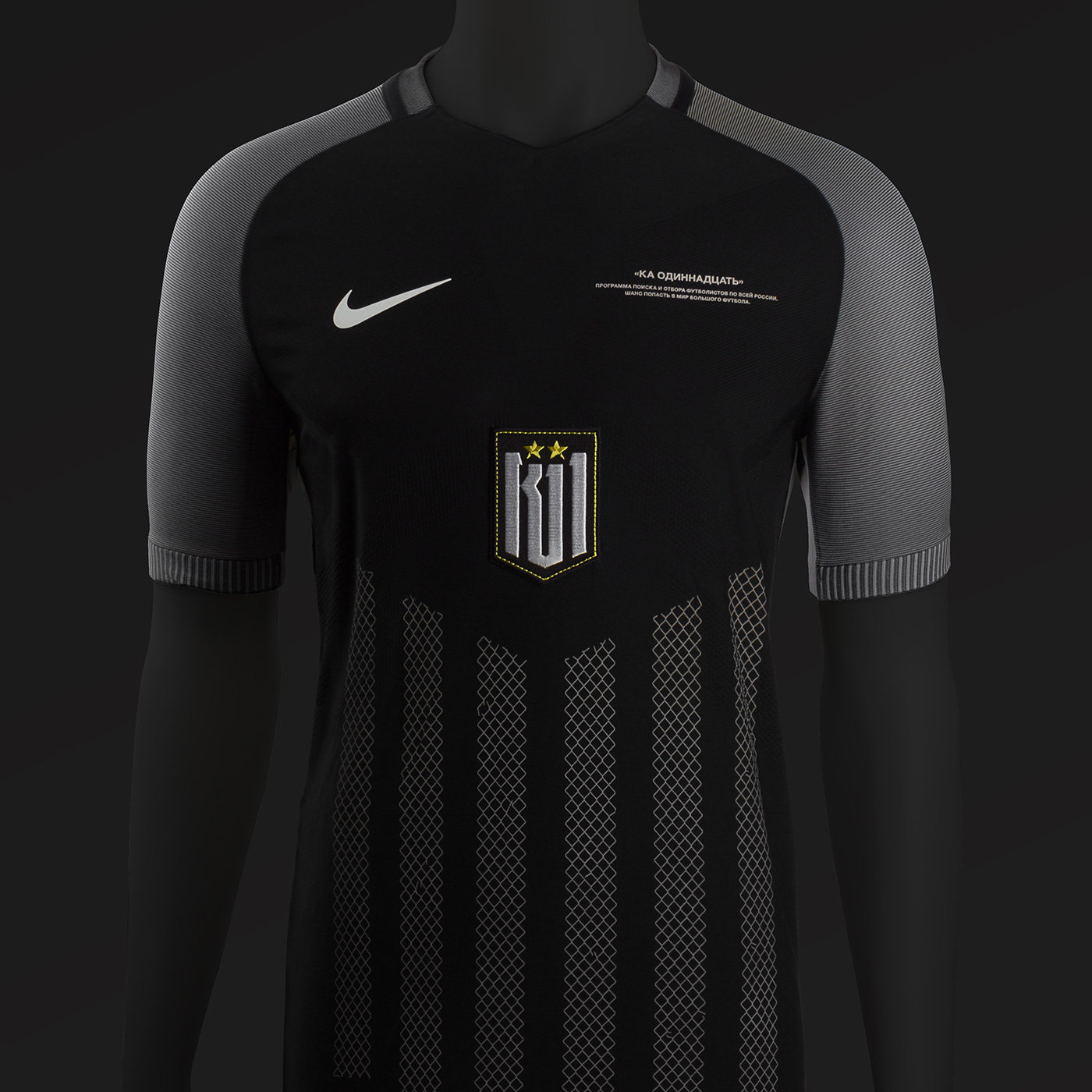 As part of the project, we developed the design of the football kit for the final game, which took place on October 1 at the Otkritie Arena stadium.
With the help of graphics, we tried to combine the style of a traditional football kit and the attributes of street football, typical for Russia, where the game originated in a backyard "box".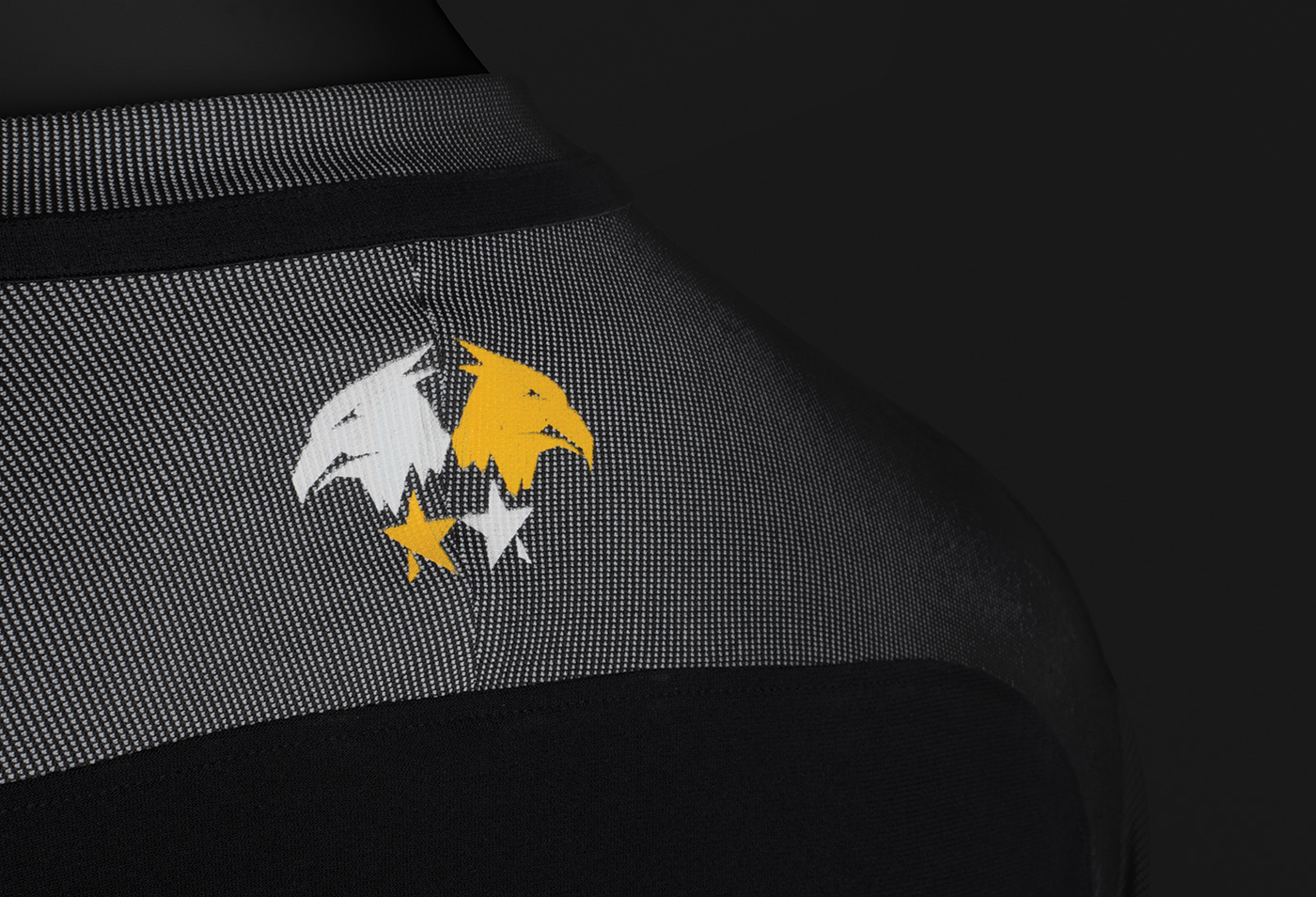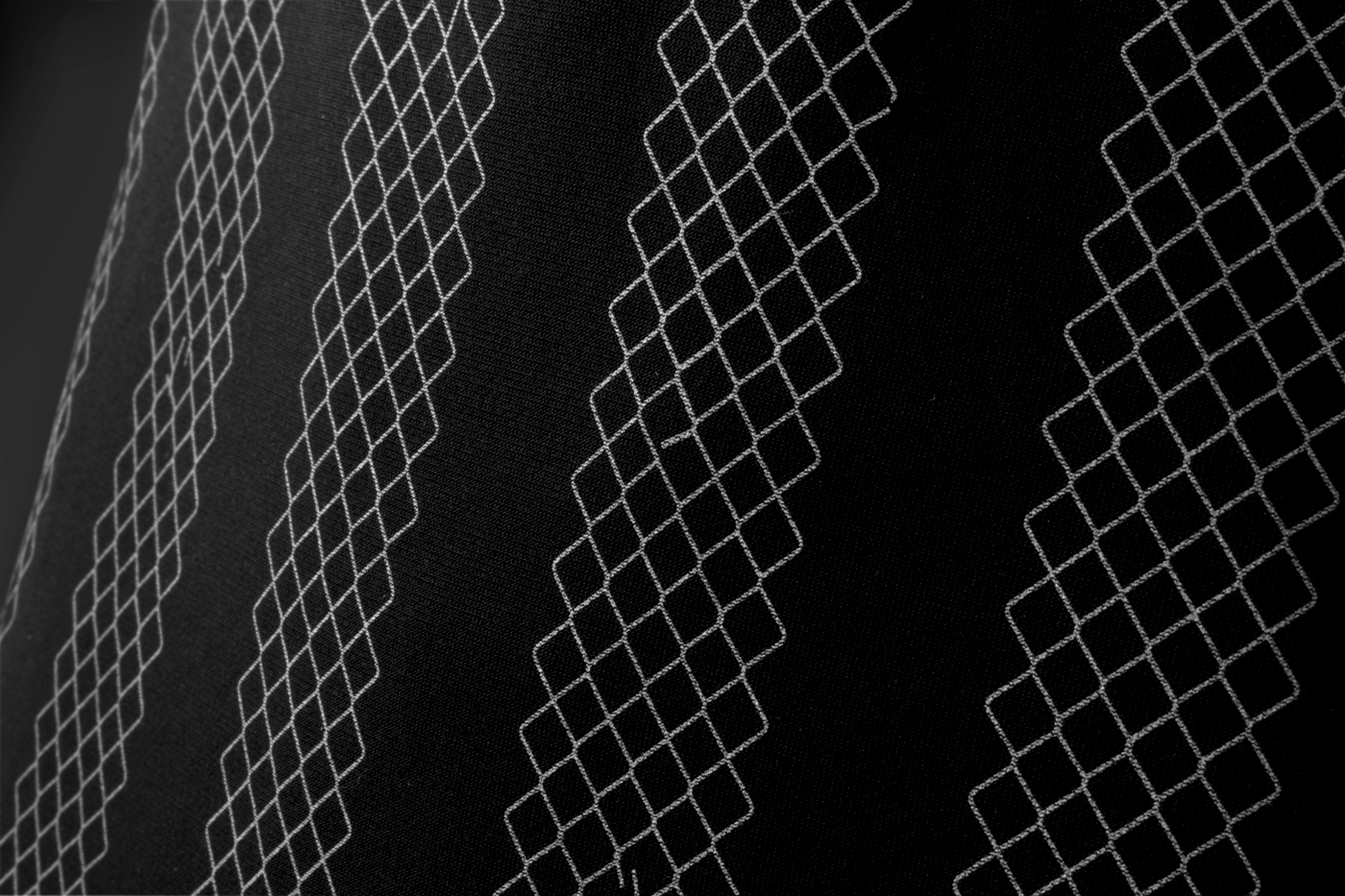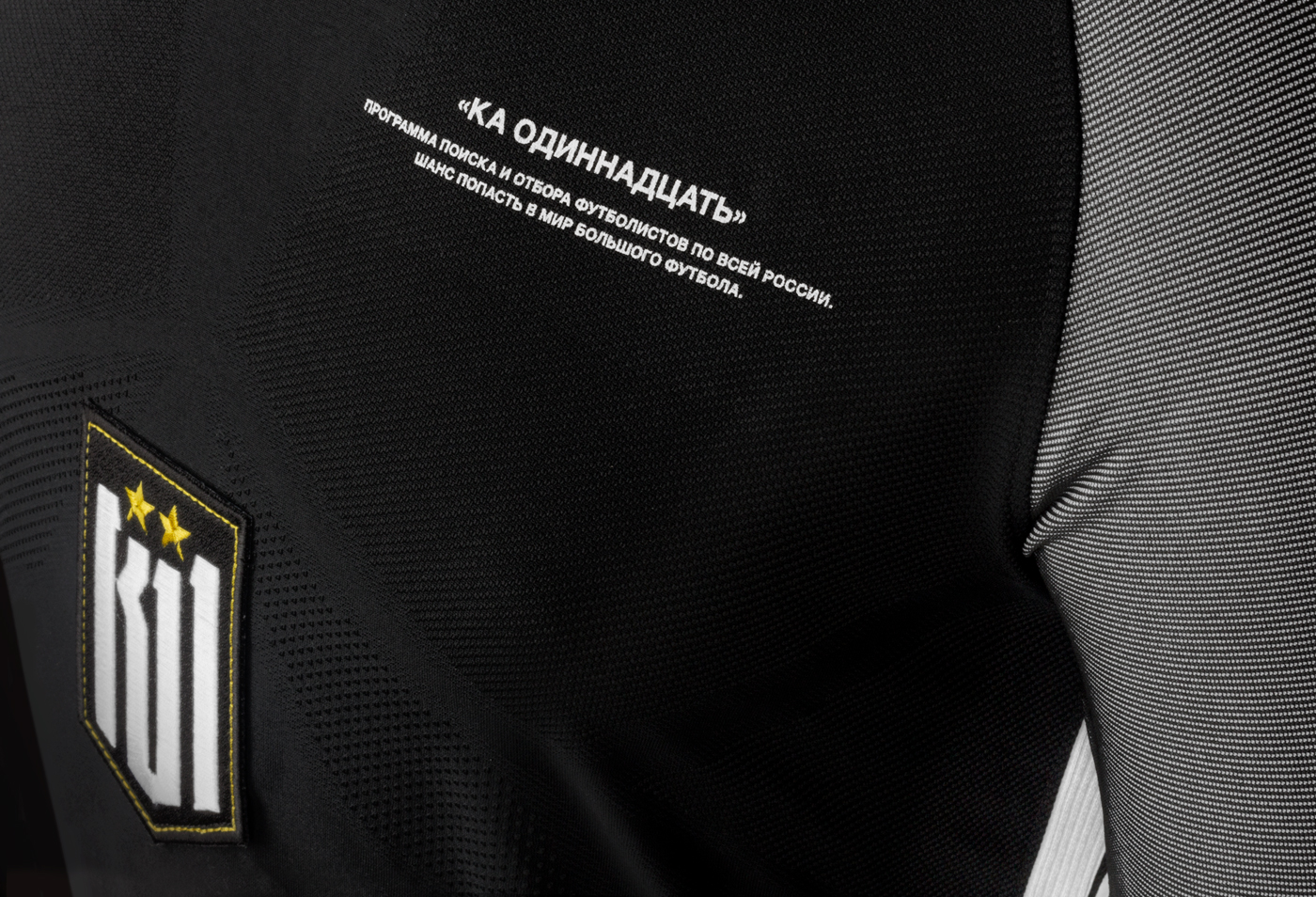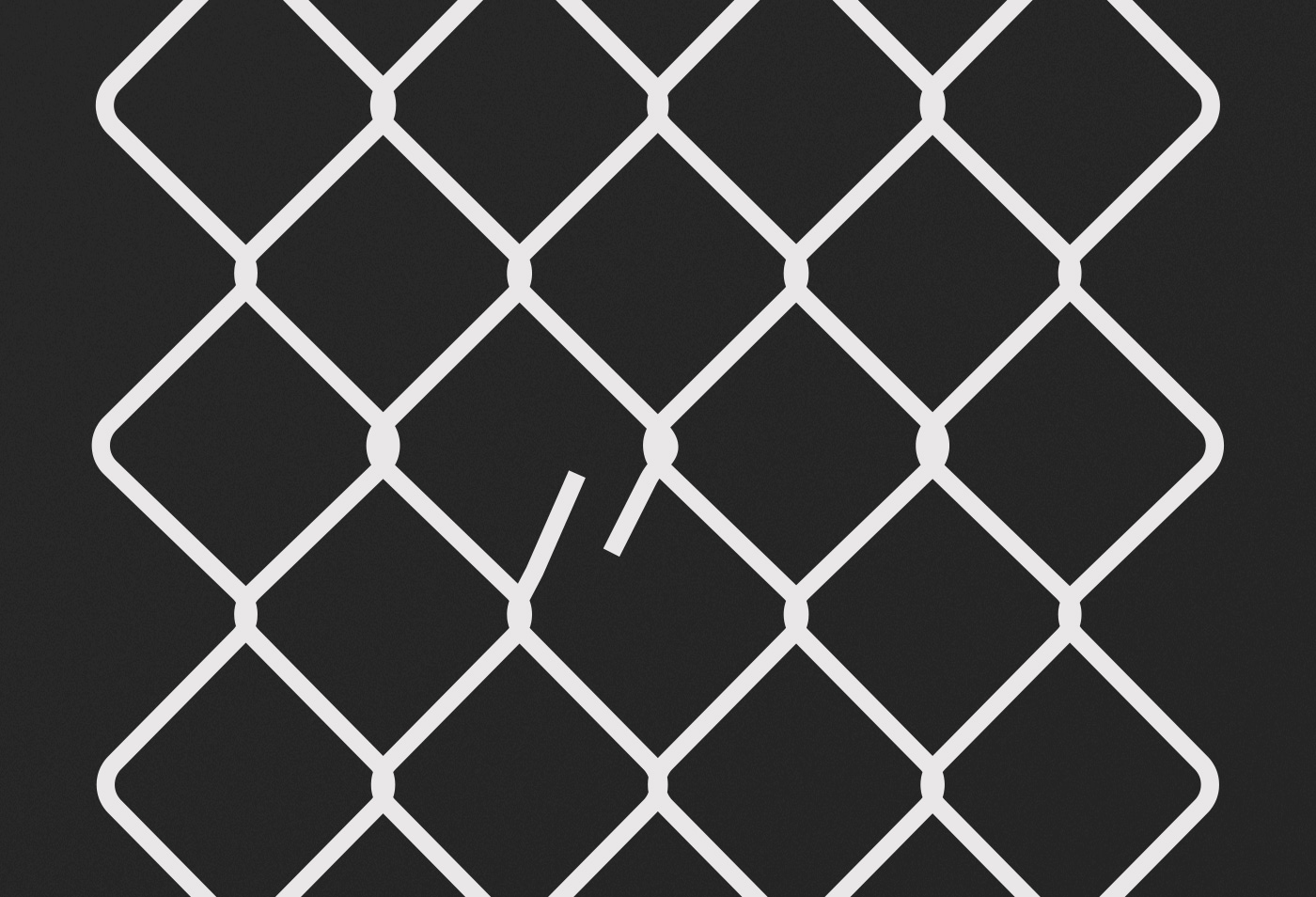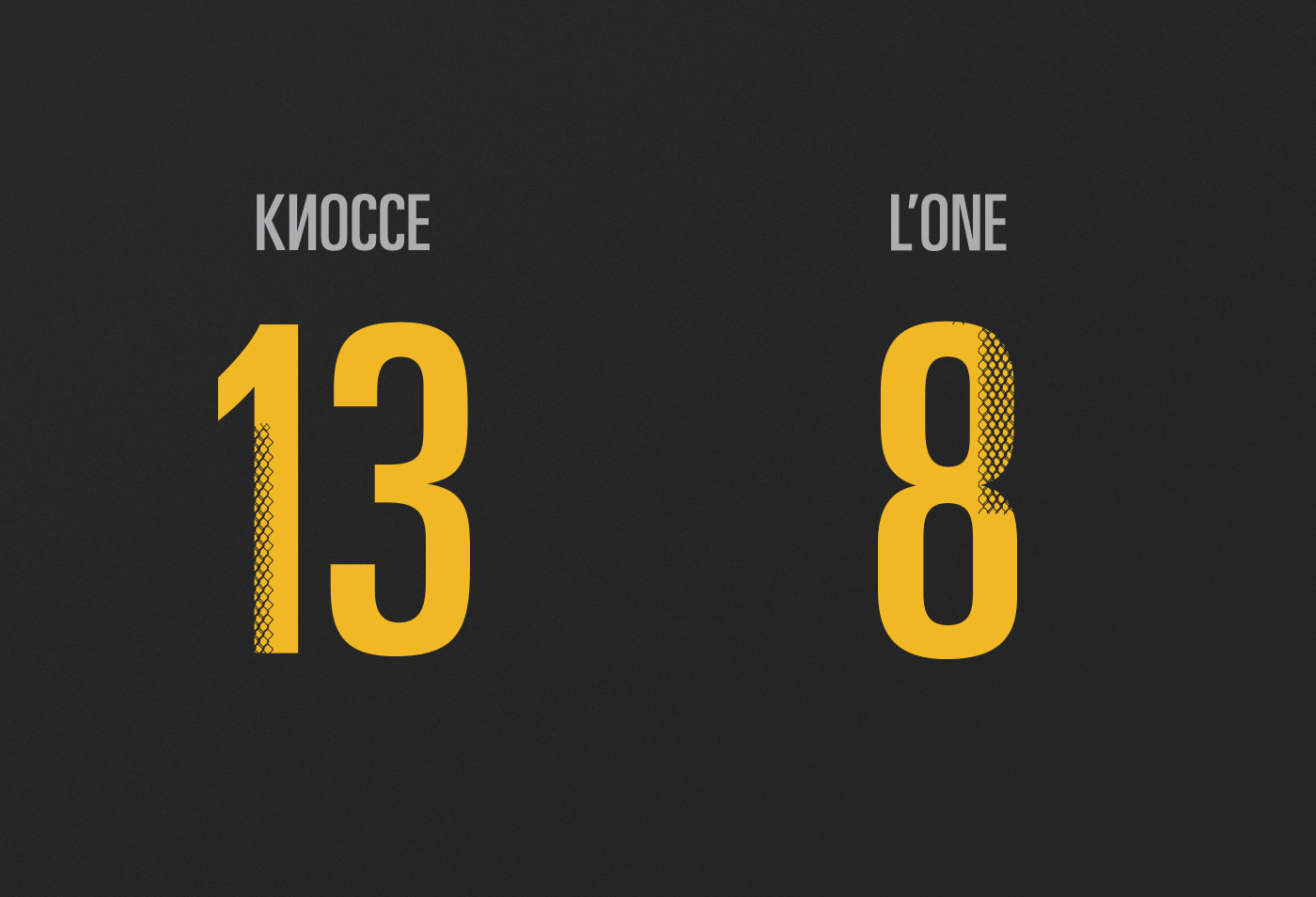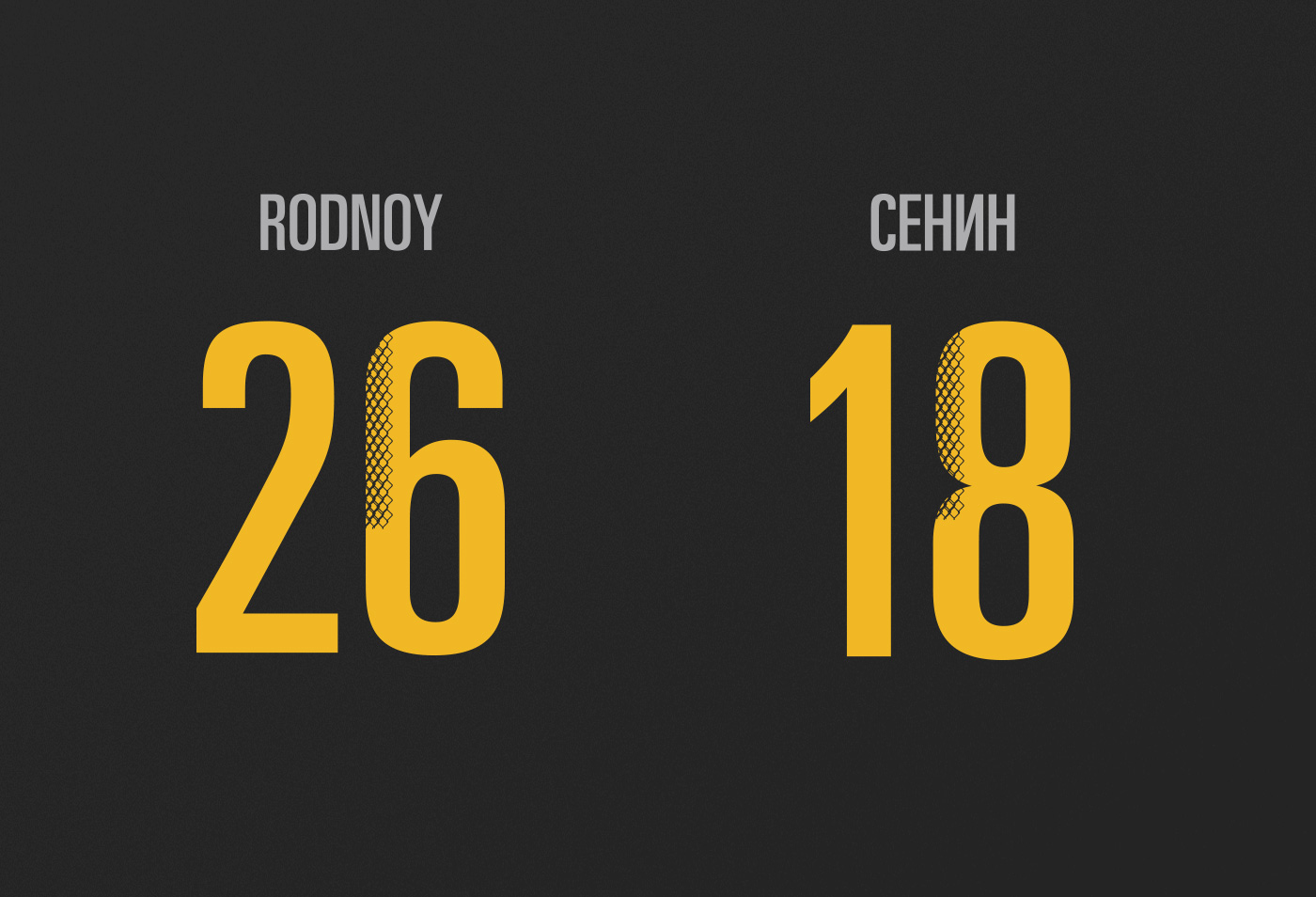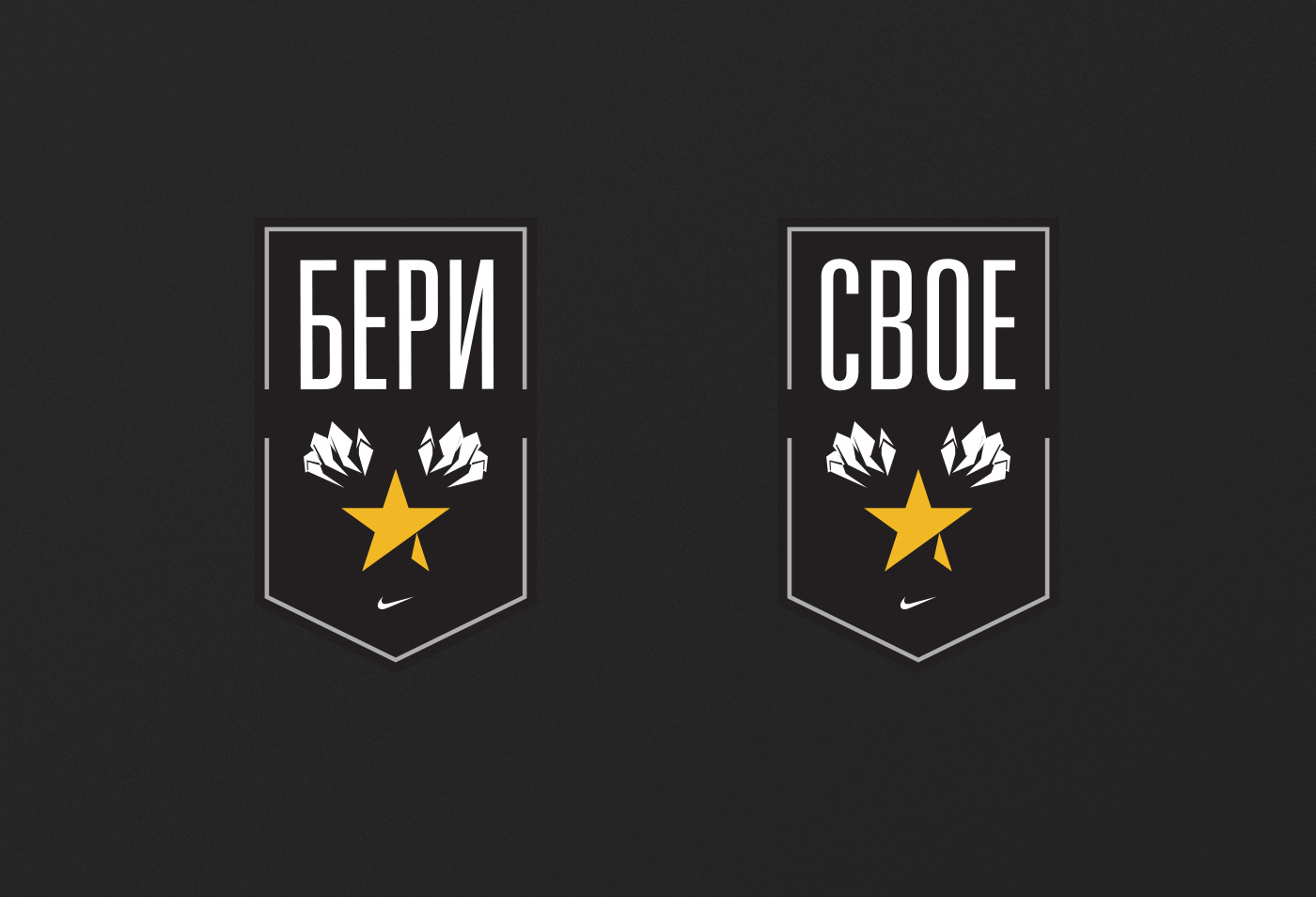 The main and most difficult task is to convey the spirit of the team through the details, so each element has its own hidden meaning.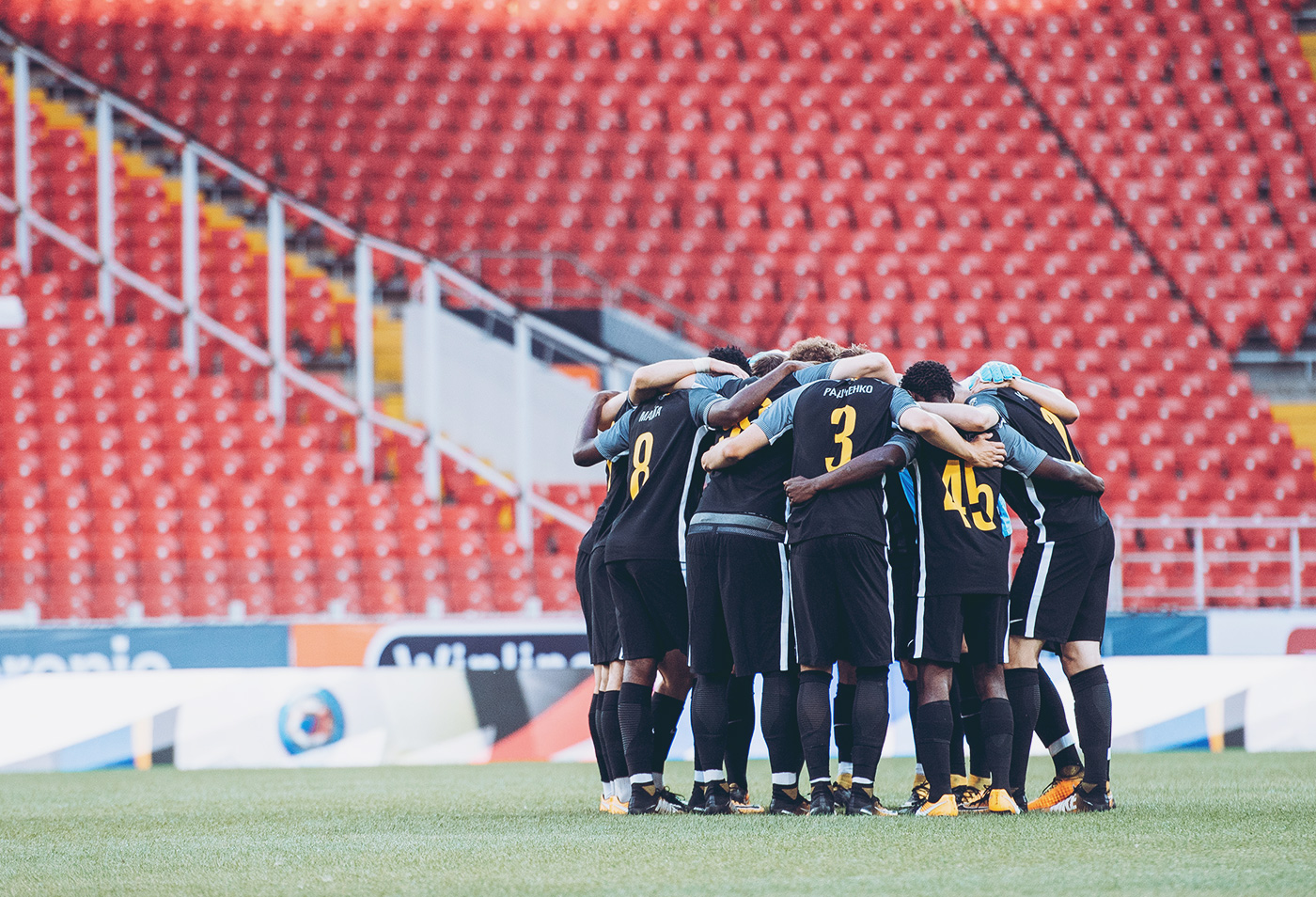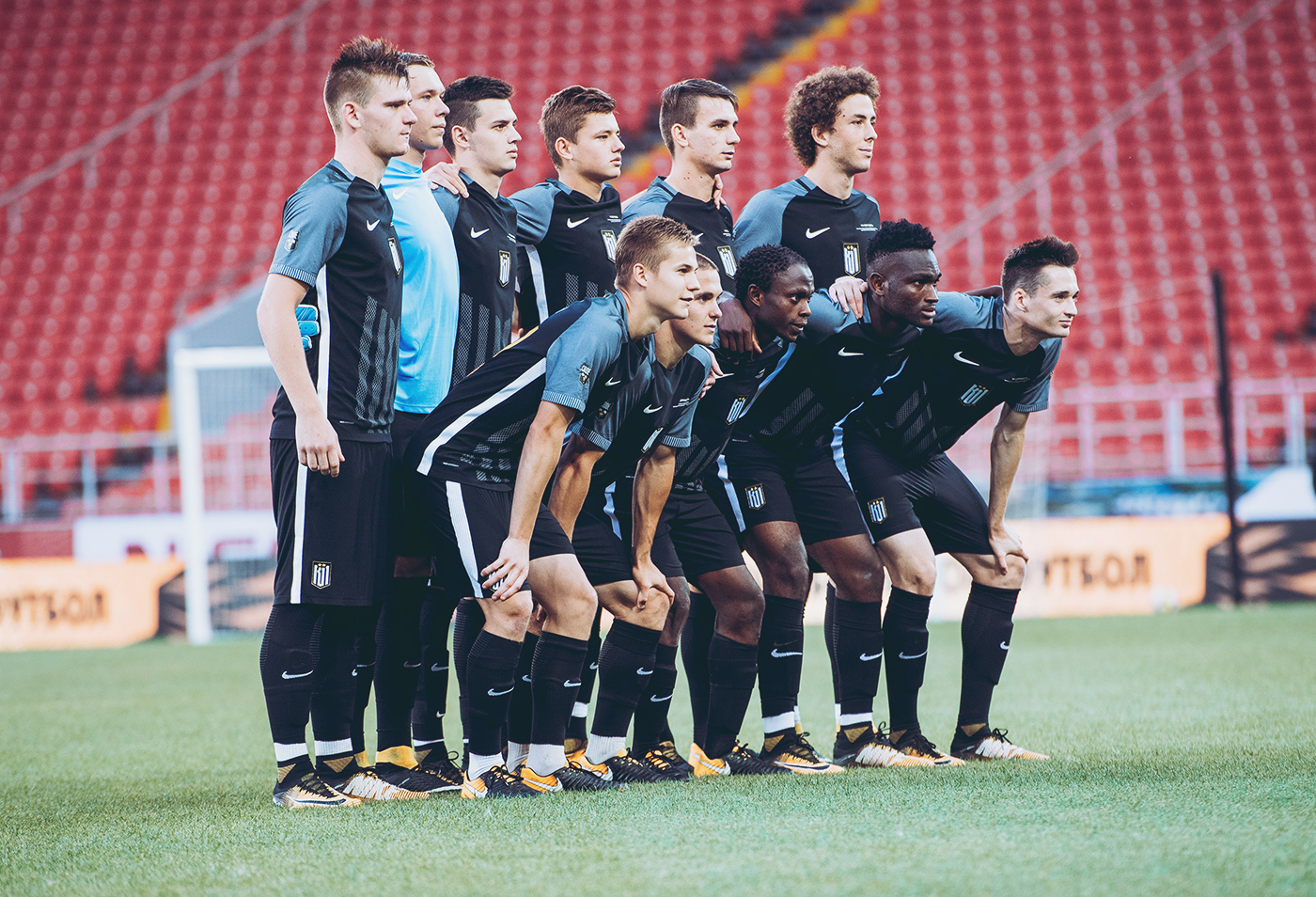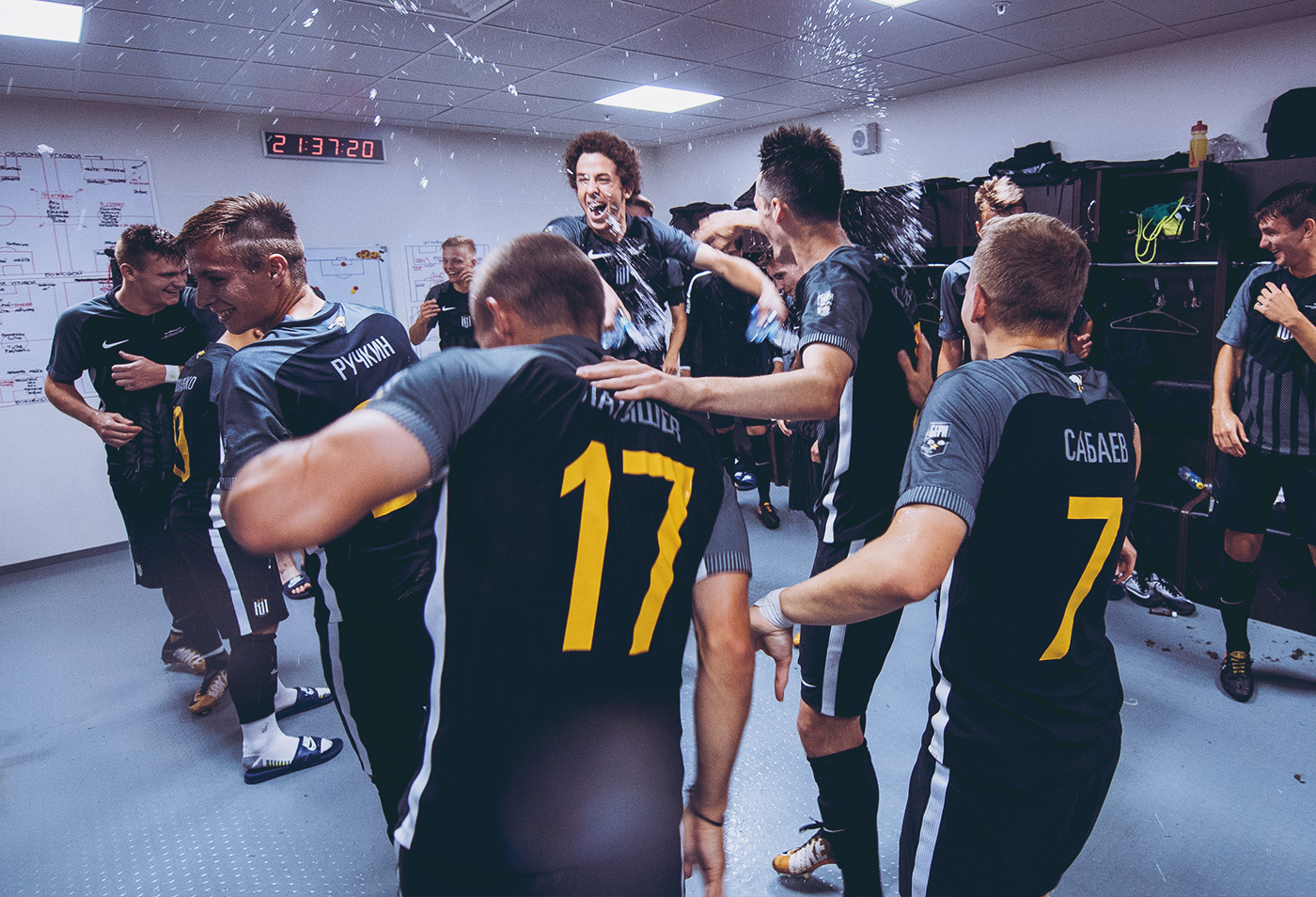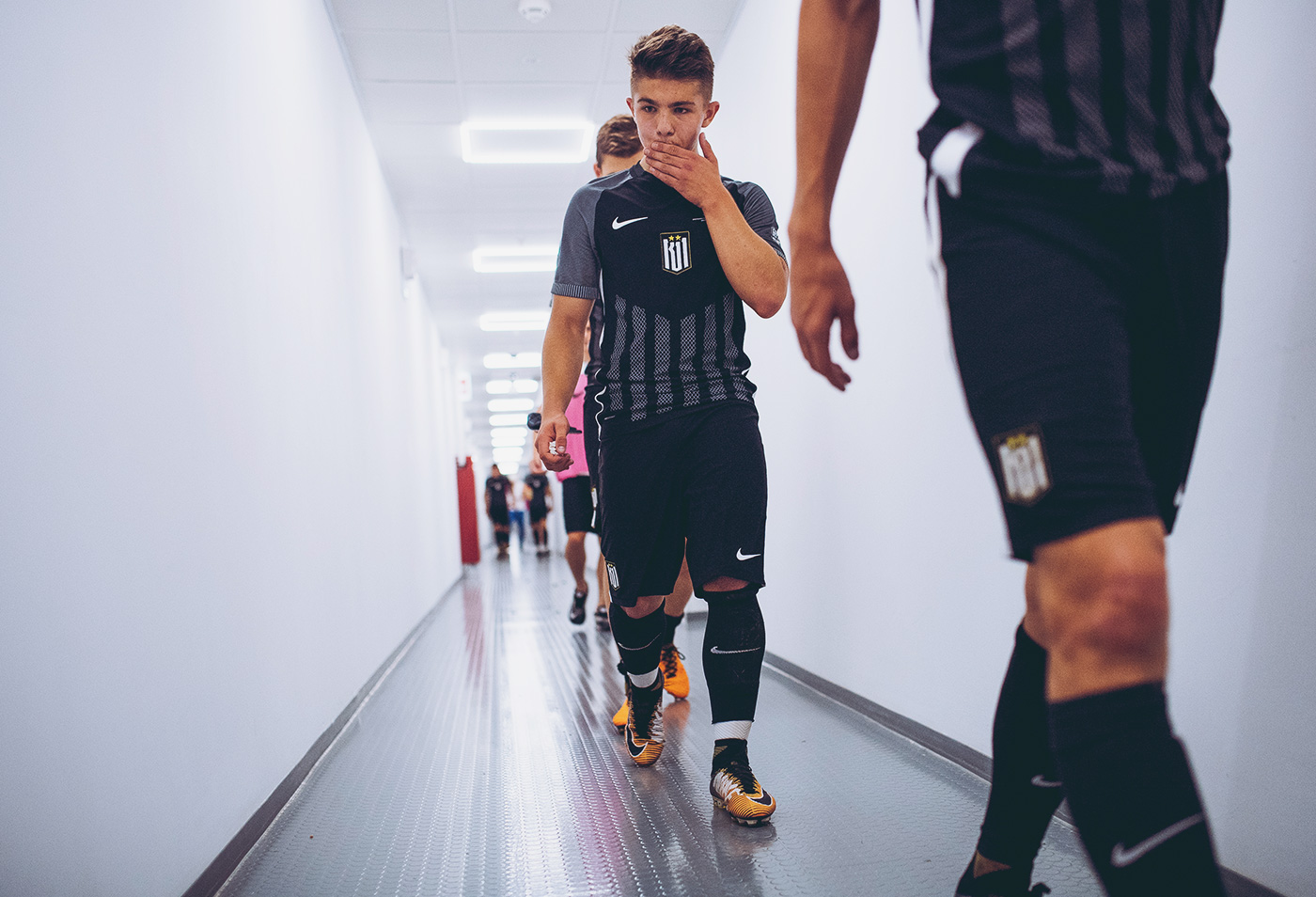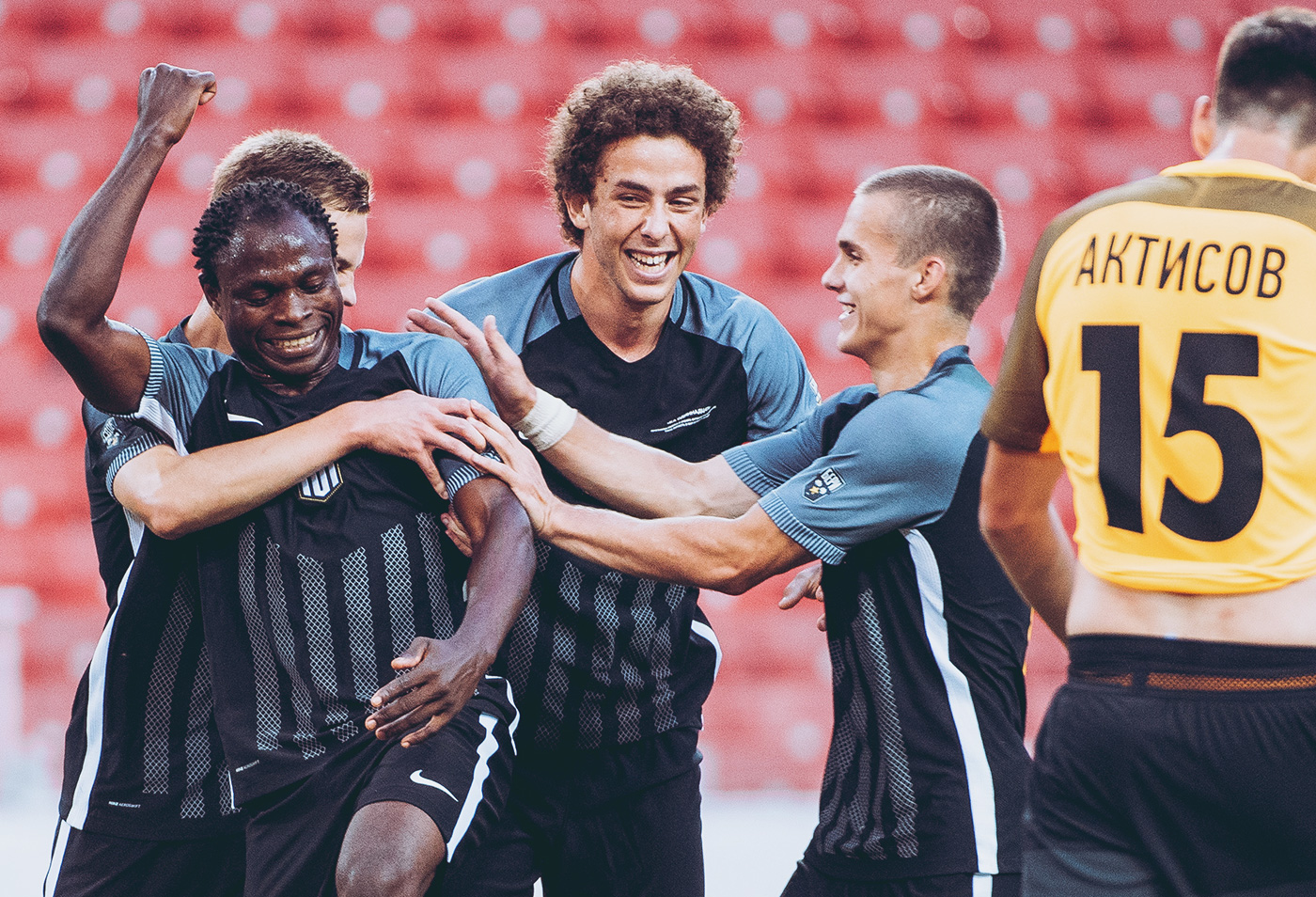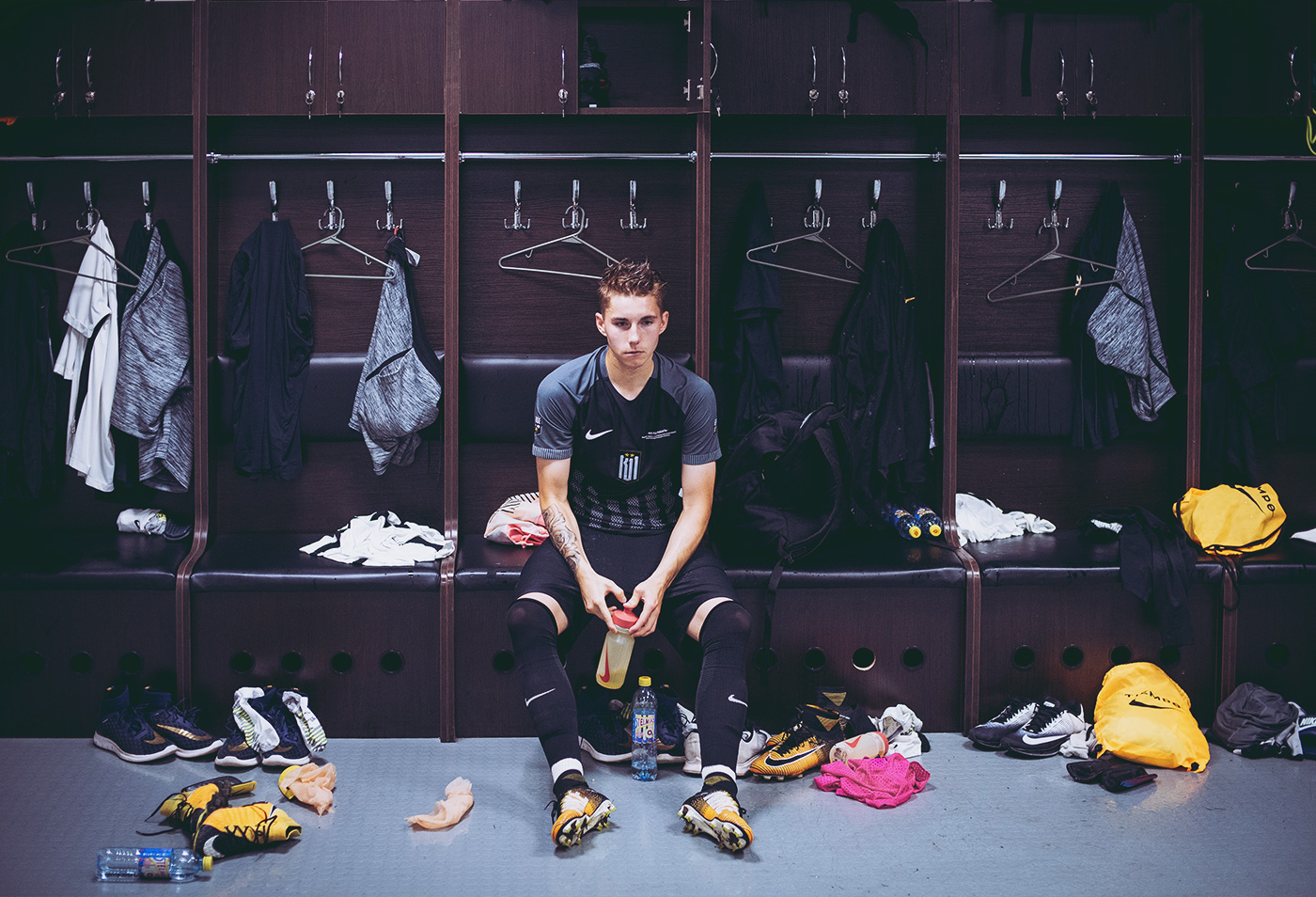 Photographer: Ivan Korzhenevsky © Nike Russia
Thanks to: Vladimir Veselov, Marina Mikheeva, Olga Goncharova